Homeopathy can't be sold as Covid cure: Supreme Court
The court said no medical system, including allopathy, had claimed to have found a cure for the disease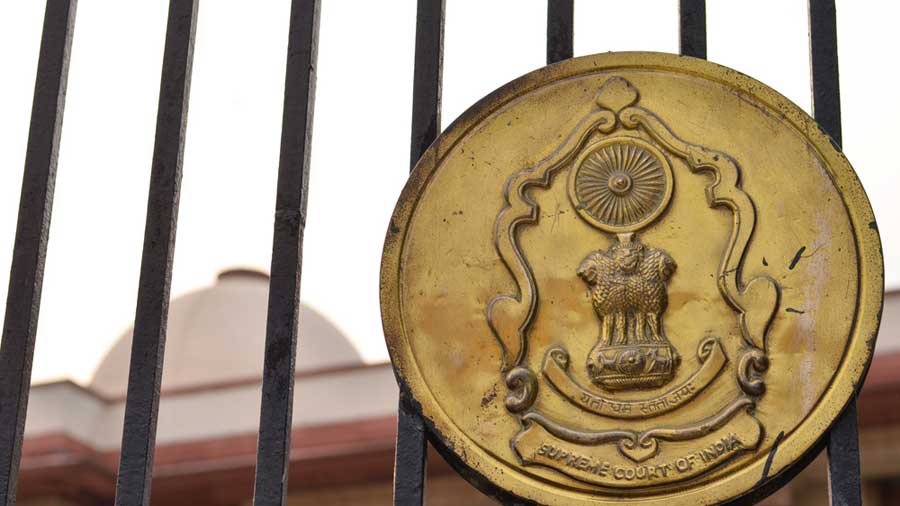 ---
New Delhi
|
Published 16.12.20, 01:23 AM
|
---
The Supreme Court on Tuesday ruled that homeopathic, ayurvedic and unani practitioners can prescribe their respective alternative medicines only as preventive doses and immune system boosters but not as a cure for Covid-19.
The court said no medical system, including allopathy, had claimed to have found a cure for the disease.
The apex court noted that according to the guidelines issued by the Ayush ministry on March 6, homeopaths are permitted only to prescribe certain homeopathic medicines as "…preventive, prophylactic, symptom management of Covid-19-like illnesses and add-on interventions to the conventional care", but not as a cure.
"The high court, however, is right in its observation that no medical practitioner can claim that it can cure Covid-19. There is no such claim in other therapy including allopathy. The high court is right in observing that no claim for cure can be made in homeopathy. Homeopathy is contemplated to be used in preventing and mitigating Covid-19 as is reflected by the advisory and guidelines issued by the ministry of Ayush…," a bench of Justices Ashok Bhushan, R. Subhash Reddy and M.R. Shah said in a judgment.
The Supreme Court passed the ruling while disposing of an appeal filed by the Kerala-based Dr AKB Sadbhavana Mission School of Homeo Pharmacy that was aggrieved by Kerala High Court's direction on August 21 for action against homeopaths who claim cure in homeopathy for Covid-19 patients.
Justice Bhushan, who authored the judgment, noted that the Ayush ministry guidelines clearly refer to certain homeopathy medicines as preventive, prophalytic and add-on interventions to the conventional therapy.
"The above guidelines refer to homeopathy medicines as medicines for prophylaxis, amelioration and mitigation. The guidelines, however, specifically provide that 'the prescription has to be given only by institutionally qualified practitioners'," the bench said.
According to the court, homeopathic practitioners are bound by rules from prescribing medicines as cure for Covid-19.
"When statutory regulations themselves prohibit advertisement, there is no occasion for homeopathic medical practitioners to advertise that they are competent to cure Covid-19 disease. When the scientists of the entire world are engaged in research to find out proper medicine/vaccine for Covid-19, there is no occasion for making any observation as contained in paragraph with regard to homeopathic medical practitioners," the bench said.