Govt tweaks order on IIT, IIM allowance, all to get arrears
Fearing legal disputes, govt has amended an earlier notification to allow 19 months of revised pay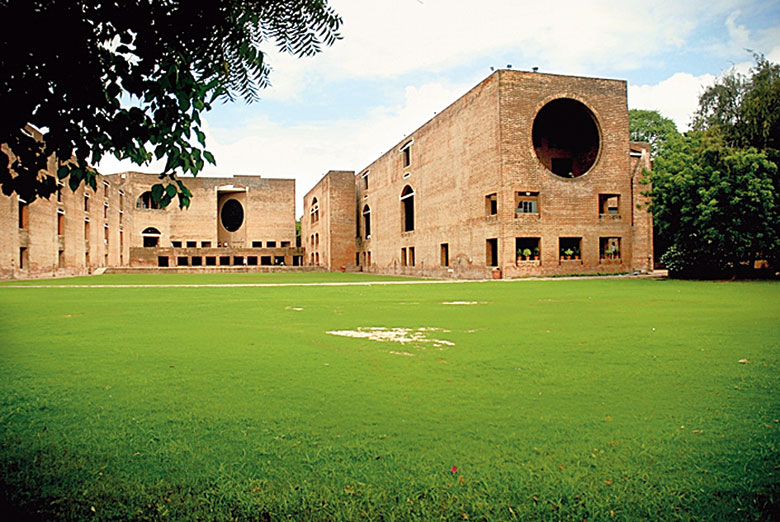 ---
New Delhi
|
Published 04.02.19, 09:44 PM
|
---
The government has amended a notification that had practically denied thousands of teachers and other staff at the IITs, IIMs and central universities revised allowances for the past 19 months, coming up with a corrigendum a day after it issued the order last week.
Friday's amended order means employees of these institutions would get revised allowances, including house rent allowances, with effect from July 1, 2017.
Other central government employees have been getting the revised rates from this date.
In its notification issued last week to the IITs and the IIMs on Thursday, the government had said employees of these institutions would get the revised rates "with immediate effect".
The government had issued a similar notification to central universities on January 28.
Officials in the human resource development ministry had said the date of the notifications would be the date of implementation. This meant that these employees would lose out on 19 months of revised pay from July 2017.
The corrigendum, issued by the ministry amid mounting criticism, says that "with immediate effect" be read as "with effect from 1st July 2017".
Had the initial notifications been implemented, each professor would have lost Rs 25,000 as house rent allowances for 19 months. The government also feared legal disputes.
The Centre had earlier increased basic salaries by 2.5 times with effect from January 1, 2016, and revised the house rent and travel allowances with effect from July 1, 2017.
While central government employees began receiving both the revised rates from the notified dates, the staff at autonomous institutions got only the increased basic pay on time, not the revised allowances. This had created two unofficial categories of employees — central government and those of autonomous bodies such as the IITs, IIMs and the central universities.
Government employees and employees of autonomous bodies have always got revised allowances from the same date.
Rajesh Jha, a member of the executive council of Delhi University, said the government had plans to deny the revised allowances to teachers and staff of autonomous bodies.
"After the government's plan was exposed and teachers started protesting, it has gone back," Jha said.