Govt bows to IIMs on PhD entry norms
The UGC requires a candidate to have a master's to qualify for a PhD course or a job as a university or college teacher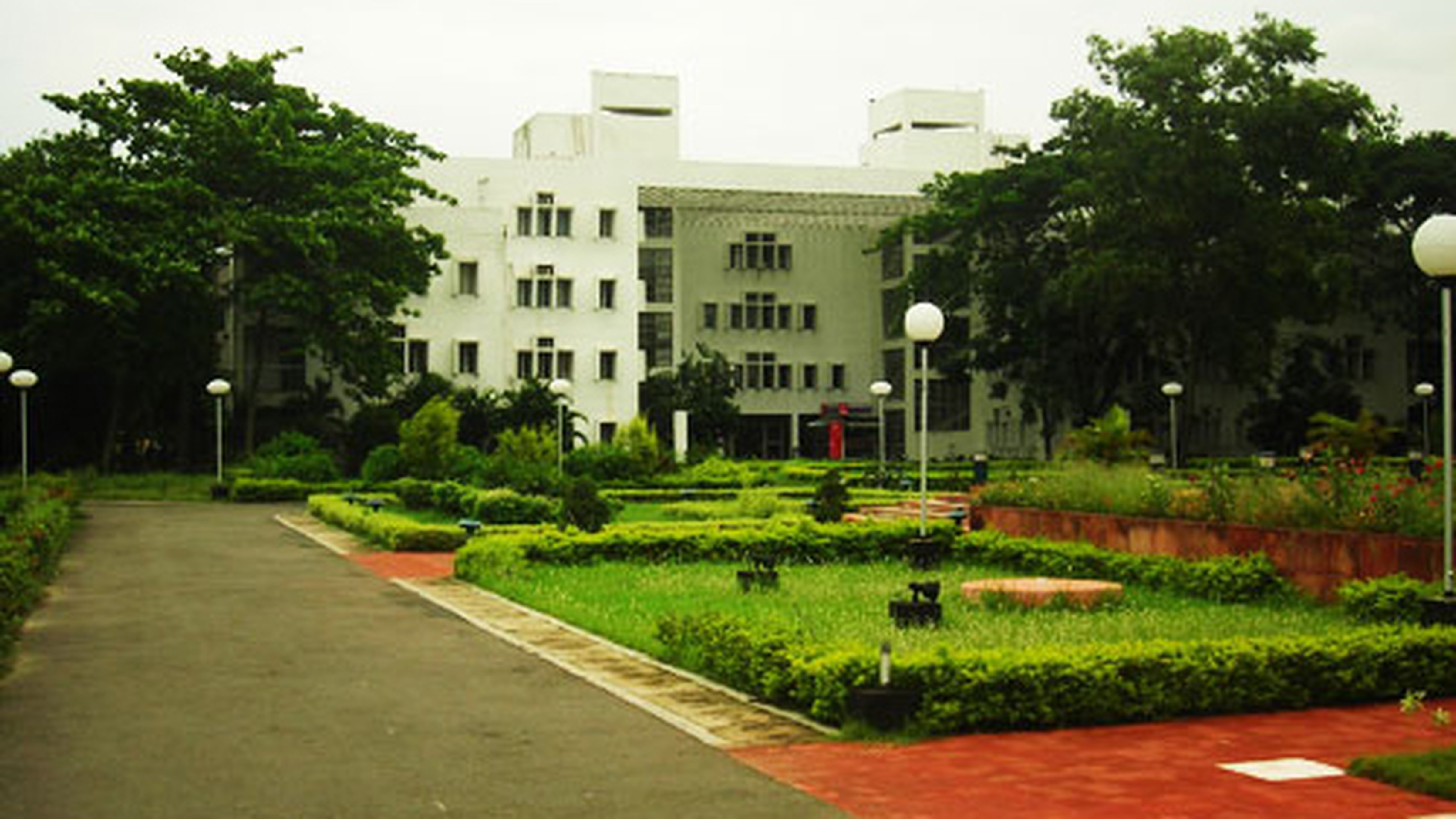 IIM Calcutta
Source: IIM Calcutta website
---
New Delhi
|
Published 31.12.18, 10:28 PM
|
---
The Centre has bowed to a demand from the Indian Institutes of Management and relaxed the eligibility norms for BTech graduates seeking direct admission to PhD courses in these premier B-schools.

The human resource development ministry wrote to these institutes on December 27 saying a cumulative grade point average (CGPA) of 6.5 would be enough for students who had cleared the four-year BTech or similar courses to seek direct admission to their PhD programmes.
Earlier, the institutes had opposed a ministry letter of October 23 that had laid down a minimum CGPA requirement of 8. The CGPA is awarded on the basis of a student's performance in his semester exams.
Last week's letter also mentioned the various types of entry qualifications for PhD courses: a master's, a postgraduate diploma (two-year course), a chartered accountancy qualification with BCom honours, a four-year BTech or similar degree with a CGPA of 6.5 or equivalent points.
However, the University Grants Commission's norms require a candidate to have a master's to qualify for a PhD course or a job as a university or college teacher.
Furqan Qamar, secretary-general of the Association of Indian Universities, which decides which Indian degree a student's foreign degree should be held equivalent to, said students who enrol for PhD directly after earning their BTech find it difficult later to secure teaching jobs.
"My suggestion is that the UGC reconsider the teacher recruitment rules and entry norms for the PhD," he said.
An IIM Calcutta teacher said his B-school colleagues were happy with the government's relaxation of the CGPA requirement for direct PhD admission.
He underlined that the B-Schools had also been allowing BTech graduates to enrol for their Fellow (equivalent to PhD) courses in recent years. With the IIM Act's passage last year, these B-Schools can now offer degrees and have been renaming their Fellow courses as PhD programmes.
"Each IIM has its own rules. The institutes consider BTech holders with certain CGPA scores, which could be 6.5 or 7 or 8 depending on the subject of research, as eligible for admission to the Fellow programme. A requirement for a CGPA of 8 (for direct admission to PhD courses) was unnecessary," the teacher said.
Besides, in addition to satisfying the eligibility norms, PhD aspirants are required to pass the Common Admission Test, National Eligibility Test or the Graduate Record Examination, with their scores affecting their selection for PhD. They also need to appear in an interview.
"We select students on the basis of several criteria. The requirement of a CGPA of 8 was not found suitable," the teacher said.
The Indian Institutes of Technology were the first to grant BTech graduates direct admission to PhD courses. An IIT Delhi teacher said that such direct admission was a global practice.
"The IITs have been giving bright BTech graduates direct admission to PhD courses. Each IIT is empowered to decide its academic programme," he said. "Besides, those securing direct admission to PhD after BTech are eligible for the Prime Minister's Research Fellowship too."