Government yields on teacher quota
It also met another demand: allowing quotas for the OBCs at every level of teacher recruitment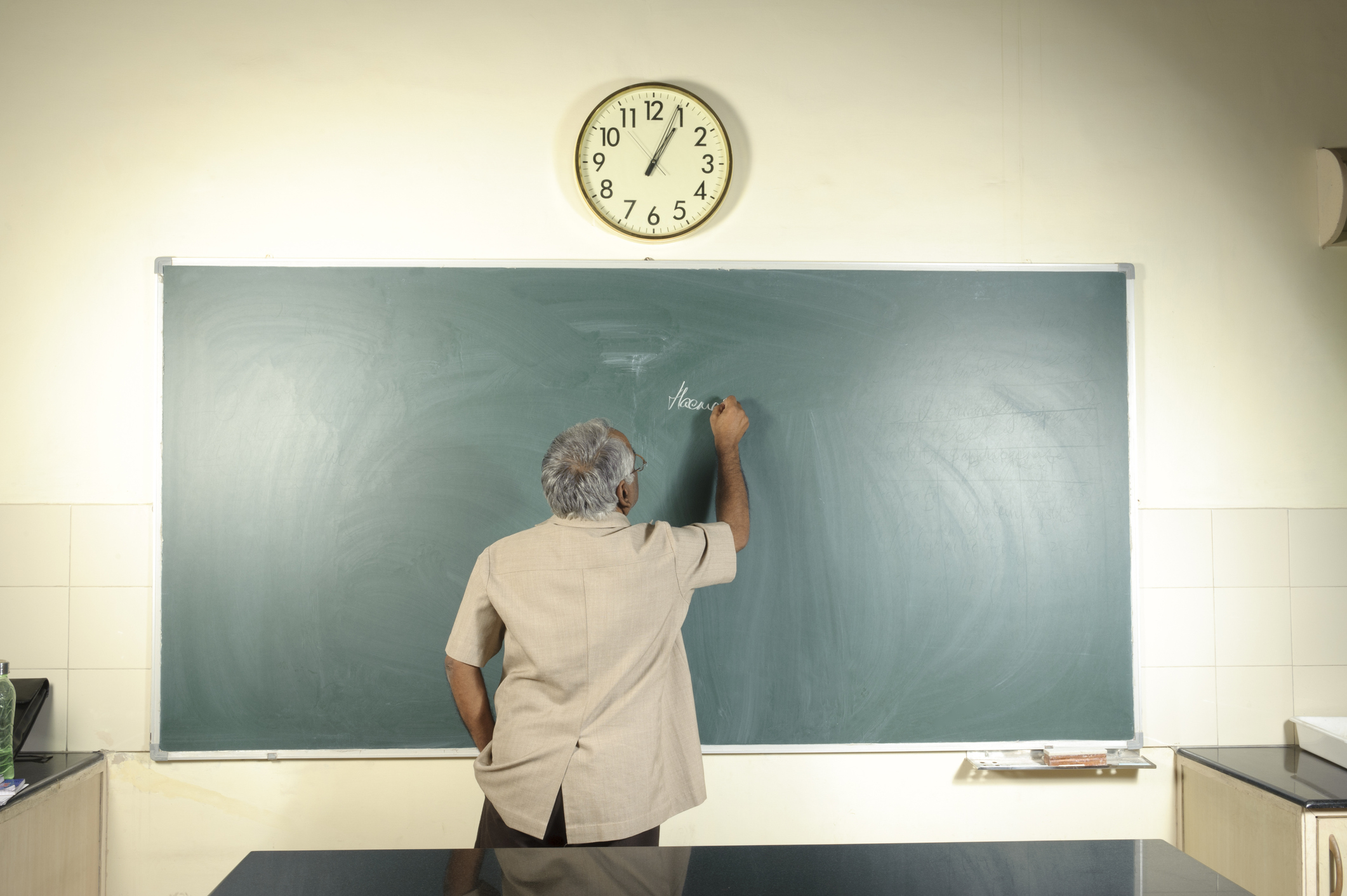 ---
---
The Centre promulgated an ordinance on Thursday saying a college or university would be taken as a single unit while calculating the reserved teaching posts, ending months of indecision under pressure from social justice groups.
It also met another longstanding demand: allowing quotas for the Other Backward Classes at every level of teacher recruitment.
The ordinance has undone an Allahabad High Court verdict of April 2017 that said teacher quotas should be implemented department-wise, a practice that drastically reduces the reserved seats.
Social justice groups, teachers and students had launched protests demanding an ordinance or law to bypass the judgment, but the NDA government sat tight for months for fear of angering the upper castes. It eventually passed the buck to the Supreme Court, which upheld the high court verdict. The protesters held a Bharat Bandh on the issue on Tuesday.
The ordinance also mandates reservation for all teacher posts that are filled directly — through a process of advertisement and application rather than through promotions — including the posts of associate professor and professor.
So far, the central universities and affiliated colleges have been implementing the OBC quota only for the posts of assistant professor although direct recruitment takes place at all three levels. (Teaching posts are reserved for the Scheduled Castes and Scheduled Tribes in all three categories.)
"This ordinance will force institutions to implement OBC reservation in all categories of teacher posts," a senior government official said.
The government will have to bring in a bill during the next session of Parliament to replace the ordinance with a law.
"(The ordinance) is a collective victory for social justice. This movement has created a new alliance of the Scheduled Castes, Scheduled Tribes and the OBCs to continue our fight for social justice," said N. Sukumar, Delhi University professor and member of the Joint Action Committee that led the protests.