Government snubs experts, eyes lower wages
The ministry of labour and employment had indicated that a floor wage between Rs 200 and Rs 225 might be acceptable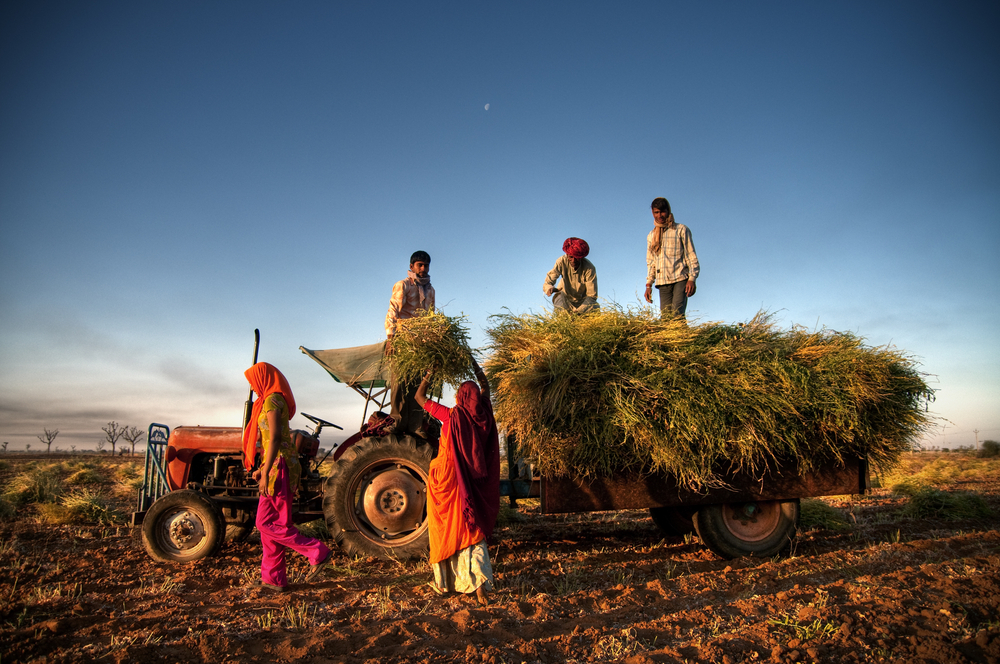 Under the recently passed Code on Wages Act, the government can notify a "floor wage" below which no state can fix its minimum daily wage
Shutterstock
---
New Delhi
|
Published 06.09.19, 09:51 PM
|
---
The Centre has virtually overruled its expert panel that recommended Rs 375 as the minimum daily wage and is considering setting up a new committee of bureaucrats to determine a lower floor wage, officials said.
Under the recently passed Code on Wages Act, the government can notify a "floor wage" below which no state can fix its minimum daily wage.
Officials said the ministry of labour and employment had indicated that a floor wage between Rs 200 and Rs 225 might be acceptable.
The new committee's recommendation is likely to be notified next week and feedback sought from the states. Consultations will later be held with a central advisory board that will include employees and employers, officials said.
They said the main reason behind the Centre's decision to let a new committee supersede the previous panel was that the experts' recommendation did not agree with the feedback the government had received internally.
The expert committee, headed by labour economist Anoop Satpathy, had suggested a national minimum wage of Rs 375 or, alternatively, region-wise rates ranging between Rs 342 and Rs 447.
Currently, the minimum daily wage in most of the states is around Rs 200. The Centre has every second year been notifying a National Minimum Floor Level Wage, which is not binding on the states. The rate notified in July 2017 was Rs 176.
If the latest revision, which was due in July this year, takes inflation alone into consideration, the revised rate would be around Rs 200.
A.K. Padmanabhan, vice-president of CPM labour arm Citu, said he was not surprised at the government's decision.
"This government is concerned about corporate houses, not workers. Their 'ease of doing business' (amounts to) 'no welfare for workers'," Padmanabhan said.
Labour economist Ravi Srivastava said the government should have notified the rules under the Code on Wages Act before forming a committee to recommend the floor wage.
"The government should notify the rules, prescribing the procedure for implementing the new law, before setting up any new panel to decide the floor wage," he said.
Government sources, however, said the act has a provision that allows the government to set up a committee to determine the floor wage before the rules are framed.
Srivastava said several states had already notified minimum wages above Rs 200. If the floor wage were now fixed around Rs 200, it would not bring much improvement to workers' lives.