Govt seeks marines' case closure
India decides not to challenge the Permanent Court of Arbitration's order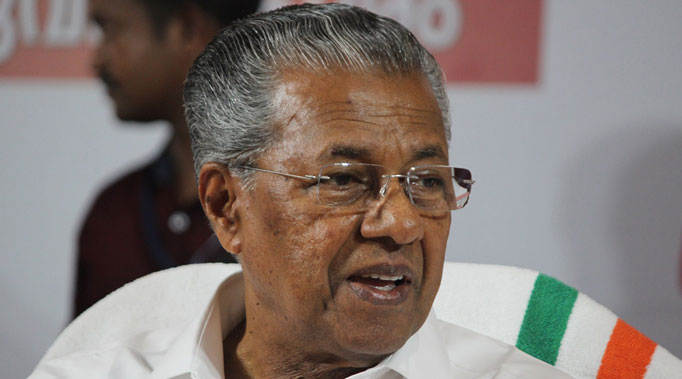 ---
---
The Centre on Friday informed the Supreme Court that it has decided to accept the ruling of an international tribunal that India has no jurisdiction to try the two Italian marines who shot dead two Indian fishermen off the Kerala coast in 2012.
According to the application moved on behalf of the ministry of external affairs, India has decided not to challenge Thursday's order of the Permanent Court of Arbitration at The Hague.
The ministry asked the Supreme Court to accordingly dispose of the pending matter relating to the marines.
In March 2017, the apex court had stayed the criminal trial launched by the Kerala government against the marines and told both sides to await the tribunal's order.
In an application moved through advocate V. Balaram Das, the Centre said that India, being a signatory to the United Nation Convention on the Law of Sea, has decided to abide by the tribunal's award.