Blame game over Sushil Ansal passport
Sushil and Gopal Ansal, brothers and the owners of Uphaar, had received bail after nine months in jail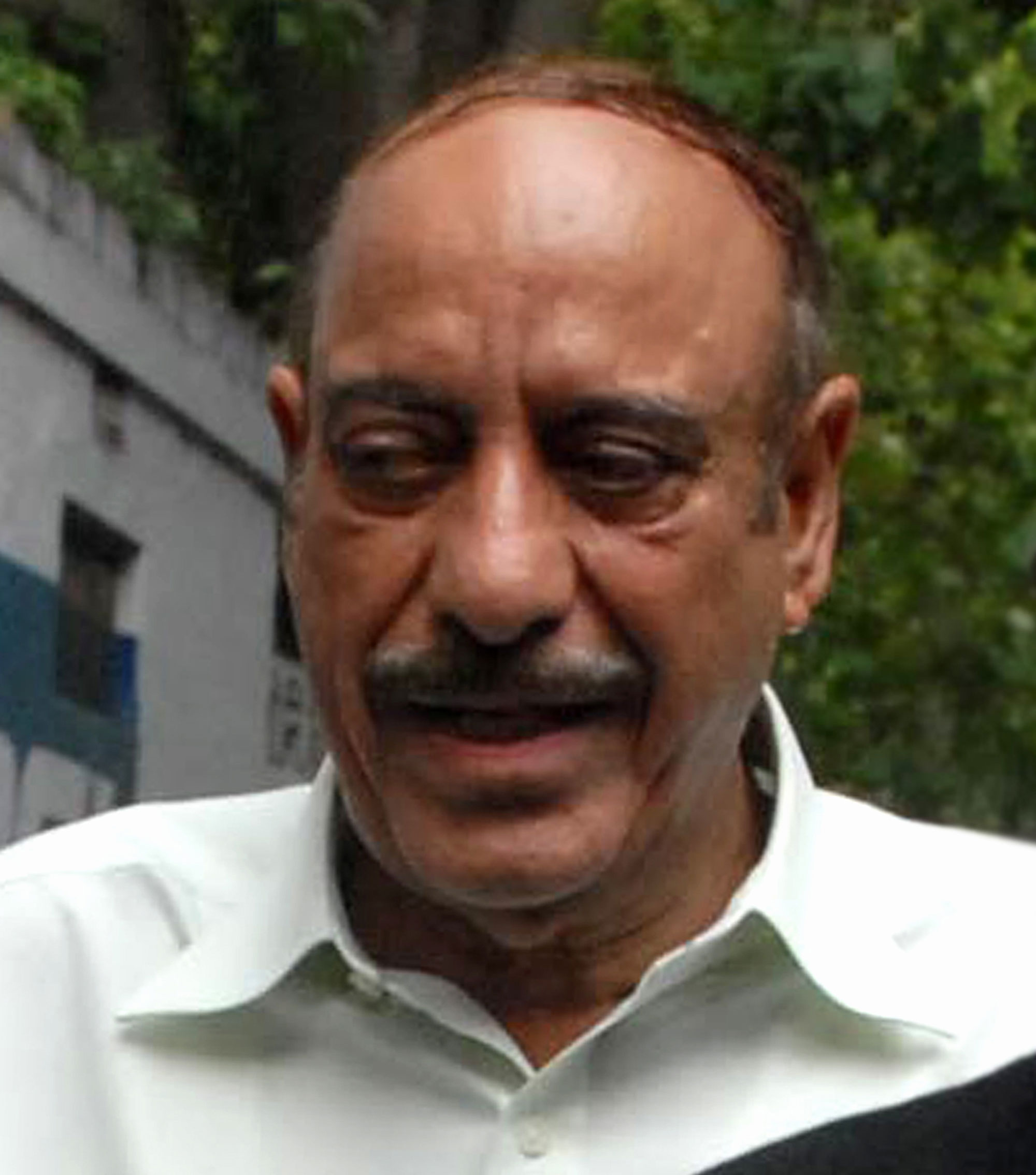 ---
---
The foreign ministry has blamed Delhi police and passport authorities for issuing travel documents without proper verification to real-estate baron Sushil Ansal despite his conviction for the 1997 Uphaar cinema fire that killed 59 people and the other criminal cases he faced.
Sushil and Gopal Ansal, brothers and the owners of Uphaar, had received bail after nine months in jail. They were convicted in 2007 and given one-year terms. In February 2017, the Supreme Court directed Gopal, 74, to serve out the remaining three months but let off Sushil, 77, because of his age and health.
On a petition from the victims, Delhi High Court had asked the ministry to probe the passport officers who repeatedly issued travel document to Sushil in 2000, 2004, 2013 and 2018.
In a report placed before the high court, the ministry has said that additional booklets were issued to Sushil in 2000 and 2004 based on a declaration from him as police verification was not required for that. In 2013, when he sought a fresh passport, police carried out a verification and gave a "clear" report, after which the travel document was issued.
"When court cases were pending and previous conviction was done, it is not clear how the police verification done in 2013 failed to bring these aspects to light," the ministry report said.
It said Sushil voluntarily surrendered his passport in August 2017 and claimed he had inadvertently declared that no criminal proceeding was pending against him.
Sushil applied for a passport again this year after receiving a no-objection certificate from a trial court, the report said. It added that despite two adverse police reports, the RPO issued him a short-term travel document in August after inexplicably moving his application status from pre-PV (police verification) to post-PV.