Five-judge Supreme Court bench to hear Article 370 case
Some petitioners had wanted the matter to be referred to a seven- or nine-judge bench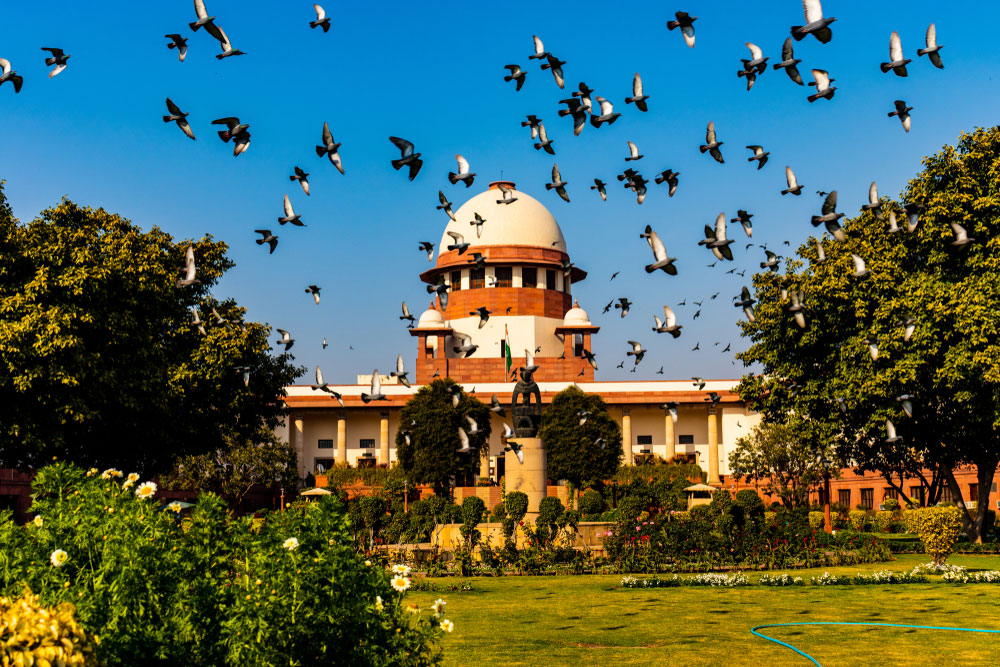 ---
---
A five-judge Supreme Court bench on Monday rejected a plea to refer to a seven-judge bench the constitutional validity of the central government's August 5 move to abrogate key provisions of Article 370, saying the matter was within its competence and jurisdiction.
It means the bench of Justices N.V. Ramana, Sanjay Kishan Kaul, R. Subhash Reddy, B.R. Gavai and Surya Kant will now hear the larger issue with regard to the decision to scrap the provisions that gave Jammu and Kashmir its special status and split the state into two Union Territories. No date has, however, been fixed for the hearing to commence.
Some petitioners had wanted the matter referred to a seven- or nine-judge bench, contending that two five-judge benches had earlier passed conflicting judgments on the article.
Senior advocates who appeared for these petitioners said a five-judge bench had in a 1959 case ruled that Article 370 was a temporary feature of the Constitution. But another five-judge bench, they said, had in a ruling in a 1970 case held that Article 370 was a permanent feature.
Since one five-judge bench cannot overrule another five-judge bench, the matter should be referred to a seven-judge bench, these petitioners had pleaded.
Justice Ramana, writing the judgment, said there was "no conflict" between the two judgments. "The plea of the counsel to refer the present matter to a larger Bench on this ground is therefore rejected."
The bench concluded that the two earlier verdicts had been delivered in different contexts and not in the context of the larger issue of whether Parliament could abrogate Article 370 or not.
Justice Ramana said: "…judgments cannot be interpreted in a vacuum, separate from their facts and context. Observations made in a judgment cannot be selectively picked in order to give them a particular meaning…."