Factory alarm with triple whammy
In September 2018, India's factory output had expanded 4.6 per cent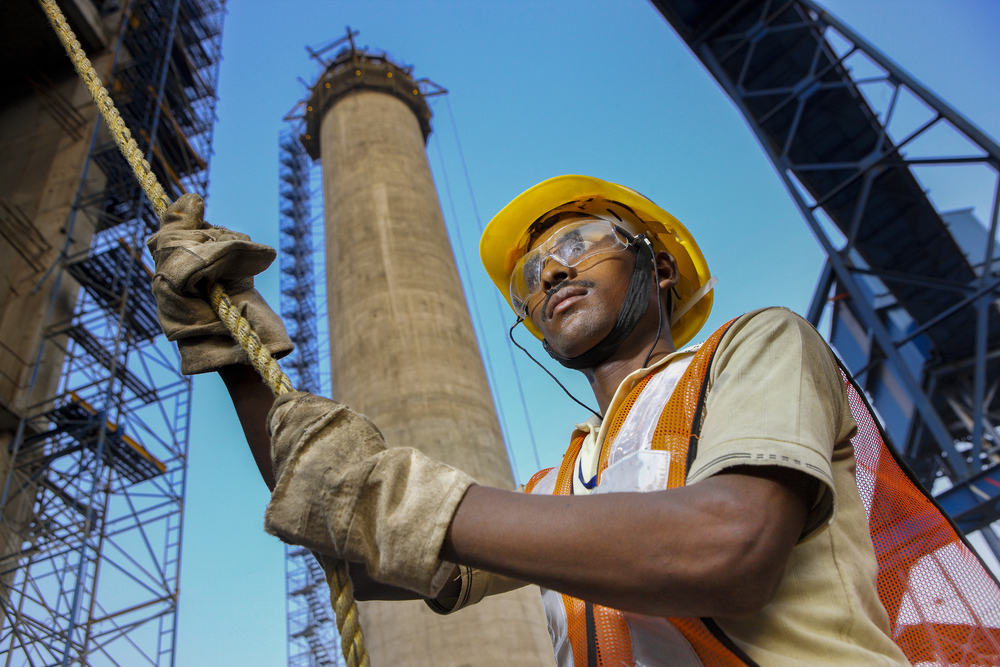 ---
---
Factory output contracted by 4.3 per cent in September, the weakest showing in seven years, amplifying concerns about the Indian economy which slowed to 5 per cent in the first quarter ended June 30 and has shown no signs of recovery since.
Data released by the Central Statistics Office (CSO) showed a second straight month of contraction after the 1.1 per cent decline in August.
In September 2018, India's factory output had expanded 4.6 per cent.
The most worrying fact was that for the first time this year, all the three components that make up the Index of Industrial Production (IIP) --– manufacturing, mining and electricity – saw a fall in output during the month, pointing to the deepening of the economic downturn.
The manufacturing sector, which has a weightage of 77.63 per cent in the IIP, saw a contraction of 3.9 per cent in September. In August, the job-creating sector had contracted by 1.2 per cent.
The 4.3 per cent contraction is the lowest in 2011-12 series of IIP, which was unveiled in May 2017.
The power generation sector output dipped 2.6 per cent in September, compared with an 8.2 per cent growth a year ago.
Mining output also fell by 8.5 per cent in September as against a 0.1 per cent rise in the corresponding month last fiscal.
Capital goods production, which is a barometer of investment, declined by 20.7 per cent in September compared to a 6.9 per cent growth in the same month a year ago.
According to use-based classification, the growth rates in September 2019 over September 2018 are (-) 5.1 per cent in primary goods, 7 per cent in intermediate goods and (-) 6.4 per cent in infrastructure/ construction goods.
In terms of industries, 17 out of 23 industry groups in the manufacturing sector have showed negative growth during September 2019.
"A contraction of industrial production by 4.3 per cent in September is serious and indicative of a significant slowdown as both investment and consumption demand have collapsed," said Rupa Rege Nitsure, chief economist of L&T Finance Holdings.
Devendra Pant, chief economist at India Ratings and Research of the Fitch group, said he expected a contraction in factory output in October as well, with the possibility of a mild expansion in November.
Earlier in the day, a government data showed that India's power demand fell at the fastest pace in at least 12 years in October, signalling a continued decline in the industrial output. Electricity has about 8 per cent weighting in the country's index for industrial production.