Disease blame game in Bihar
Over 100 children are admitted in a Muzaffarpur hospital and more patients are arriving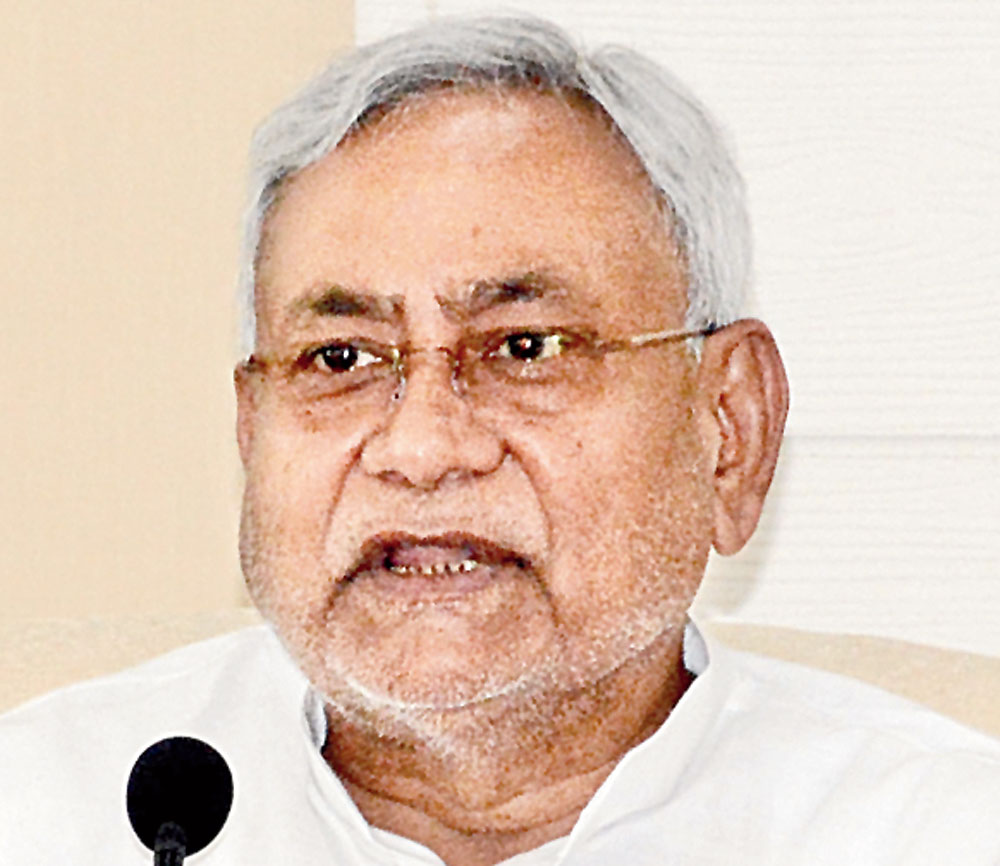 ---
|
Patna
|
Published 12.06.19, 12:27 AM
---
At least 14 children have lost their lives to acute encephalitis syndrome (AES) in the last 24 hours in Bihar's Muzaffarpur, taking the toll to 32 and prompting junior Union health minister Ashwini Kumar Choubey to blame state government officials busy with elections for the lack of awareness on the disease.
Over 100 children are admitted in a Muzaffarpur hospital and more patients are arriving.
Bihar chief minister Nitish Kumar is monitoring the situation every three hours, while the central government is sending a seven-member team of experts. The team from Delhi was expected to reach Patna late on Tuesday night and would visit Muzaffarpur on Wednesday.
All the ailing children areundergoing treatment at Sri Krishna Medical College and Hospital, Muzaffarpur. Its superintendent, Sunil Kumar Shahi, said: "So far we have lost 32 children. Altogether 101 children are being treated here and we are hoping the situation will improve. We are providing symptomatic treatment as per the protocol for AES because we do not know what causes the disease."
Shahi added that a majority of the patients had shown symptoms of hypoglycaemia (very low sugar levels).
Minister Choubey said: "The attention of government officials shifts more towards polls during election time, because of which there seems to have been a decline in the awareness campaign about the disease. These are the same officials who worked in the past and the number of deaths due to AES had decreased."