Deadline for cable TV switch is now Jan 31
New payment regime to start Friday midnight, but subscribers get more time to choose channels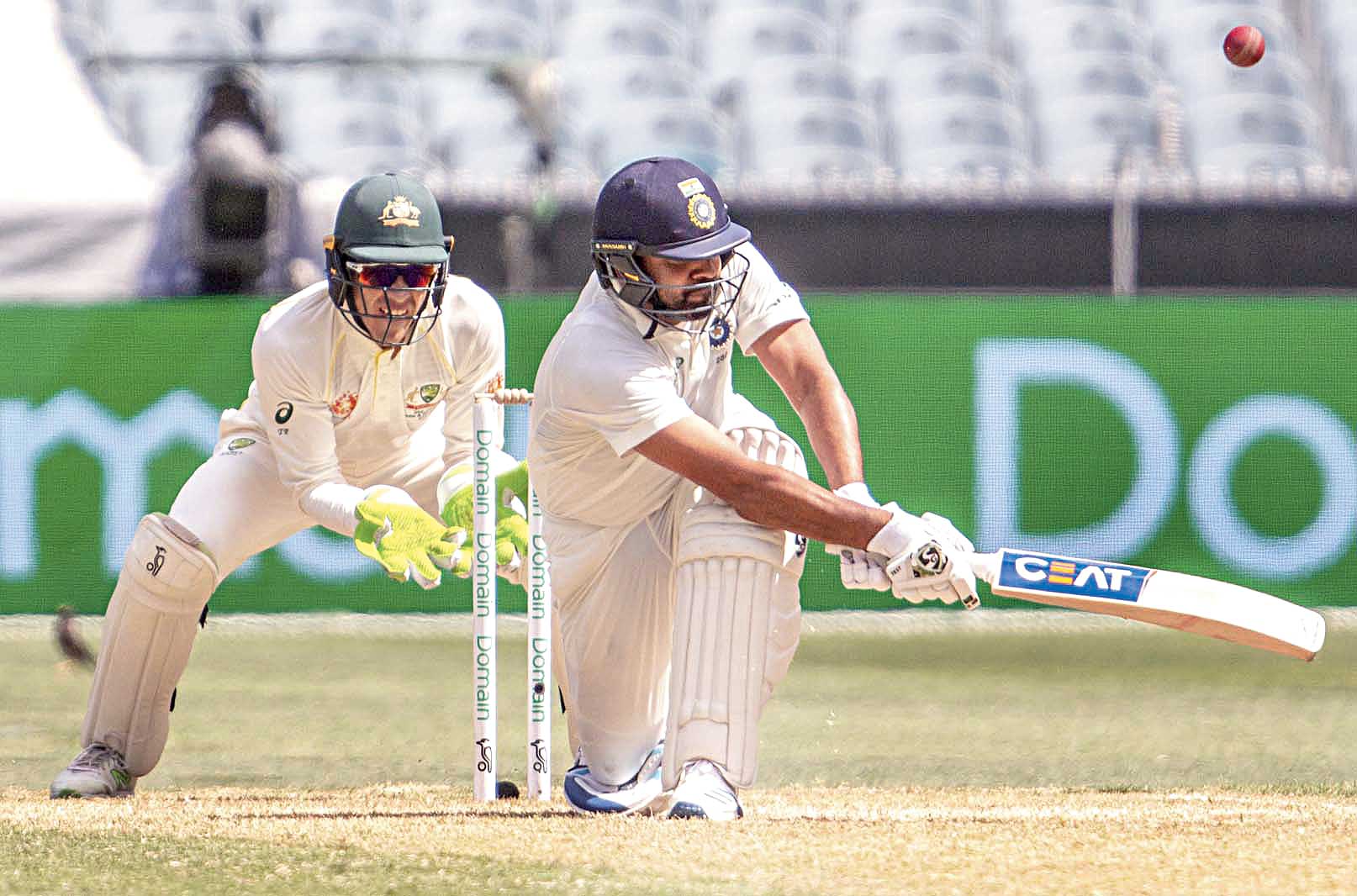 ---
|
Calcutta
|
Published 27.12.18, 10:19 PM
---
The national telecom regulator has allowed time till January 31 for the cable industry to complete the transition to the new payment regime.
The Telecom Regulatory Authority of India (Trai) had announced on Wednesday that the original deadline of December 28 was being relaxed amid confusion about the transition to the new regime which requires subscribers to choose individual pay channels at a la carte rates. But they had not named a new deadline.
On Thursday, after a meeting of broadcasters, multi-system operators and direct-to-home platforms at Trai's Delhi office, they said they would push the deadline back by a month from the original deadline of December 28 although the new regime would officially start from Friday midnight.
Speaking to Metro from Delhi after Thursday's meeting, S.K. Gupta, secretary, Trai, said a decision to ease the deadline had been conveyed to all the "stakeholders".
"The process of collecting the choices of channels of all subscribers would have to be completed by January 31. We have clarified to all the stakeholders that the new regime would start from December 29. A relaxation has been made so that subscribers do not face blackout of channels as was feared," said Gupta.
He said DTH platforms, MSOs and cable operators should start informing cable homes of the options available before them and should start feeding the information on their servers so that the deadline to come can be met.
Trai officials agreed there had been a lot of confusion over the new regime all over the country, which is why they had to take the decision to give more time to the industry to complete the formalities of choosing new channels.
There were fears that pay channels would go off air from a particular connection at the stroke of midnight on Friday if the list of selected channels was not updated in the server of the MSO of DTH operator. Some cable operators had started distributing forms for subscribers to fill-up with a rate chart of pay channels. But these did not contain bouquets offered by some broadcasters.
Matters became even more confusing when some MSOs started saying that they would come up with packages of channels in the regime too.