Creamy layer pay rule stalled for OBCs
The OBCs are entitled to 27 per cent reservation in government jobs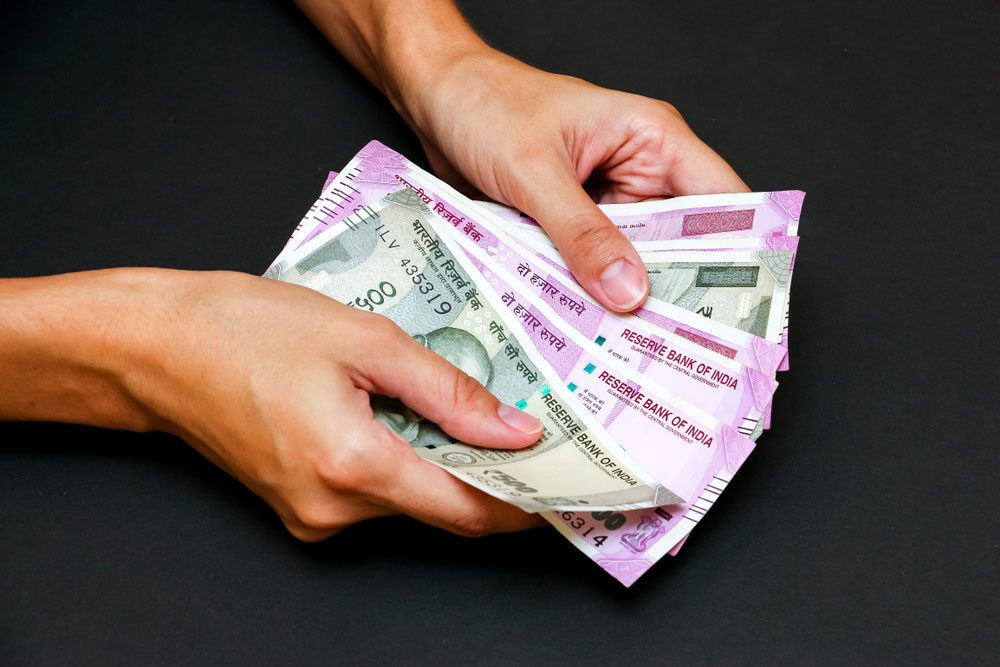 ---
---
The Centre has put on hold a contentious proposal to consider salary as a determinant of creamy layer status among Other Backward Classes for quota benefits following objections raised by a commission for OBCs and several BJP leaders.
"The government is building consensus among all MPs and other stakeholders. It will take some more time for a decision on the proposal," a government official said.
The ministry of social justice and empowerment had last month circulated a cabinet note for feedback from other ministries and the National Commission for Backward Classes (NCBC).
The proposal had sought to include salary among the determinants of creamy layer and also enhance the threshold of the ceiling from Rs 8 lakh per annum to Rs 12 lakh.
The NCBC had written back asking the government to reconsider the proposal, two commission officials said. "The commission had said the proposal should be reconsidered. Now the government will take an appropriate decision," a commission official said.
Ahead of the general election last year, the government had set up a committee under former department of personnel and training secretary P.B. Sharma to examine issues related to the implementation of the creamy layer and make suggestions. The committee had in its report suggested the inclusion of salary in creamy layer calculations, unprecedented in the implementation of the OBC quota.
It is learnt that some OBC leaders in the BJP are not comfortable with the proposal. In addition, Assembly elections are slated later this year in Bihar, where reservation and caste issues play a key role.
The OBCs are entitled to 27 per cent reservation in government jobs.