Crackers injure forest official
The blast ripped through the asbestos of the house and damaged a motorcycle parked on its premises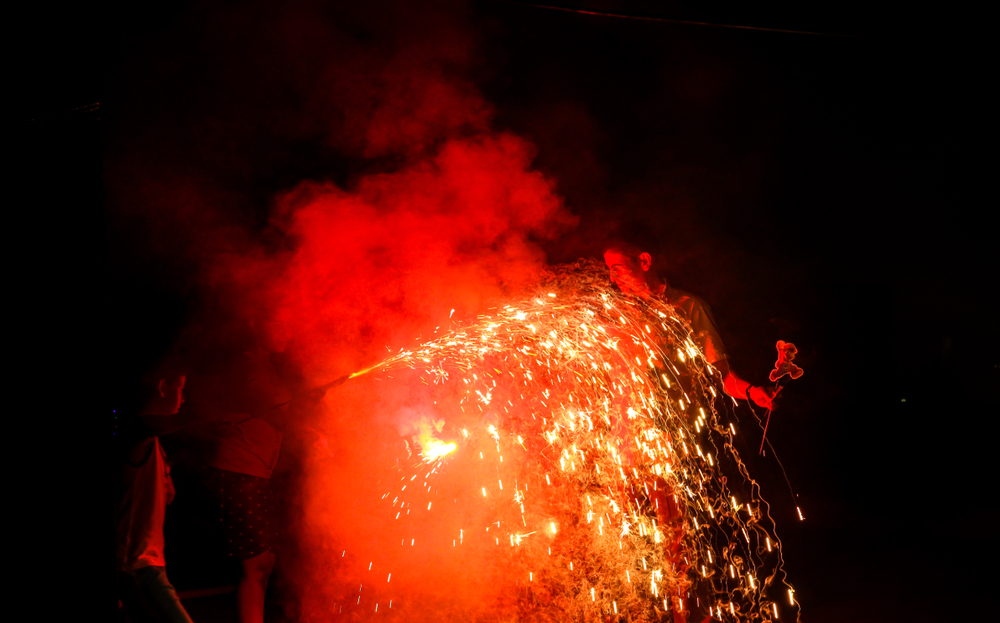 ---
---
Crackers that had been stored to drive away elephants exploded and seriously injured a forest official on Wednesday.
The incident took place in a forest colony in Dhenkanal, about 85km from here, on Wednesday morning.
Forest guard Sujit Kumar Samal said: "I was allotted a new quarter. When I opened the door of my new dwelling to bring in my luggage, the firecrackers kept in the house to drive away elephants exploded. The house was completely destroyed. Luckily I escaped with some injuries."
The forester has been shifted to hospital for treatment.
The blast ripped through the asbestos of the house and damaged a motorcycle parked on its premises.
The district is known for elephant-man conflict. Forest officials often use crackers and beat drums to drive away the elephants when the animals try to enter human habitations on the fringe of the forest in search of food.