God in the time of Coronavirus
Where to seek salvation during lockdown; temples shut, divine signals point to alone-time and introspection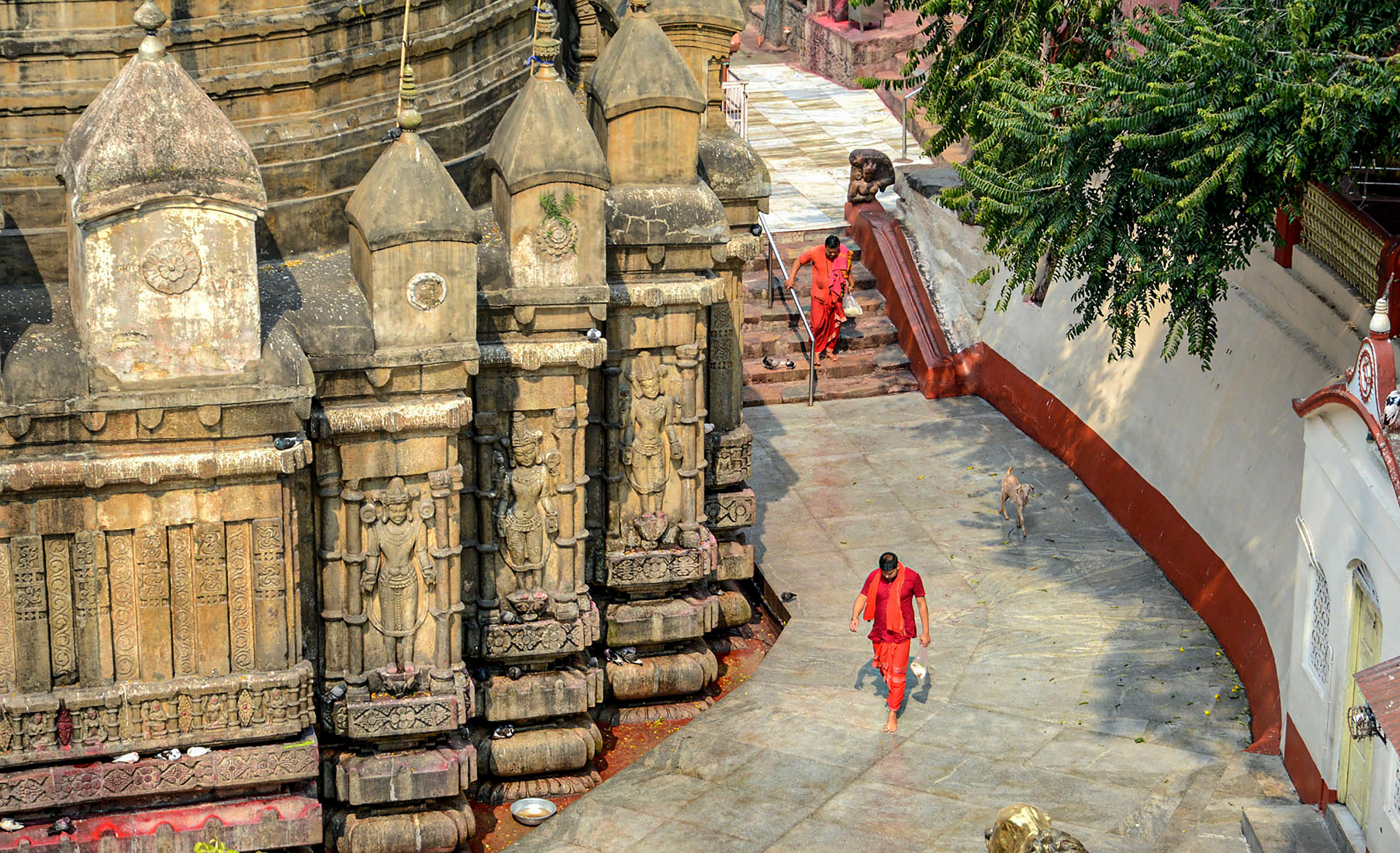 ---
---
Is the Brahman sending us a message?
Lord Shiva, the destroyer of ignorance, has been fairly clear. Of the 12 Jyotirlinga temples, the standing committee of the divine government, 10 left humans to their own devices. Bhimashankar, Trimbakeshwar, and Grishneshwar are in Maharashtra, the state with the most number of infections. Mahakaleswar and Omkareshwar in Madhya Pradesh, Somnath and Dwarka in Gujarat, Baidyanath in Jharkhand and Ramanathaswamy in Tamil Nadu are also closed. Although Kedarnath girl Sara Ali Khan was videographed prancing around in Varanasi after the coronovirus set off, Vishwanath was soon shut too.
Of the Jyotirlingas that haven't officially announced closure, Kedarnath, Uttarakhand, reopens only in April because Shiva's winter abode is at Omkareshwar.
At Mallikarjuna in Andhra Pradesh, priests performed special pujas on March 15 to protect people from COVID19. On March 25, the temple was expecting a large number of pilgrims for Ugadi. On last count, before the lockdown intervened, the authorities were planning to prevent the spread of coronavirus with material measures. Such as hand sanitizers.
Hindu deity Sheetala Mata protects devotees from infectious diseases. This year, Sheetala Ashthami fell on March 16, when the official count of COVID 19-infected in India was 114. Sheetla Mata Mandir in Gurugram cancelled its annual fair because of the coronavirus.

In fact, most major temples were shut in deference to the pandemic in the past week. Madurai Meenakshi Amman, Jagannath of Puri, Tirupati Balaji, Sabiramala, Siddhivinayak, Trimbakeshwar, Somnath and Vishwanath stopped allowing visitors even before the lockdown made it hard for them to get there.
But are we following?
Global health experts are urgently calling for social distancing. In India, the junta curfew on Sunday ended with the junta out on the street in groups, clapping and banging pans. Many believed astrological predictions that "thalibajao" and "talibajao" would rid our country of the pandemic. Social media is churning memes about "covidiots" succumbing to such magical thinking.
Three temples in Kerala, which has 67 confirmed cases, organized large gatherings on Friday last week. Police and health officials were hesitant to challenge the fervour for these festivals. The Ram Navami festival was on for a collision course with Acute Respiratory Distress and was called off only when the lockdown in many states was announced.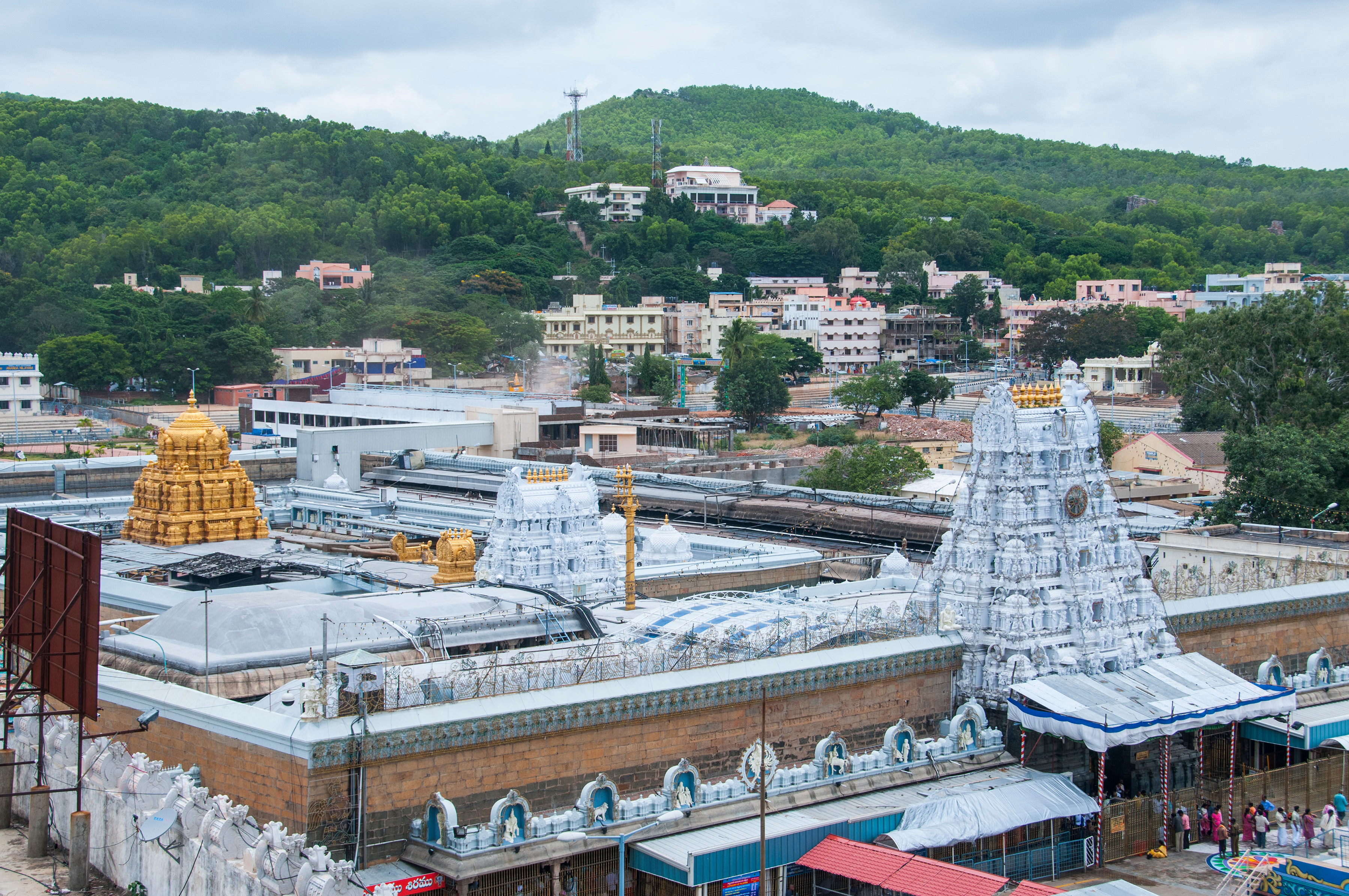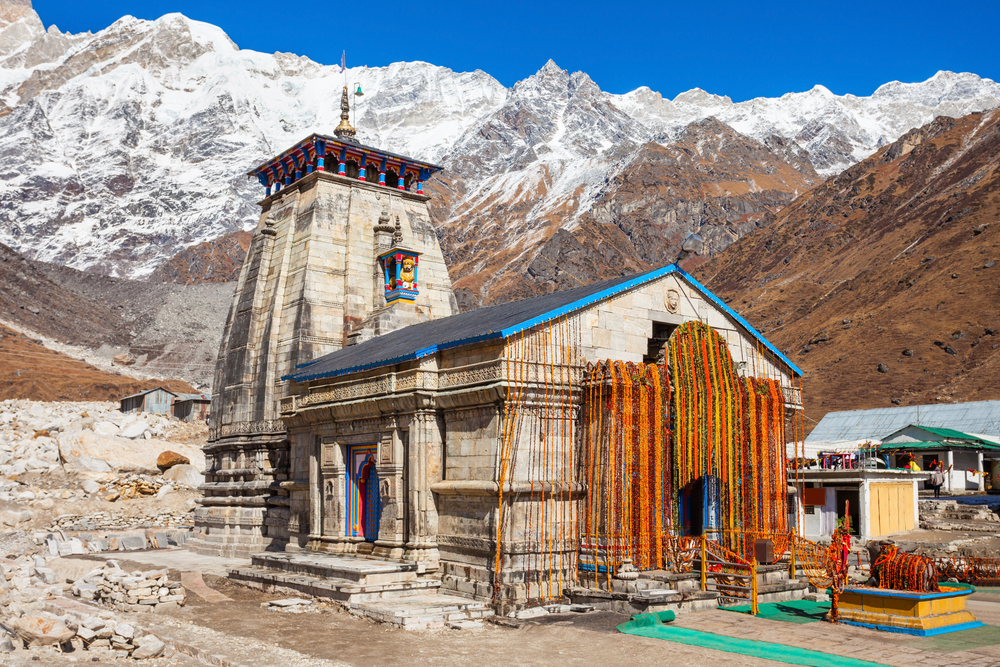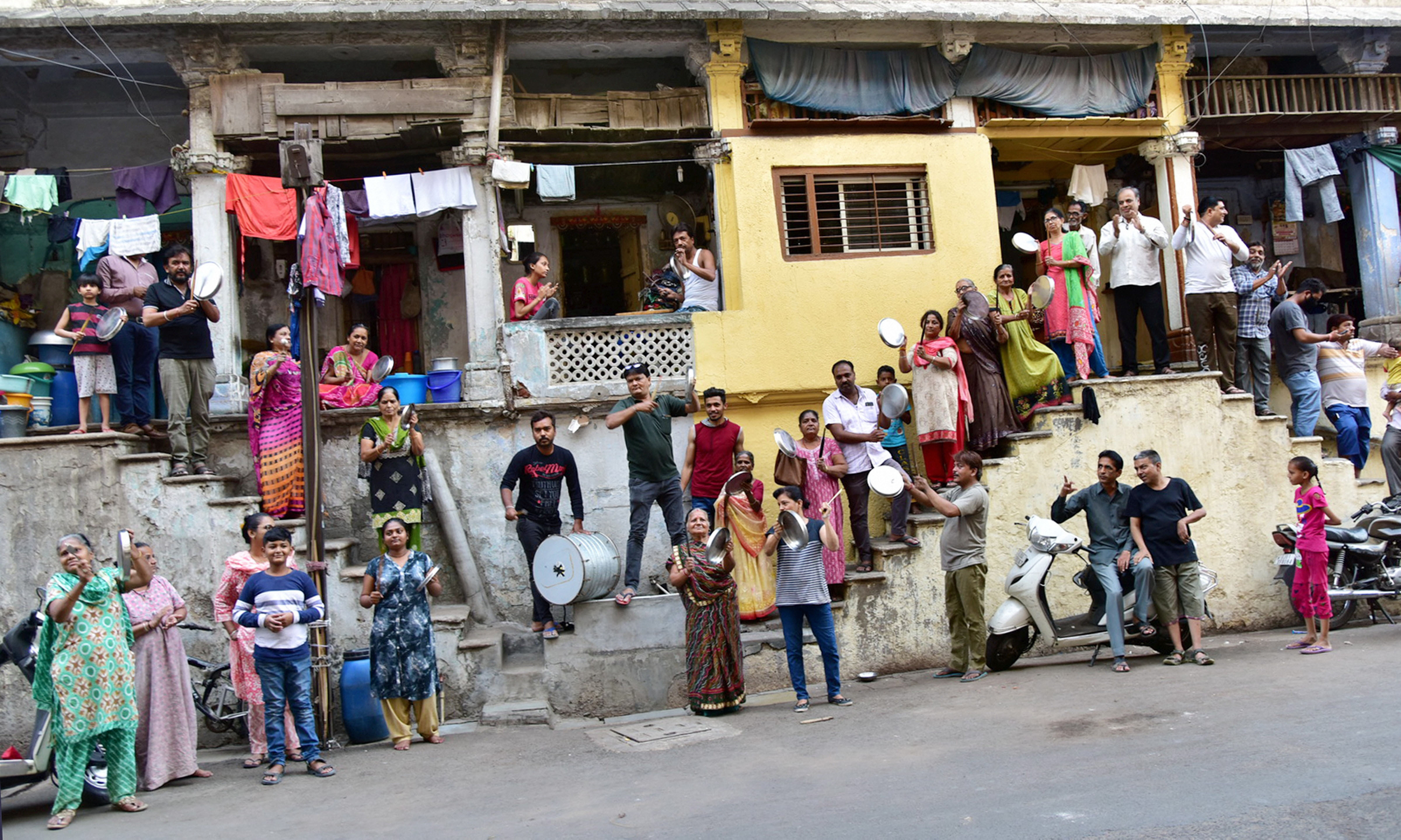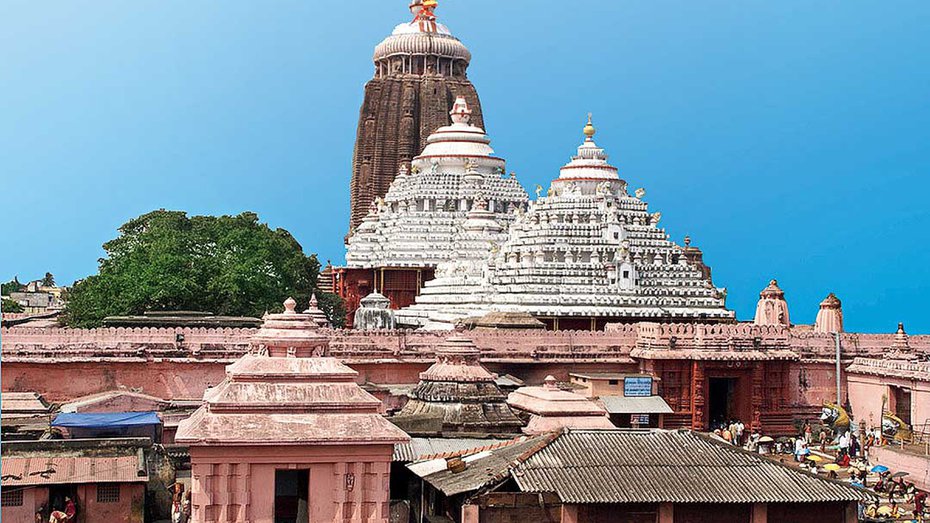 Mallikarjuna is not the only temple assimilating science with religion. Some have thermal scanning for visitors. Kalighat temple in Kolkata had plans to use posters and placards to spread awareness while allowing a small number of devotees. They weren't planning to rely on cosmic announcements. At Trimbakeshwar, the administration knows better than to leave everything to fate and has stored 600 litres of sanitizer. A devotee has gifted this temple 150 masks. In Prayagraj, where mandirs have cataclysmic outcomes, deities at Nageshwara Mahadev are themselves sporting masks.
Even for those eschewing the throngs for a mountain cave to meditate in, there are not many options. The yatra to Shri Mata Vaishnodevi, a higher-up in the Hindu hierarchy of destinations, has been cancelled. The daily Ganga Aarti in at Haridwar has also stopped.
If these celestial signals aren't enough, there are other obstacles on the path of the pious. The trains are not running any more. Long before Indian Railways cancelled them, the newly launched Kashi Mahakal Express had stopped. It connects three biggies—Omkareshwar, Mahakaleshwar and Kashi Vishwanath. Seat number 64 of coach B5 of this special train cradles a small shrine for Lord Shiva, who seems to be directing us to self-isolate. Maybe it is time to finally be home alone with our faith.
The number of confirmed cases is now nearly 500. Along with the toll, prayers are bound to surge. But there is no heavenly darshan to be had in these surreal times.
In order to ensure we do not meet our maker, the who's who of the Hindu pantheon has been padlocked: the char dhams of Badrinath, Dwaraka, Puri and Rameswaram, ISKCON in Delhi, Kamakhya in Guwahati, Sai Baba in Shirdi, four Astavinayaka temples in Pune, Raghunath in Jammu and Kamatanath in Chitrakoot. The mother Vindhyavasini temple in Uttar Pradesh, which Priyanka Gandhi visited on her election campaign with contrary results, is also closed indefinitely.
Meanwhile, back home in Calcutta, the family of a 63-year-old Jain couldn't convince him to stop his daily darshan at a Bhawanipur temple. The temple in question shut down on March 20 after word spread that a COVID19 patient's family were regulars there. They're in quarantine now and he's self-isolating.
The essential approach to Hinduism has always been alone-time and introspection. When it comes to lockdowns, mandirs may be as expendable as bankers and auto-makers. The universe certainly doesn't want us to die for them. Or kill.