Covid: Kenya donates tea, coffee and groundnuts to India as pandemic assistance
The goodwill gesture aimed to refresh fatigued health workers has become the subject of some chatter across social media platforms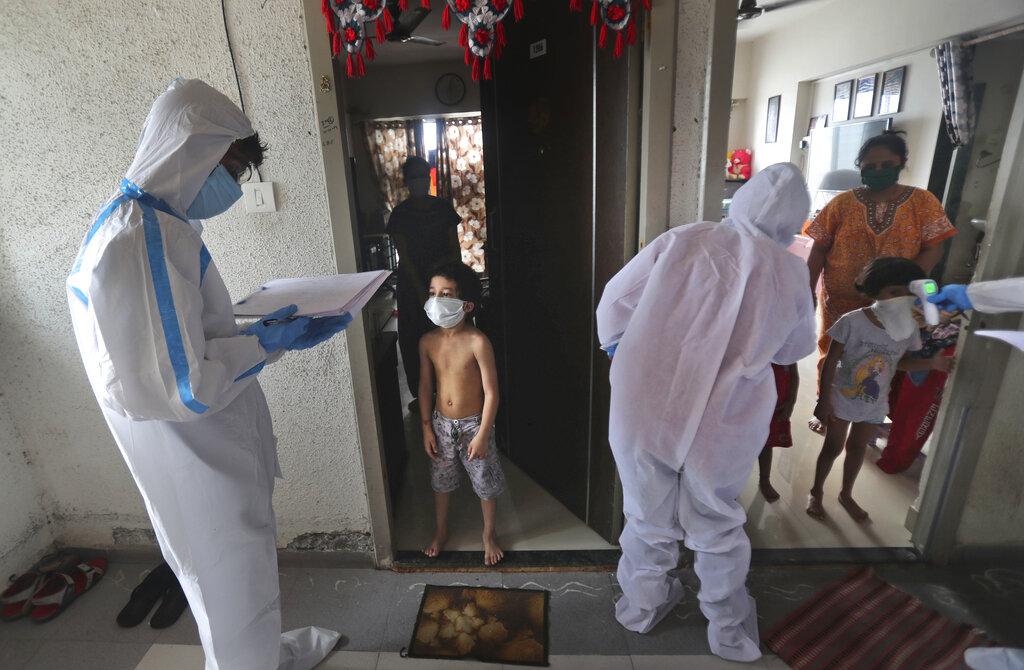 The Kenyan mission said: "The Government of the Republic of Kenya took note that some countries expressed solidarity with India by donating medical equipment, oxygen and vaccines. Kenya, however, identified the special group — frontline healthcare givers."
File picture
---
New Delhi
|
Published 30.05.21, 02:02 AM
|
---
Kenya has donated tea, coffee and groundnuts to India as pandemic assistance, so that fatigued healthcare workers can have a "refreshing break with a cup of Kenyan tea or coffee", after New Delhi decided to accept foreign help last month.
While some countries have sent PPE kits, testing kits and masks — when what India needs are vaccines, oxygen and lifesaving equipment — the Kenyan donation has in particular become the subject of some chatter across social media platforms.
The external affairs ministry has not commented on the subject. But sources had last month itself said that when Indian missions went scouting for material required at home, several countries offered not just what was needed but also other stuff they had in stock as a mark of goodwill.
"Some of them offered to donate material which we have accepted with thanks," a government source said, indicating that saying no to a goodwill gesture was not easy.
Ironically, Kenya's vaccination programme has been adversely affected by New Delhi's flawed vaccination policy that has left India short of doses. Kenya had received 1 million doses of Covishield from India in March and was supposed to begin its second phase of vaccination in May. But with India banning exports, Kenya has not been able to administer the second dose.
The Kenyan consignment of six tonnes of tea and three tonnes each of coffee and groundnuts has been accepted by the Indian Red Cross Society — through which all donations are being routed — and will be distributed in Maharashtra.
The Kenyan mission said: "The Government of the Republic of Kenya took note that some countries expressed solidarity with India by donating medical equipment, oxygen and vaccines. Kenya, however, identified the special group — frontline healthcare givers."
Recognising their round-the-clock service and acknowledging "the many years' excellent healthcare services provided to Kenyans by the Government of India", Nairobi has put together the package for the frontline health workers to take a "refreshing break with a cup of Kenyan tea or coffee", the mission added.