ICMR asks states to prepare for surveys
Plan to measure coronavirus exposure levels through antibody tests in the general and high-risk population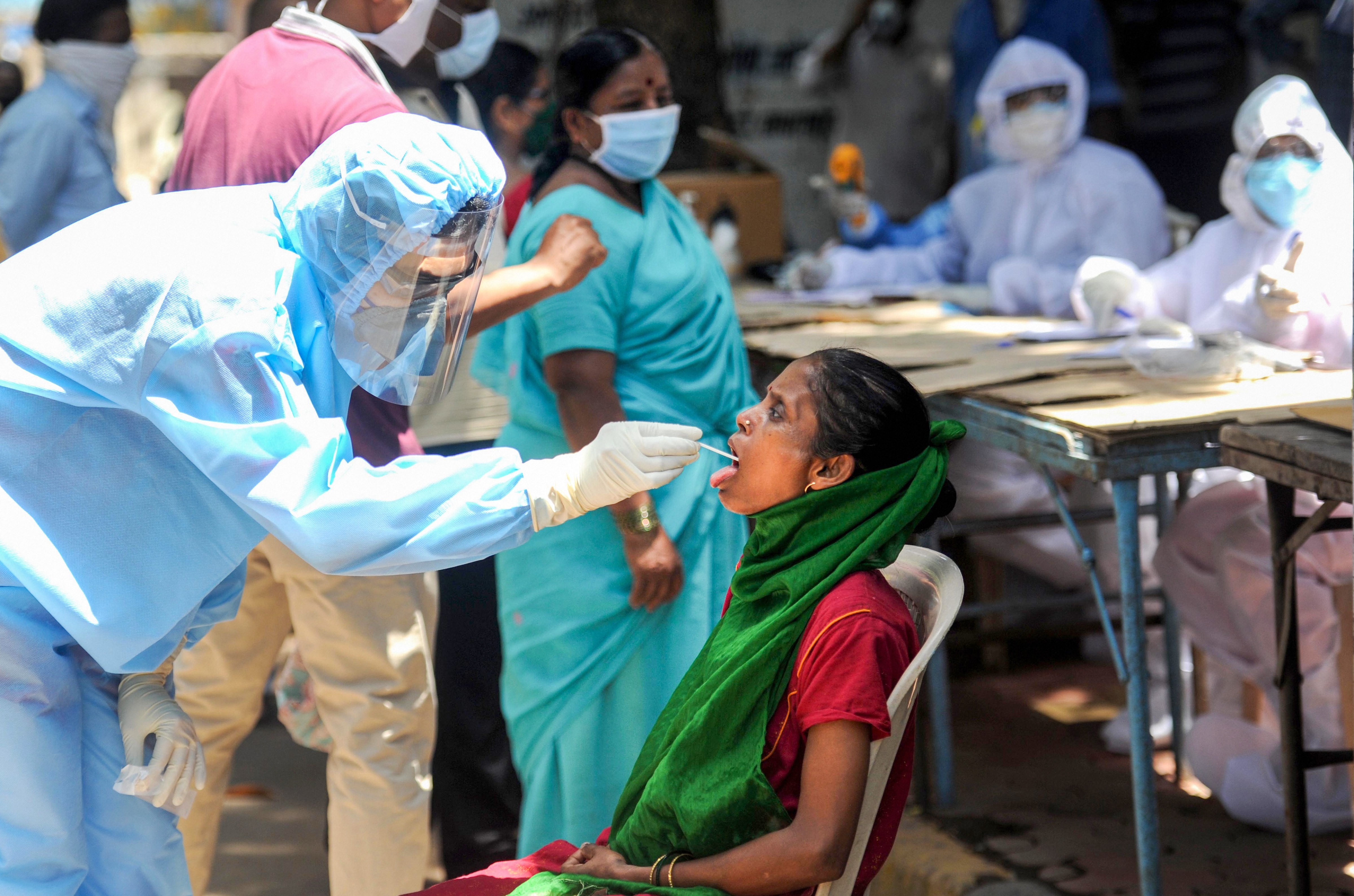 ---
---
The Indian Council of Medical Research on Saturday asked states to undertake large-scale surveillance to probe the extent of exposure to the coronavirus infection in specific groups of people to guide any future localised response against the pandemic.
The ICMR has proposed a plan to measure coronavirus exposure levels through antibody tests in the general population and high-risk population in states and Union Territories, the health research agency said saying such surveys would guide appropriate public health interventions.
The agency has submitted an indicative list of people in whom the surveys could be conducted — people living in containment zones with large numbers of cases or clusters of infections, people in high-density residential areas such as urban slums, healthcare workers, security personnel facing visitors, police and paramilitary personnel, rural and tribal populations, migrant workers, farmers, vendors visiting large markets, drivers of hospital ambulances, buses or taxis, grocery and vegetable vendors, chemists in pharmacies, employees of banks and courier services, among others.
"We're asking states to consider large-scale surveys that could serve as extensions to the limited community based surveys we're already doing in 60 districts and 10 large cities," said a senior ICMR researcher. "They can extend such surveys across their states in more districts."
The tests designed to pick up anti-viral antibodies show that a person has been exposed to the coronavirus infection but are not intended to be diagnostic tests for individuals, the ICMR said.
"State health authorities could decide the numbers and frequency of such surveys in different groups of people depending on the needs in specific areas," the ICMR scientist said. "The ICMR could provide technical guidance."
In the 70-site survey that began earlier this month and whose results are expected next week, researchers picked up 400 to 500 blood samples from randomly-selected households in each site.
Public health researchers believe such antibody surveys are likely to reveal the true magnitude of the epidemic in the country because many patients infected with the coronavirus do not develop severe symptoms and may not have sought a diagnostic test.
The ICMR itself has developed an antibody test kit that it has transferred to several Indian diagnostic manufacturers. "The cost of an antibody test is now roughly Rs 300 to Rs 400, depending on the manufacturer, but we expect the price to fall in the coming weeks through competition and more production," the ICMR scientist said.