Covid: Govt funds Gayatri Mantra trial for patients
Doctors at AIIMS, Rishikesh, said they have finished the enrolment of 20 patients and are currently conducting statistical analysis to assess the outcomes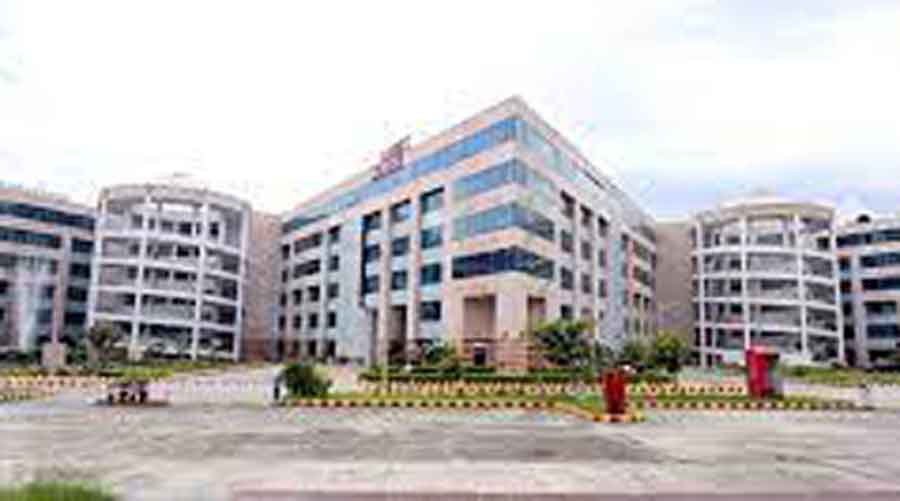 ---
New Delhi
|
Published 08.05.21, 01:21 AM
|
---
India's science and technology ministry has funded a clinical trial to find out if the Gayatri Mantra, a chant from the Rig Veda, can help hospitalised Covid-19 patients.
Doctors at the All India Institute of Medical Sciences (AIIMS), Rishikesh, said they have finished the enrolment of 20 patients and are currently conducting statistical analysis to assess the outcomes.
In the trial, Ruchi Dua, a pulmonary medicine specialist at the AIIMS, Rishikesh, and her colleagues asked 10 hospitalised patients to combine Gayatri Mantra with pranayama, a set of yogic breathing exercises, and compared their outcomes with 10 other hospitalised patients who received standard care.
The doctors have described their trial as a study to see the effect of Gayatri Mantra and pranayama on markers of inflammation in hospitalised Covid-19 patients. Multiple studies have shown that patients who develop moderate or severe Covid-19 can show high levels of inflammation.
"Breathing exercises are already prescribed to patients recovering from Covid-19," Dua told The Telegraph. "We thought we would investigate the effect of both Gayatri Mantra and pranayama on hospitalised patients. Benefits may emerge through psychological effects."
The Union science and technology department supported the study with a grant of Rs 3 lakh.
Researchers not associated with the study said they're not surprised at the department's decision to support the project given what some scientists view as its tilt towards funding projects relating to ancient Indian traditions.
The science and technology department had last year offered to fund research projects that seek to pinpoint ingredients in dung, milk and urine of "indigenous cows" for use in medicinal, nutritional, and household products.
A medical researcher familiar with clinical trial protocols said it was unclear how such a study could yield any useful information about how either Gayatri Mantra or breathing exercises could influence the outcome of Covid-19 patients.
The vast majority of Covid-19 patients recover after the standard care that they receive in hospitals. With such a small number of only 10 participants in each group, a researcher said, there would be a question mark on the statistical validity of whatever outcomes the study has measured.