'Encouraging' label and surge
Amid the rising counts, the health ministry underlined that in terms of confirmed cases per 100,000 population, India's count so far was about 7.1 compared with a global average of around 60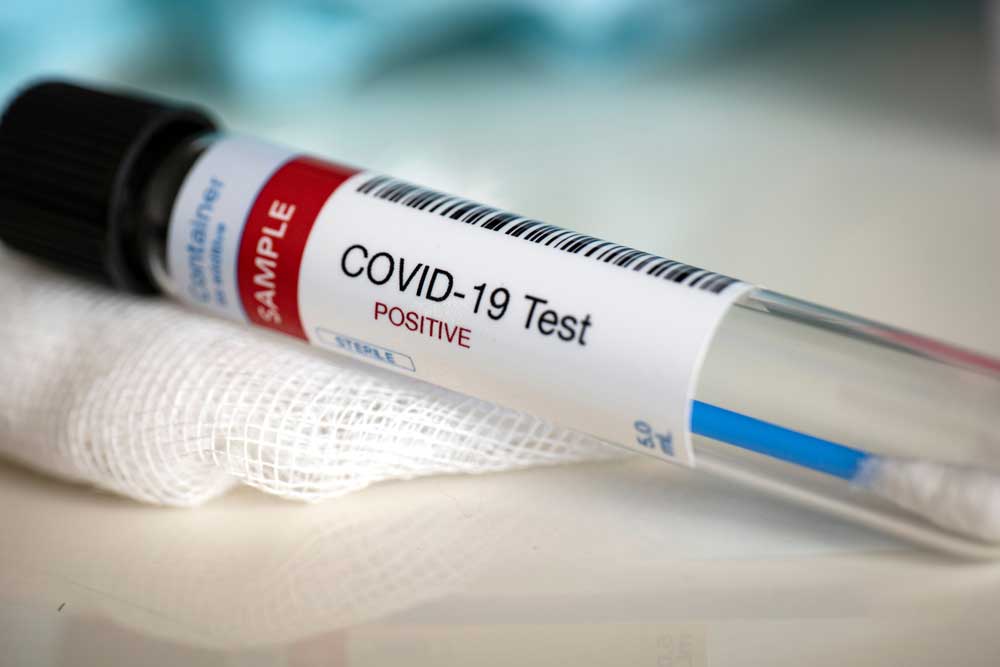 ---
---
India on Monday recorded an overnight spike of over 5,000 new coronavirus patients but the health ministry cited a rising "recovery rate" and countries with more infections and said India's "aggressive early measures have so far shown encouraging results".
Health authorities had at 8am on Monday detected 5,242 cases, raising the country's number of patients with the coronavirus disease to 96,169, of whom 56,316 are under observation or treatment in hospitals and 3,029 have died. Another 36,824 Covid-19 patients have recovered.
Amid the rising counts, the health ministry underlined that in terms of confirmed cases per 100,000 population, India's count so far was about 7.1 compared with a global average of around 60.
The ministry cited data to show that countries with significantly bigger outbreaks had much higher cases per 100,000 population. For instance, the US with over 1.4 million cases has 431 cases per 100,000 population; the UK with 240,000 has 361 cases per 100,000; while Brazil has a count of over 218,000 and 104 cases per 100,000 population.
But public health and medical experts say India's large population and the number of tests performed would influence these figures.
"These numbers depend on how many tests we've done -– and our testing criteria have largely been limited," said Sanghamitra Ghosh, secretary-general of the Indian Public Health Association. Most people with symptoms would need to be admitted to hospital to become eligible for testing.
Clinical virologists also stressed that 80 per cent of those infected have only mild symptoms that would not prompt them to approach hospitals.
"We record only as much as we test," said T. Jacob John, former professor at the Christian Medical College, Vellore.
Union health minister Harsh Vardhan, in an address delivered through a video link to the 73rd World Health Assembly, said Prime Minister Narendra Modi had "personally monitored the situation and ensured a pre-emptive, pro-active and graded response, leaving no stone unturned to contain the deadly virus from spreading".
He added: "India took all necessary steps well in time, including surveillance at points of entry… massive community surveillance through robust disease surveillance network, strengthening of health infrastructure, capacity building of over two million frontline human resources."
In its daily Covid-19 bulletin, the ministry said the country's recovery rate was now 38.29 per cent.
"Aggressive and early measures so far have shown encouraging results," it said.
John and other health experts have suggested that the steady increase in recovery rates cited by health officials appeared intended to reassure the public about positive trends. "When we know the case fatality rate is around 3 per cent, obviously 97 per cent will recover," John said.
When the recovery rate is adjusted with time, John said, it would be constant -– around 97 per cent, given the country's average case fatality rate of around 3 per cent. But health bulletins show increased recovery rates -– 29 per cent on May 8 to 32 per cent on May 13 to 38 per cent on May 18.