Congress: Government not passing on oil price benefits
Adhir pointed out how the government had increased excise duty on fuel and also hiked road tax to squeeze more money out of the common people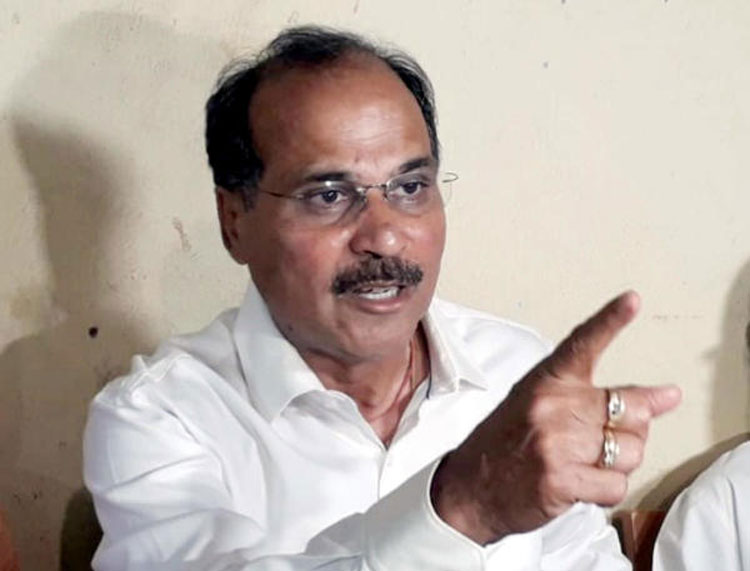 ---
---
The Congress on Tuesday slammed the government in the Lok Sabha for not passing on the benefits of low crude oil prices to the citizens.
Congress House leader Adhir Chowdhury raised the issue during Zero Hour and accused the government of stealing money from the people. "In 2004, crude oil was Rs 35 per barrel. Then diesel was Rs 22 a litre, petrol Rs 35 a litre and LPG Rs 282," he said, recalling the then UPA-era administered prices. "Now crude is Rs 37 a barrel and at what price people are buying diesel and petrol? Diesel is Rs 62 a litre, petrol Rs 70 a litre and LPG Rs 838," Adhir added.
"You are trying to pick the pocket of the common people," Adhir said, asking: "Why are the benefits not being passed onto the common people?"
Adhir pointed out how the government had increased excise duty on fuel and also hiked road tax to squeeze more money out of the common people.
Speaker Om Birla didn't allow Adhir to continue, inviting mild protest from the Congress members. During Zero Hour, however, members are supposed to be brief.
Earlier during Question Hour, the Opposition protested strongly when a BJP member urged the government to declare Hindi as the national language.
Arvind Kumar Sharma, the BJP MP of Rohtak in Haryana, said the Narendra Modi government should take a bold decision and declare Hindi as the national language.
In his reply junior home minister Nityanand Rai spoke of the different steps taken by the government to promote Hindi while pointing out that Hindi was "Raj bhasha" (state language) and claimed it was becoming popular even in the south.
Tamil Nadu's DMK and the Congress staged a walkout although Rai clarified that the government would not impose Hindi on any state.