Profiling: Govt stirs at last
Centre appeals against labelling any community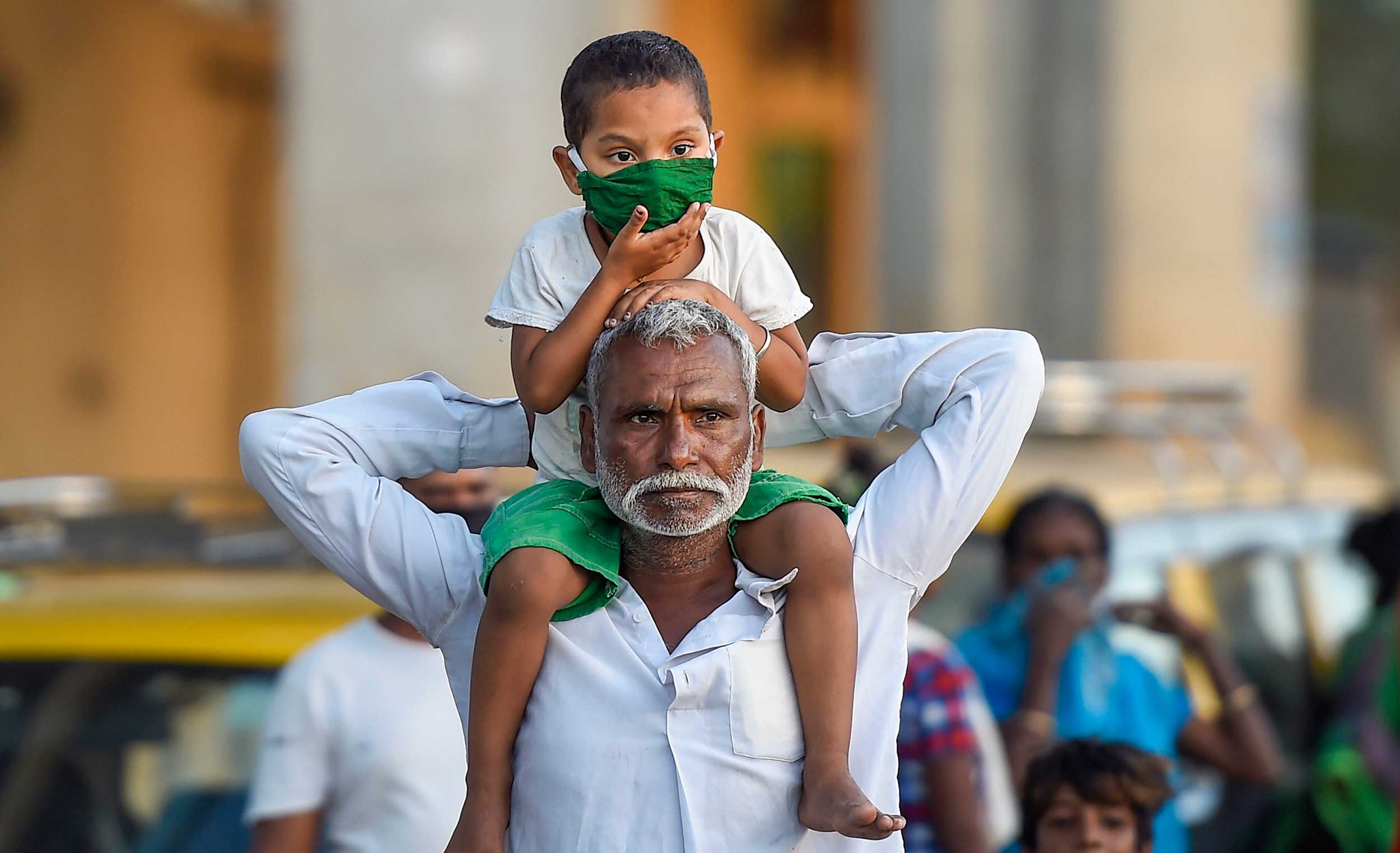 ---
New Delhi
|
Published 08.04.20, 09:04 PM
|
---
Do not label any community or area for the spread of Covid-19, the Centre advised the nation on Wednesday, over a week after "#CoronaJihad" trended across social media platforms.
Sections of officials and media have also been underscoring that the incidence of Covid-19 cases would have been far lower had a religious congregation not been held in the capital. The congregation had taken place under the nose of the Centre and little effort was made to prevent it as the Maharashtra government had done.
Posts with several Islamophobic hashtags had circulated multiple conspiracy theories, so much so that a question was asked about such profiling at a US State Department briefing last week.
Several Opposition chief ministers and Karnataka chief minister and BJP leader B.S. Yeddyurappa had spoken out against the profiling but there was no such clear messaging from the Centre till date.
The Union health ministry's advisory on Wednesday, intended at addressing the social stigma associated with Covid-19, said: "Despite all precautions, if anybody catches the infection, it is not their fault. In a situation of distress, the patient and the family need support and cooperation. It must be noted that the condition is curable and most people recover from it."
The advisory also requested citizens to "never spread names or identity of those affected or under quarantine or their locality on the social media".
On March 22, the Gujarat government had decided to reveal the names of the persons who have tested positive for coronavirus in the state till then, on the ground that those who came in contact with them could get themselves tested.
Assam health minister and BJP leader Himanta Biswa Sarma had also announced the names of Covid patients in the state since March 31, saying it was intended to alert those who had been in contact with them.
The Union health ministry advisory referred to the discrimination being faced by healthcare professionals, sanitary workers and police personnel who form the frontline against the spread of the virus and underscored the need to counter such prejudices.
The advisory suggested Covid-19 patients should not be called victims. "Address them as 'people recovering from Covid'," the advisory said, pointing out that families dealing with infected persons need support and cooperation.
The ministry could not resist temptation to pitch for "positive news", something Prime Minister Narendra Modi had also been assured by a group of media barons earlier. "Share positive stories of those who have recovered from Covid-19," the health ministry advisory added.
"Public health emergencies during outbreak of communicable diseases may cause fear and anxiety leading to prejudices against people and communities, social isolation and stigma. Such behaviour may culminate in increased hostility, chaos and unnecessary social disruptions," the advisory said.
"There is an urgent need to counter prejudices and to rise as a community that is empowered with health literacy and responds appropriately in the face of this adversity," it added.
"Healthcare workers including doctors, nurses, and allied and healthcare professionals are rendering their services tirelessly to provide care and medical/clinical support in this situation of crisis. Sanitary workers and police are also doing selfless service and playing critical roles in addressing the challenge of Covid-19. They all deserve our support, praise and appreciation," the advisory said.
All those helping in the management of the pandemic "deserve our support, praise and appreciation", the ministry added.
"Even those who have recovered from Covid-19 face such discrimination. Further, certain communities and areas are being labelled purely based on false reports floating in social media and elsewhere," the ministry said.