'Communal' charge on Kerala BJP chief Sreedharan Pillai
Pillai slammed the Congress and the CPM for seeking evidence of deaths in the Balakot air strikes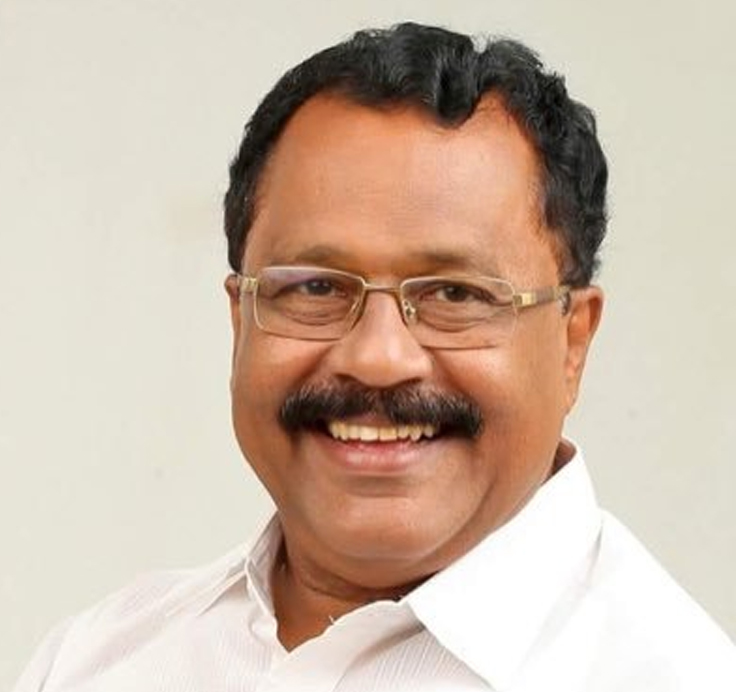 ---
---
Kerala's Left rulers have filed a complaint against state BJP president P.S. Sreedharan Pillai for alleged derogatory comments about Muslims, calling the remarks "part of the deplorable communal campaign" the party had unleashed for the general election.
The Congress-led Opposition alliance also warned that it would lodge a formal complaint if the BJP leader did not apologise.
Pillai has accused the two fronts — the CPM-led Left Democratic Front and the Congress-led United Democratic Front — of distorting his comments.
Pillai's alleged comments came as the BJP leader campaigned for party candidate Shobha Surendran in Attingal constituency near Thiruvananthapuram and slammed the Congress and the CPM for seeking evidence of deaths in the Balakot air strikes in Pakistan.
"(Congress chief) Rahul Gandhi, (CPM general secretary) Sitaram Yechury and (Kerala chief minister) Pinarayi Vijayan wanted to know the religion and caste of the terrorists our armed forces killed in Balakot even after our forces returned after the mission," Pillai had said on Sunday.
"There are some signs for Muslims. But that can be seen after removing the clothes," Pillai is alleged to have said, citing a ritual all Muslim males undergo.
V. Sivankutty of the CPM filed the complaint with the state election commission on Sunday on his party's behalf.
"This is part of their highly deplorable communal campaign," CPM state secretary Kodiyeri Balakrishnan said.
Senior Congress leader Ramesh Chennithala demanded an apology from Pillai for insulting the Muslim community and warned of action if he did not apologise.
"The BJP need not be under the impression that Yogi model comments would work in Kerala," P.K. Kunhalikutty, national general secretary of UDF ally Indian Union Muslim League, said, referring to Uttar Pradesh chief minister Yogi Adityanath.
The heartland leader, a saffron-clad mahant-turned politician, has been banned by the Election Commission from campaigning for 72 hours for making provocative comments.
Pillai denied making any derogatory comments against Muslims. "The LDF and the UDF are trying to distort what I said. I had only commented against the lowly comments made by Sam Pitroda who sought evidence on the Balakot incident," Pillai told reporters.
Pitroda, technocrat and Congress chief Rahul Gandhi's adviser, had questioned the vague claims of damage the government made after the February 26 Balakot air strikes.
This is not the first time that Pillai has courted controversy with his comments. He had earlier urged cadres of the party's youth wing to leverage the issue of entry of women of all ages into the Sabarimala temple, saying it was a "golden opportunity" for the BJP.
He had later made a public admission that the Sangh parivar's Sabarimala agitation — after the Supreme Court lifted the temple ban on women of childbearing age — did not yield the desired results.