CJI Bobde bats for arbitration
Arbitration, mediation and conciliation are alternatives to time-consuming litigation and are used largely to resolve company, corporate and industrial disputes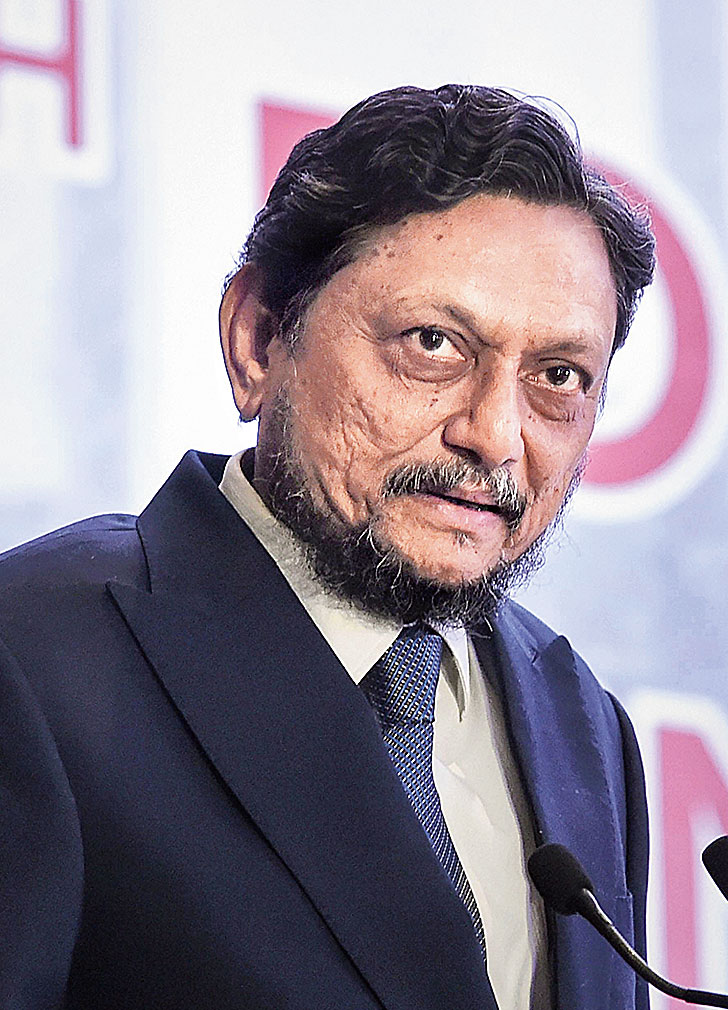 ---
New Delhi
|
Published 08.02.20, 07:45 PM
|
---
Chief Justice of India S.A. Bobde on Saturday underlined the need for developing the country into an international arbitration hub and said a specialised bar of advocates should be developed for the purpose.
Arbitration, mediation and conciliation are alternatives to time-consuming litigation and are used largely to resolve company, corporate and industrial disputes.
Under this system, specialised arbitrators, mediators or conciliators function like informal judges to resolve disputes.
Addressing the 3rd International Conference organised by the Indian Council of Arbitration and the Federation of Indian Chambers of Commerce and Industry (Ficci) here in Delhi, Justice Bobde said arbitration was an ancient Indian concept that seemed to have lost its footprints over time but was revived through the Arbitration and Conciliation Act, 1996, modelled on the lines of the UNCITRAL (United Nations Commission on International Trade Law) framework of laws.
Success in endeavours aimed at transforming India into an international arbitration hub would depend on the diligence shown by various stakeholders in spotting and addressing relevant concerns and issues," Justice Bobde observed.
The CJI said India is blessed with a talented pool of individuals who can, with adequate training and orientation, act as arbitrators in the most complex of matters.
But given the diversity and quantum of matters being submitted to arbitration, the presence of a specialist arbitration bar with members working in close coordination with competent arbitral institutions is imperative, he said. So far, lawyers practising general law work as arbitrators.
Justice Bobde said: "Arbitration and mediation are a deeply embedded dispute resolution mechanism in India's commercial practices and social life. Their usage could be traced back to when people voluntarily submitted their disputes to the panchayat, a group of wise men of the community, whose decisions were binding on the parties.
"Sage Yajnavalkya is said to have, in ancient Indian texts, referred issues to various arrangements including Srenis (occupational guilds), Kula (family or clan assemblies), and Puga (tribunals that comprised of people dwelling in the same place), all of which closely approximate the present system of arbitration," Justice Bobde said.