Child wasting alarm in report
India with the world's highest rates of child wasting, or children with too low a weight for height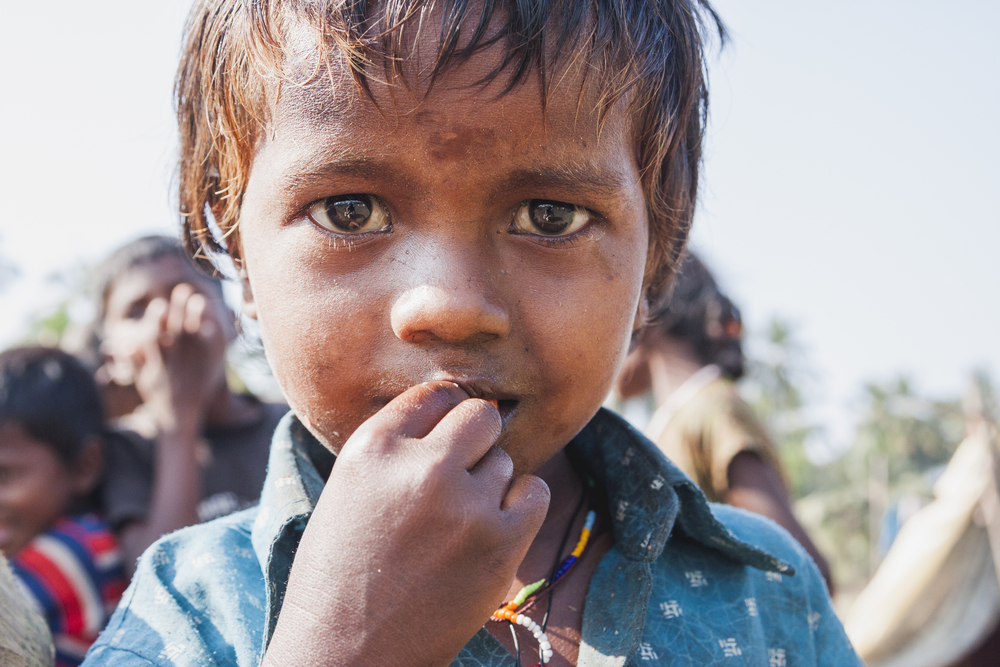 ---
---
A global hunger tracking report released on Tuesday has ranked India with the world's highest rates of child wasting, or children with too low a weight for height, among 117 countries assessed.
Nutrition experts said the actual rates were likely to be lower — although still unacceptably high — but remained out of the global assessment because the agency that conducted the exercise did not have access to the latest Indian figures.
The Global Hunger Index (GHI) 2019 — a peer-reviewed report published by Concern Worldwide, Ireland's largest humanitarian aid agency, and Wilthungerhilfe, a German non-government aid agency — has said India's child wasting figure is 20.8 per cent, the highest among the countries assessed. It has placed India's child stunting rate at 37.9 per cent.
"Wasting is most prevalent in Yemen, Djibouti, and India, ranging from 17.9 per cent to 20.8 per cent," it said.
The report has ranked India 102 among the 117 countries. High-income countries are not included in the GHI but still show variable and non-negligible rates of food insecurity, it said.
The GHI report also said that only 9.6 per cent of children in India between six months and 23 months are fed a "minimum acceptable diet", a standard that combines minimum dietary diversity and minimum meal frequency.
The GHI figures on wasting and stunting are higher than estimates from a nationwide nutrition survey by the Union health ministry between 2016-2018 that found 35 per cent children are stunted and 17 per cent are wasted.
The Comprehensive National Nutrition Survey (CNNS) released by the health ministry earlier this month had assessed 112,000 children aged up to 19 years across the country and found progress through reductions in malnutrition measures.
The CNNS conducted in 2016-18 shows lower levels of child malnutrition than those in the GHI, which relied on datasets from the national family health survey during 2015-16, said a nutrition expert.
"Using CNNS data would obviously change India's GHI score. But for this, the CNNS datasets need to be in the global databases," Purnima Menon, a senior research fellow at the International Food Policy Research Institute, told The Telegraph.
"Ensuring that the CNNS datasets are quickly released into the public domain would be really helpful to ensure that vetted data from India are available for global databases to compute such indices," she said.
The GHI numbers nevertheless underscore continuing nutrition challenges for India, she said.
The CNNS has also highlighted multiple nutrition challenges, including anaemia among children and adolescents. Multiple studies have suggested that poor eating habits — inadequate consumption of iron and Vitamin-C rich foods, including fruits and vegetables — can explain the persistence of anaemia.
"The massive political push for a multisectoral-oriented nutrition programme in India really came about only during 2017-18 after the 2015-16 national family health survey," Menon said. "The political push will take time to translate and the impact will be available only through the next national family health survey during 2019-20."
The GHI report has also expressed concern that while the Narendra Modi government had launched the Clean India campaign to ensure all households have toilets, even with new toilets, open defecation is still practised.
"This situation jeopardises the population's health and consequently children's growth and development as their ability to absorb nutrients is compromised," it said.