Centre's survey paints rosy picture of job creation and employment
The Quarterly Employment Survey, conducted by the labour bureau, an arm of the labour ministry, between April and June this year — found 3.08 crore workers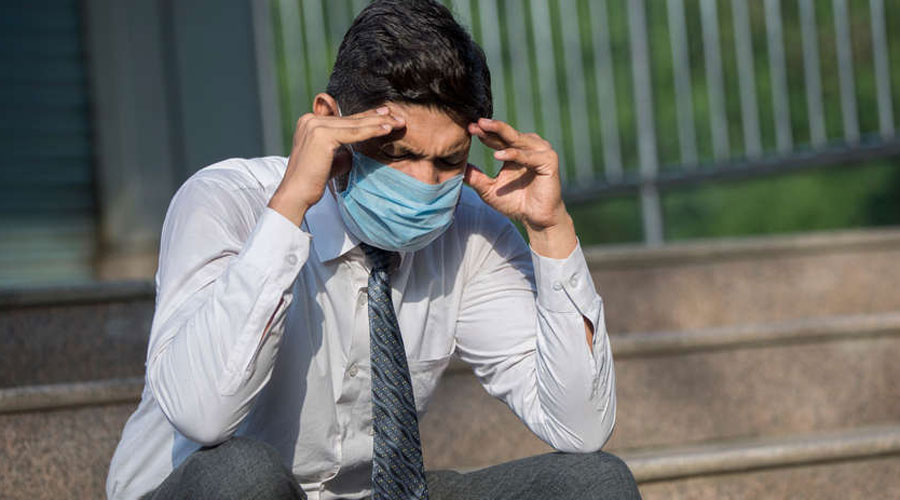 ---
New Delhi
|
Published 28.09.21, 02:03 AM
|
---
The Centre on Monday released a sample survey's findings on employment and compared them with data from an eight-year-old economic census, painting a rosy picture of job creation amid the reports of rising unemployment both before and after Covid struck.
The Quarterly Employment Survey (QES) covering nine key sectors — conducted by the labour bureau, an arm of the labour ministry, between April and June this year — found 3.08 crore workers. It flagged this 29 per cent increase over the workforce of 2.37 crore in these sectors that the economic census of 2013 found.
"The government has compared the QES data with the 2013 economic census to paint a rosy picture. It seems this is a political exercise ahead of Assembly elections in some states," said labour economist K.R. Shyam Sundar, professor of human resource management, XLRI, Xavier School of Management.
Another labour economist who didn't wish to be identified said that as a sample survey, the QES could not be compared accurately with the economic census.
"The census report is actual data. A sample report is an estimate," he said.
The survey covered the nine sectors of manufacturing, construction, trade, transport, education, health, accommodation and restaurants, IT/ BPO, and financial services. These nine, according to the 2013 economic census, accounted for 85 per cent of the total employment in establishments employing more than 10 workers.
The QES found a decline in employment, compared with the 2013 economic census, in the trade sector (25 per cent), followed by accommodation and restaurants (13 per cent).
Sectors that witnessed job growth were IT/BPO (152 per cent), health (77 per cent), education (39 per cent), manufacturing (22 per cent), transport (68 per cent) and construction (42 per cent).
Sundar said that with the expansion of the economy, a simple annual growth rate in employment was quite likely. If a comparison was to be made with eight-year-old data, the government should have taken this growth into consideration.
"When all the macroeconomic indicators are poor, this data of 29 per cent increase in employment does not appear convincing," Sundar said.
He said a proper comparison could be made only when the next QES data came in.
A direct comparison with the immediate pre-Covid period is difficult because this is the first QES since the government stopped conducting the survey after December 2018, a labour economist who asked not to be named said. He said this was because the latest surveys had shown rising unemployment.
The government has now resumed the QES after tweaking the methodology, he said.
Several surveys in recent months have shown a job crisis. According to the Centre for Monitoring Indian Economy (CMIE), a private research agency, nearly 59 lakh of the country's then total 181 lakh white-collar jobs were lost in the four months between May and August 2020 in the aftermath of the national lockdown.
The CMIE found an 11.9 per cent monthly unemployment rate in May this year – 14.73 per cent in urban areas and 10.63 per cent in rural areas — with over 1.5 crore jobs lost that month.
The QES too found that nearly 27 per cent of establishments in the nine sectors had retrenched employees because of the Covid-induced economic crisis. However, it gave no figures of job losses.
Instead, it said 81 per cent of the workers received full wages during the lockdown period between March 25 and June 30 last year — but calculated the figure without taking into account those who had lost their jobs during this period.
It said 16 per cent had received reduced wages and around 3 per cent were denied any wages. The last two groups, government sources said, were mainly informal and casual workers.
The QES report said manufacturing accounted for 41 per cent of employment followed by education (22 per cent), health (8 per cent) and IT/BPO (7 per cent). The overall participation of female workers stood at 29 per cent against 31 per cent reported by the 2013 economic census.
Labour minister Bhupender Yadav released the report.