Democracy's broken pledges
If one were to look at several campaign promises on unemployment in India chronologically in the last two decades, one would find a series of lies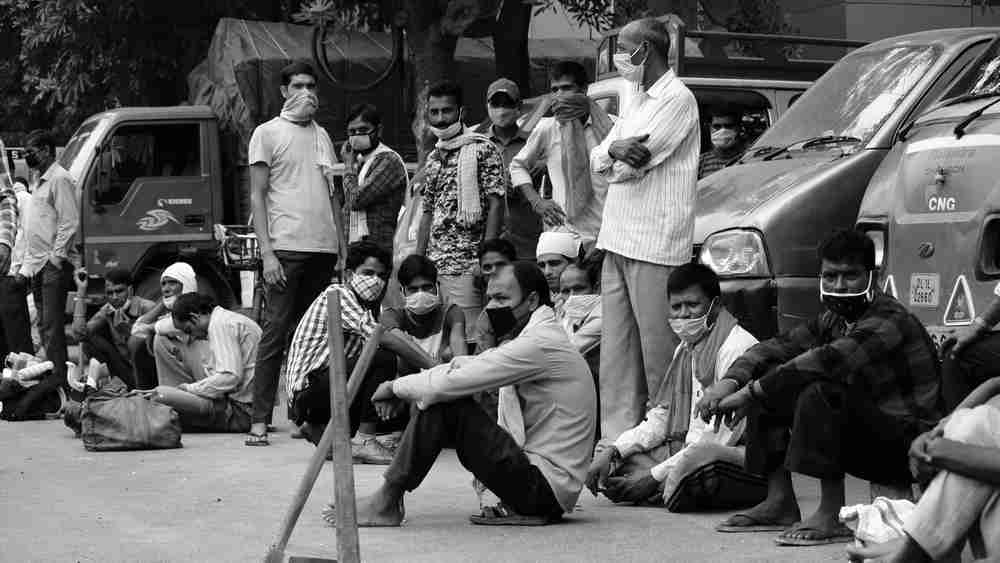 ---
Published 20.09.21, 12:48 AM
|
---
In a rather interesting development, the Orissa High Court has held that the "term 'unemployment' sounds like a death knell for youth, duping them on [the] pretext of securing job is 'cheating of highest order'". Without going into the specifics of the judgment, let's take away the larger message here — a fake promise or a lie is equivalent to cheating and is, therefore, a criminal offence.
Let us, for the purpose of this piece, apply the Orissa High Court's judgment to political leaders making false promises during an election campaign. False campaign promises have never received serious consideration as an actionable legal wrong. There is no existing mechanism to enforce such promises made by leaders before an election; neither is there a provision in our laws to punish such lies.
If one were to look at several campaign promises on unemployment in India chronologically in the last two decades, one would find a series of lies. The former prime minister, Atal Bihari Vajpayee, came to power in 1999 promising jobs. What he did, instead, was simply set up a Task Force on Employment Opportunities under Montek Singh Ahluwalia that suggested strategies to provide 10 million jobs a year. Later, Vajpayee set up another Special Group on Targeting Ten Million Employment Opportunities Per Year under S.P. Gupta. The reports slipped into bureaucratic oblivion and Vajpayee lost power. The Congress led-United Progressive Alliance promised the same and sat over it for 10 years. In 2013, in an election rally in Agra, the then chief minister of Gujarat, Narendra Modi, said that if the Bharatiya Janata Party was voted to power, it would bring 10 million jobs, the same promise Vajpayee had made in 1999. The BJP won by a thumping majority and Modi was elected the prime minister. The statistics on unemployment have only worsened ever since. Current unemployment rates are at an all-time high. This was the case even before the pandemic and has worsened thereafter.
The reason why elections are a legitimate exercise or are perceived to be such among the masses is because people have trust in the process. Elections are respected because voters believe that they exercise their franchise freely and fairly. However, if a voter's democratic right is tainted by manipulation, then it damages the entire political process and harms democracy in the long run. It increases distrust, lack of confidence and disillusionment among citizens. Making false promises knowingly during an election also reduces the amount of accurate information that flows into the media that enables voters to make informed choices. Attaching legal liability would ensure that the democratic process is respected and honoured.
The model code of conduct drafted by the Election Commission has guidelines that prohibit political parties from making promises in their manifestoes that would exert an undue influence on voters. However, the code is not legally binding. The Representation of the People Act, 1951 contains provisions that define 'corrupt practices' as those that include promises by a candidate aimed at inducing an elector to vote or refrain from voting. However, the declaration of public policy or a promise of public action does not fall within the ambit of these provisions.  
The courts have also not appreciated this concern. In 2015, in response to a public interest litigation on the issue of holding political parties accountable for promises made before an election, the Supreme Court said that it is not the court's job to adjudicate on matters of unfulfilled promises at the time of elections as they are not legally bound to do so. This position, adopted by the courts and our laws, needs to change and accountability needs to be fixed. Else, we face a grave danger to both democracy and the rule of law.
Anurag Tiwary is an Impact Fellow at Global Governance Initiative. Abhinav Narayan Jha is an LLM candidate from CNLU