Caravan of Students Islamic Organisation of India reaches Ranchi
Members enact street plays in panchayats and conducted awareness sessions on social issues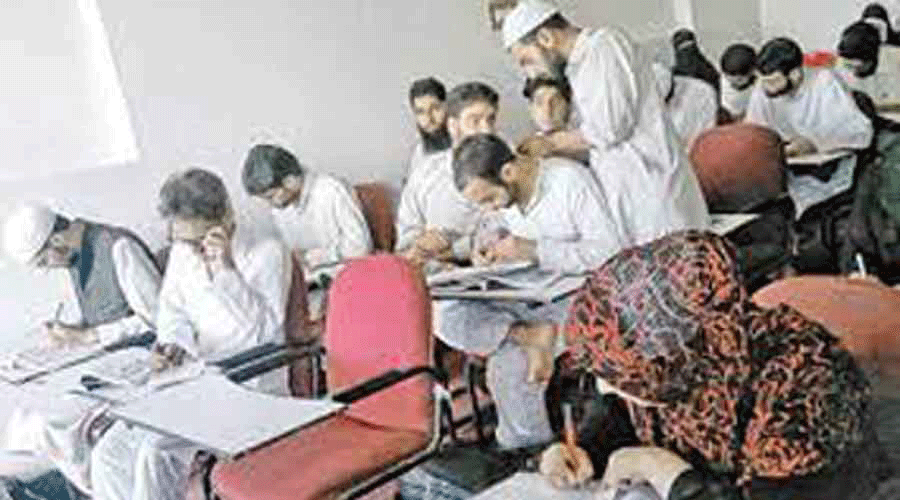 Representational image.
File photo
---
Jamshedpur
|
Published 14.09.22, 01:30 AM
|
---
The caravan of the Students Islamic Organisation of India (SIO) — the student wing of the Jamaat-e-Islaami Hind — on the theme "Fostering solidarity! Uplifting humanity" reached Jharkhand capital Ranchi on Tuesday.
The caravan, which is traversing India to mark four decades of the foundation of the SIO, started from Delhi on September 3 and after covering Uttar Pradesh and Bihar, reached Jharkhand.
After Ranchi, it will proceed to Hazaribagh and Ramgarh in the state before moving towards Bengal.
"The caravan marks the completion of 40 years of our organisation and we are going to different parts of the nation with the message of development of humanity with solidarity for a better future in line with our theme. We are going out amongst workers, youths and masses in general and informing them about the current situation, the role of the SIO and the work to be done ahead," said Nadeem Khan, Jharkhand secretary (media) of SIO.
"In Ranchi, we interacted with the media, held meetings with social organisations, activists and the general masses and also had interaction with students from various institutions. We also informed them about the work done by SIO on various issues," said Nadeem.
"Apart from making people irrespective of religion, social background and community aware of pertinent issues confronting the society like religious intolerance we also make appeal for cooperation in nation building and adopt a positive mindset towards others," said Khan. 
The members also enact street plays in panchayats and conducted awareness sessions on social issues.
The caravan had national president of SIO Salman Ahmed, national secretary Abdul Hafeez among others met persons in Ranchi.
The caravan will move towards Bengal and then move to Odisha, Chhattigarh and southern states.