After Kohli, Srinagar mayor in J&K cop's line of fire
The mayor's suggestion that development and job creation were more important than wetlands earned Rath's wrath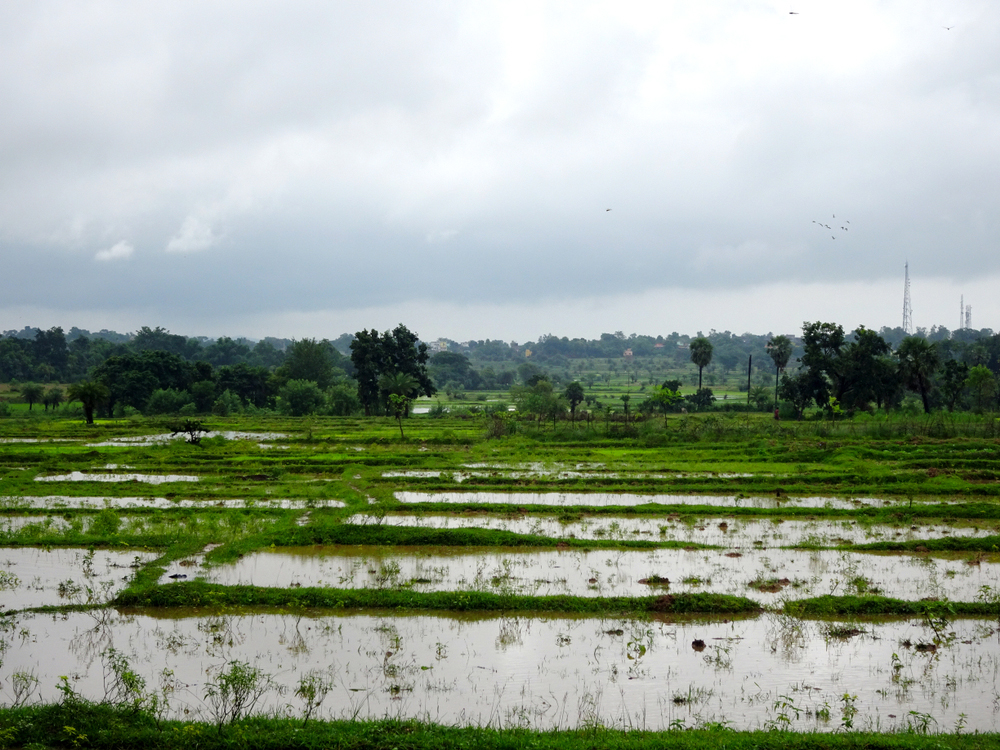 Inspector-general (traffic) Basant Rath said only a cabbage would not recognise that wetlands are precious and a vital part of our ecosystem.
Shutterstock
---
Srinagar
|
Published 09.11.18, 10:22 PM
|
---
Kohli to cabbage, Jammu and Kashmir's traffic police chief has come out all batons blazing.
Mercurial inspector-general (traffic) Basant Rath has likened Srinagar's new BJP-backed mayor Junaid Azim Mattu to a "cabbage" after the politician suggested that development and job creation were more important than wetlands.
"Wetlands are precious and a vital part of our ecosystem. Only a cabbage will think otherwise," Rath tweeted, living up to his reputation of ruffling feathers in high places.
Mattu, in his first week as mayor, hit back: "That's fine. He's unwell. Don't worry."
At his first media interaction on Wednesday, Mattu had been asked about showrooms coming up on wetlands in Srinagar and what he would do to prevent that. The mayor had replied that there was a need to strike a balance between ecology and development.
"What do we need wetlands for, to show them to sparrows?" Mattu, a post-graduate in economics from Michigan State University, had said.
On Friday, Rath had taken on Indian cricket team skipper Virat Kohli, asking him to "keep his patriotism to himself" for asking a critic to leave the country.
Mattu and Rath also squabbled over traffic.
The mayor complained about traffic "mismanagement" in Srinagar, tweeting that he had spoken to the SP traffic (urban) and "sought a review of current traffic diversions and plans".
"Not your domain. Traffic diversion at Jehangir Chowk (in the city) is a compulsion. The vendors have created a mess on the Amira Kadal-HSHS-Maharaja Bazar-LD Hospital stretch (in the city centre). The SMC (Srinagar Municipal Corporation) needs to clear the mess," Rath hit back.
Rath told The Telegraph that encroachers and illegal vendors were responsible for half of Srinagar's traffic problems and that "vested interests" were helping them flourish, suggesting they enjoyed political patronage.