#BoycottMillennials: Many memes for Nirmala
Minister's Ola-Uber statement has made Twitter erupt with jokes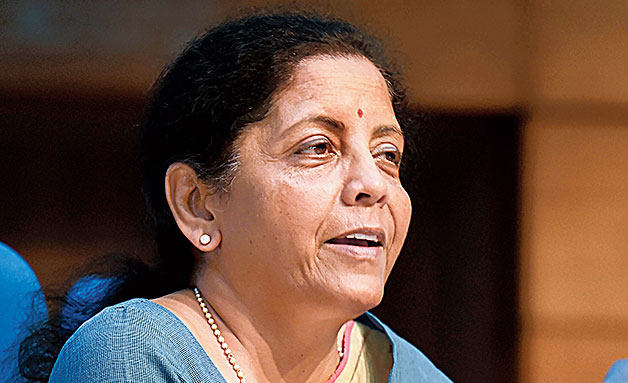 ---
New Delhi
|
Published 11.09.19, 04:17 PM
|
---
Memes about the statement have taken over WhatsApp too.
Another user came up with a WhatsApp University to poke fun at the statement.
Finance minister Nirmala Sitharaman during a news conference on Tuesday blamed of slump in the automobile industry partly on on millennial habits, saying the Y generation avail themselves of taxi aggregators such as Ola and Uber in place of getting monthly instalments and owning a car.
Twitterati erupted over the statement, sharing memes with the hashtag #BoycottMillennials.
TEDx speaker Kumar Manish tweeted that dowry too was a reason for the slowdown in the automobile industry.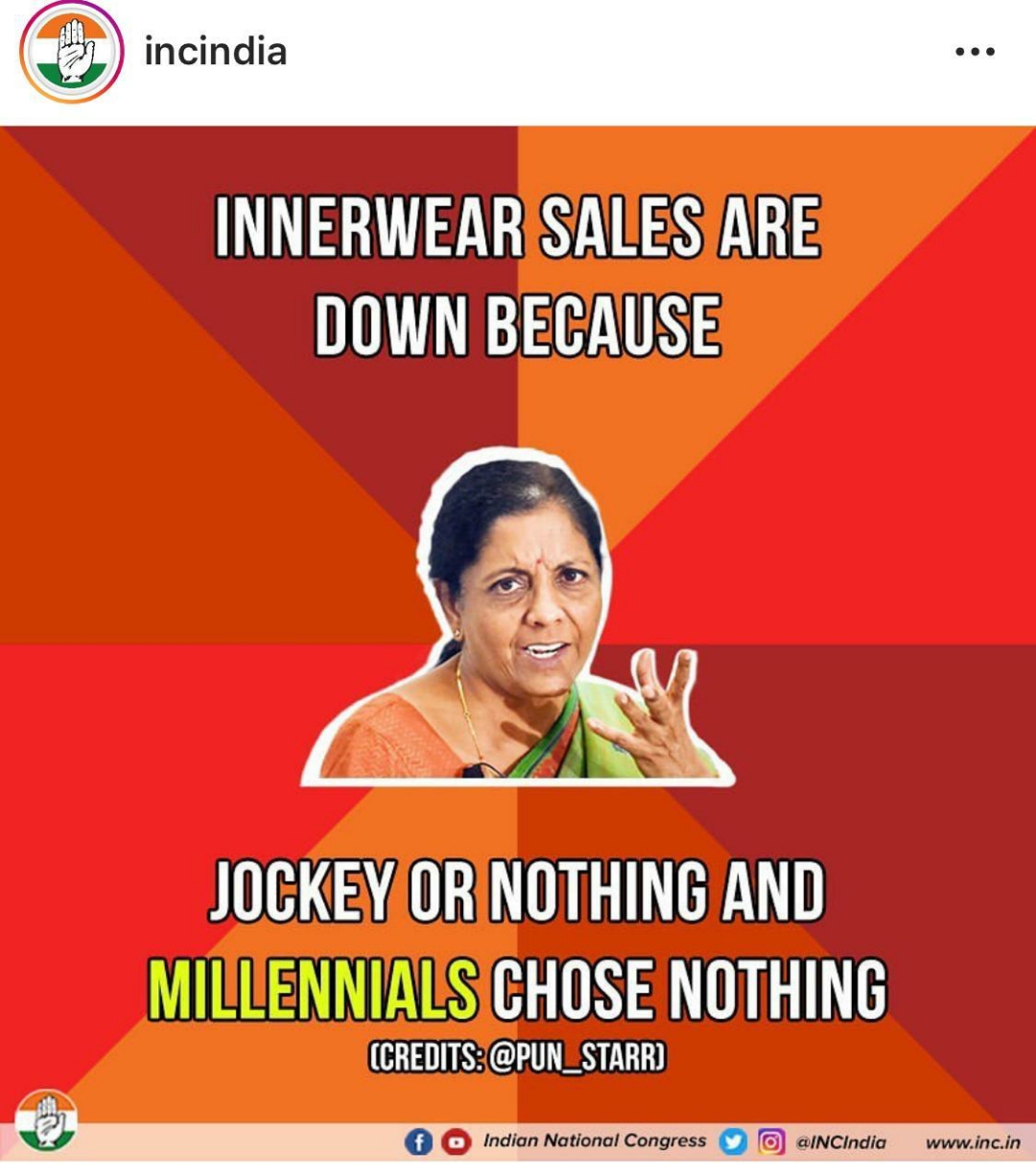 #BoycottMillennials They Are Anti-Dowry 🤐 pic.twitter.com/RABQBz0Zl1

— Kumar Manish (@kumarmanish9) September 11, 2019
While a user suggested the slump was author Chetan Bhagat's fault, another user dragged in Salman Khan.
The liquidity crunch and steps like demonetisation are believed to be behind the current slowdown in the auto sector and the wider economy. But just like Sitharaman's solution pointed to millennial behaviour, other BJP ministers have either tried to ignore published economic data or suggested pakoda selling as a way of gainful employment.
Recently, Union minister of state for home affairs Nityanand Rai dismissed reports about job losses. He said no one was losing jobs and that employment figures were incorrect. Data in the Periodic Labour Force Survey that covered 4.3 lakh people, however, shows that the all-India unemployment rate stands at 6.1 per cent.
Tripura chief minister Biplab Dev, shortly after assuming power in 2018, said that if youths had started paan shops, they would have had Rs 5 lakh in their bank account by now. He also suggested that "every household should have a cow. Milk sells at Rs 50 per litre. Instead of being jobless for 10 years, if these people sold milk, they would have had a bank balance of Rs 10 lakh by now."
Prime Minister Narendra Modi, too, had a similar solution to job losses. During an interview in 2018, he said: "If a person selling pakodas earns Rs 200 at the end of the day, will it be considered employment or not?"
Lol chetan bhagat is the real reason for the slowdown #BoycottMillennials #BharatiyaJokeParty https://t.co/0F8ZihQiHS

— Manasi Karthik (@ManasiKarthik) September 11, 2019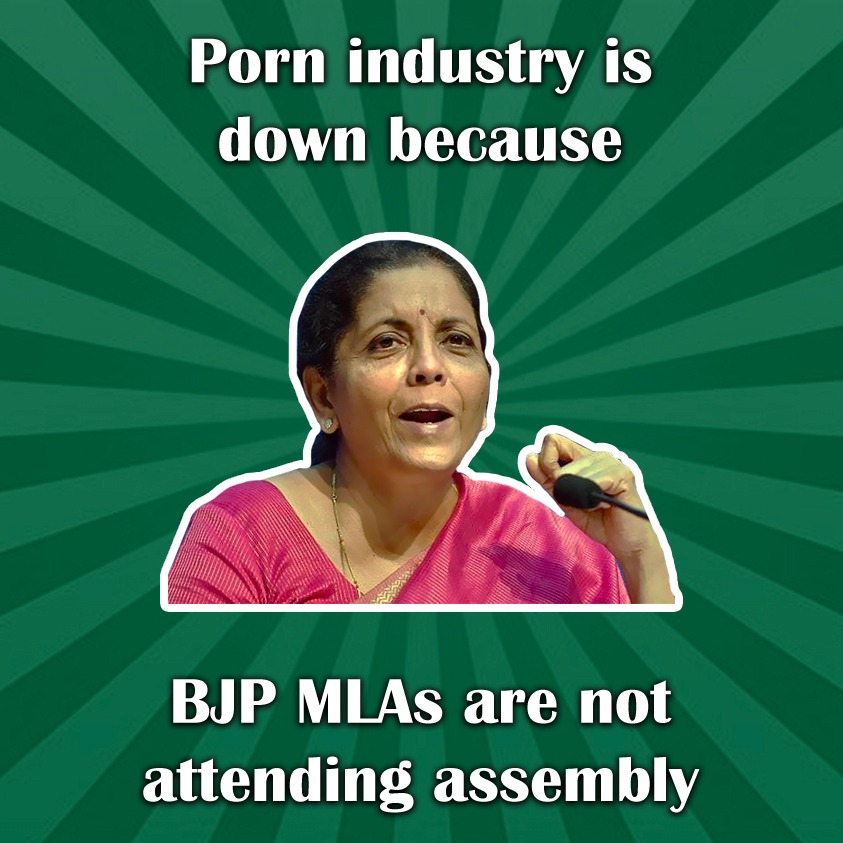 University enrolment is less becouse #NirmalaSitaraman join whatsapp university #BoycottMillennials#BharatiyaJokeParty pic.twitter.com/GfGC9IuBPS

— Mahatma Gandhi Sena (@dildar12) September 11, 2019
Only millennial concerned for nation's law and order #BoycottMillennials pic.twitter.com/sXtGTo45jo

— Ritik (@_alreadytook) September 11, 2019