Books by Adityanath and Ramdev to become part of philosophy syllabus
Varsity authorities of state-run Chaudhary Charan Singh University follow recommendation from the Uttar Pradesh government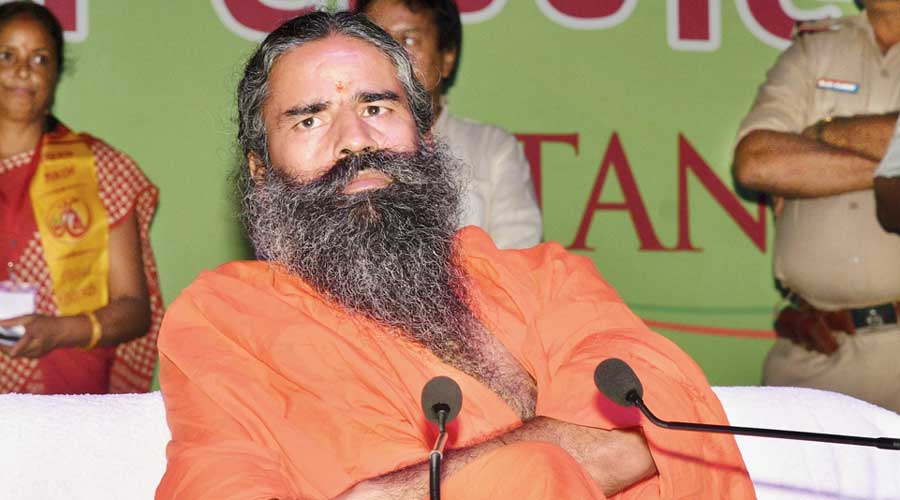 ---
Lucknow
|
Published 01.06.21, 01:28 AM
|
---
Calling modern medicine a "stupid science" must be excellent philosophy. For yoga televangelist Ramdev is now officially a philosopher.
Ditto chief minister Yogi Adityanath, though in his case it's a self-anointment.
Books by Ramdev and Adityanath will now be part of the philosophy syllabus at the state government-run Chaudhary Charan Singh University in Meerut following a recommendation from the Uttar Pradesh government, varsity authorities have confirmed.
One of the books is Ramdev's Yoga Chikitsa Rahasya, which deals with yoga's proficiency in curing illnesses. The other is Adityanath's Hathyoga: Swaroop evam Sadhana.
They will be taught alongside books by giants like Plato and Aristotle.
University authorities said the recommendations had come last week, that is, a few days after Ramdev had called allopathy a "stupid science".
"We didn't take the decision on our own. We received a recommendation from the state government and included it in the undergraduate philosophy syllabus," Y. Vimala, pro-vice-chancellor of the university, said on Monday.
N.C. Lohani, dean of arts, said: "It was done keeping in view the need of the times."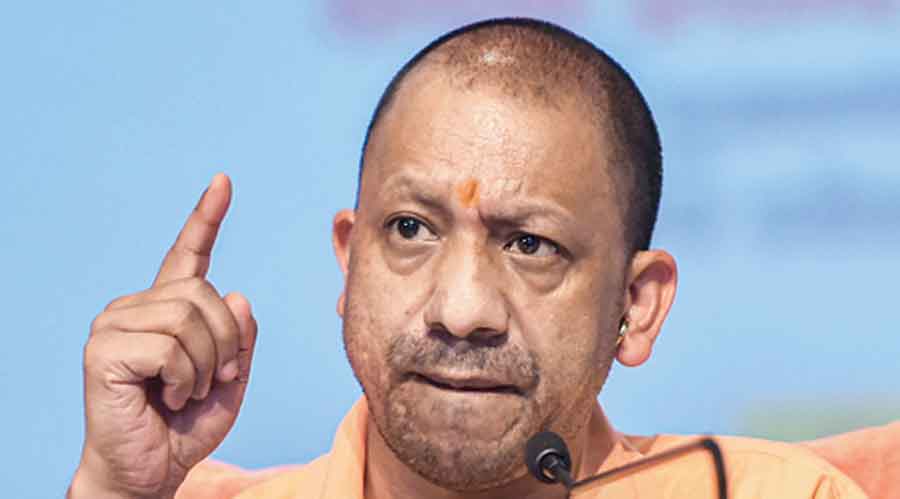 A few months ago, the university administration had got its board painted saffron.
A teacher at the university, speaking on the condition of anonymity, expressed frustration. "We understand they are appalling recommendations — powerful people are forcing us to teach from their books, which are substandard," the teacher said. "Asking people to practise yoga isn't the same thing as forcing them to read the books of people with half-baked knowledge."
However, the teacher said, the university had made the best of a bad situation by inducting books by three progressive poets into the Hindi literature syllabus as a trade-off.
"Since the university administration was eager to accept the government recommendation, we (the varsity academic panel) pushed for the poetries of Bashir Badra and Kunwar Bechain of Meerut and Dushyant Kumar of Bijnore," the teacher said.
"This was accepted immediately because they knew we would not otherwise approve the books by Adityanath and Ramdev."