BJP members flag stray cattle menace
The MPs indirectly underlined how the stress on cow protection had damaged the rural economy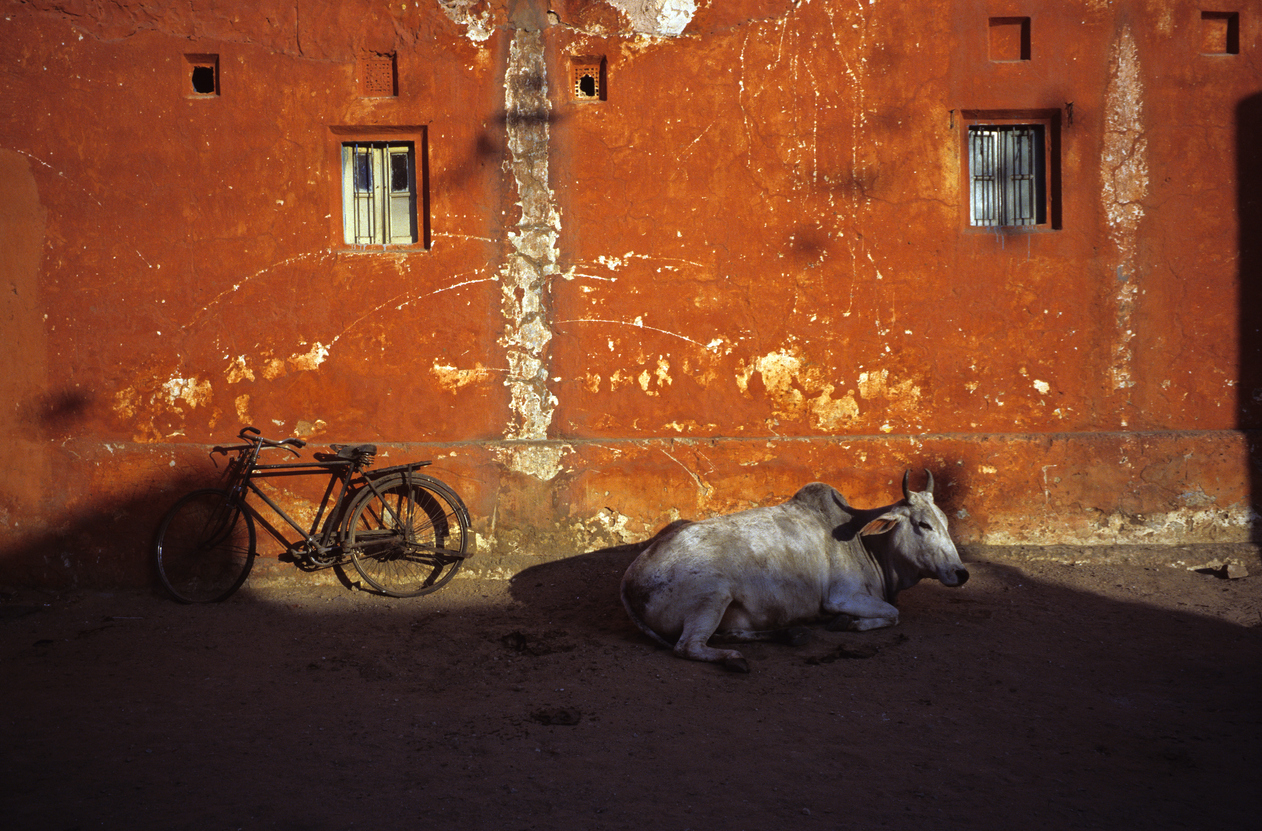 ---
New Delhi
|
Published 31.12.18, 10:31 PM
|
---
Three BJP members told the Lok Sabha on Monday that the stray cattle problem had turned alarming in villages and urged the government to act to save the standing crops, indirectly underlining how the stress on cow protection had damaged the rural economy.
Bhairon Prasad Mishra, MP from Banda in Uttar Pradesh, was the first to flag the issue during Zero Hour.
He said stray cattle had become a "dreadful problem" and argued that the Centre's efforts to double the farmers' income might not yield results if the matter was not addressed urgently.
"The Centre is talking about doubling the farmers' income but stray cattle are destroying their input costs and hard work," Mishra said.
As an urgent measure to save the rabi crop, he suggested the government turn the newly built buildings of the market committees in his constituency into cattle shelters.
Mishra highlighted how local villagers, in a bid to save their crops, were locking up stray cows in schools and government buildings, causing many of the animals to die from the extreme cold amid a lack of proper food and water.
Anurag Singh Thakur, chief whip and MP from Himachal Pradesh, said that stray cattle and monkeys were destroying the crops of marginal farmers in the mountain state.
He urged the Centre to use the rural job guarantee scheme to help farmers protect their crops. "Even the development funds allocated to the MPs should be allowed to be spent on fencing the farms," he said.
Janardan Mishra, MP from Madhya Pradesh, too spoke on the subject. He also alleged that many of the private firms providing insurance under the Prime Minister's Crop Insurance Scheme were not properly settling farmers' claims.
He said these private companies were not paying adequate compensation for the damages suffered by the farmers.
He urged the Centre to ask state governments to form insurance companies to prevent the private players from exploiting the farmers.