BJP, BJD clash over murder in Odisha
'The family members of Kulamani and Dibyasingh have alleged that law minister Pratap Jena, who hails from that area, played a role in the crime'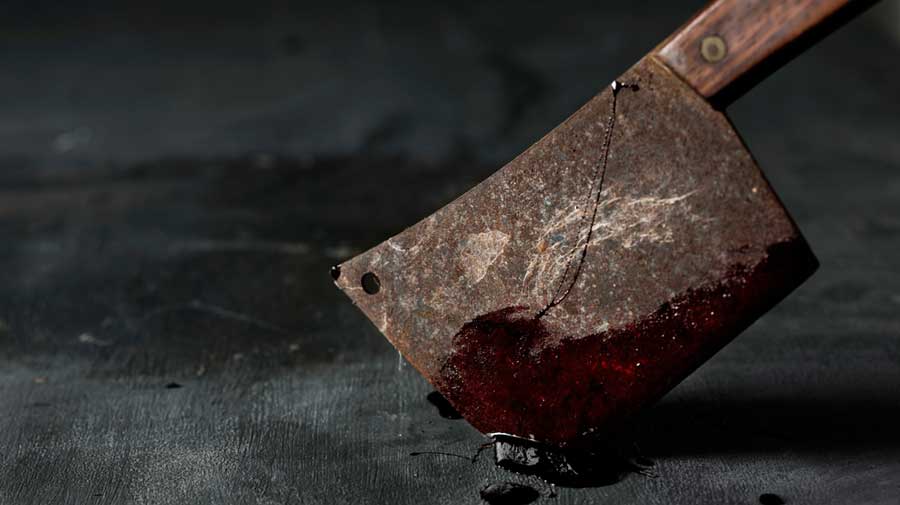 ---
Bhubaneswar
|
Published 08.01.21, 12:41 AM
|
---
The BJP and the BJD on Thursday traded charges over the murder of senior Odisha BJP leader Kulamani Baral and his associate Dibyasingh Baral. 
Both were allegedly hacked to death last Saturday while they were returning home on a motorcycle near their village under Mahanga Assembly constituency in Cuttack district, around 70km from here.
The BJP has upped the ante after Mahanga MLA and law minister Pratap Jena's name figured in the FIR. Kulamani's son Ramakanta has accused the minister of being involved in the murder.
After meeting the family members of the slain leaders in Nrutanga village in Cuttack district on Thursday, BJP's Odisha in-charge D. Purandeswari said: "The family members of Kulamani and Dibyasingh have alleged that law minister Pratap Jena, who hails from that area, played a role in the crime. 
"Why has the state government been silent over the issue and not initiated any action against him? What prevents the government from doing so?"
Coming down heavily on the state government, she said: "One of our leaders from the area, Bikash Jena, had been killed last year as he exposed irregularities in the Pradhan Mantri Awas Yojana. Now Kulamani Baral has become a victim for raising the issue."
"It's time chief minister Naveen Patnaik opened his eyes and ears and saw what was happening in the state," she added.
Former director-general of police and senior BJP leader Prakash Mishra alleged that local police officers were being influenced and were not properly investigating the matter. 
"Before his death Dibyasingh had taken names of some people who were behind the crime. His last words should be treated as dying declaration. But the investigation is not going in the right direction."
Hitting back at the BJP, BJD spokesperson and MP Sasmit Patra said: "Purandeswari is perhaps unaware that the BJD government has zero tolerance in matters of violence and has always taken the strictest action against the culprits. 
"It is because of such measures that people of Odisha have elected the BJD government five times in a row." 
He further said: "It seems Purandareswari is unaware that the accused in the Mahanga case were arrested within 48 hours along with the main accused who had hit the victims with the murder weapon."
Patra said that strictest possible action has already been taken in the case. 
"The victims will surely get justice. The BJD government is committed to it," he said.