BJD snatches one bypoll seat from BJP
Results re-affirm chief minister Naveen Patnaik's political invincibility in the state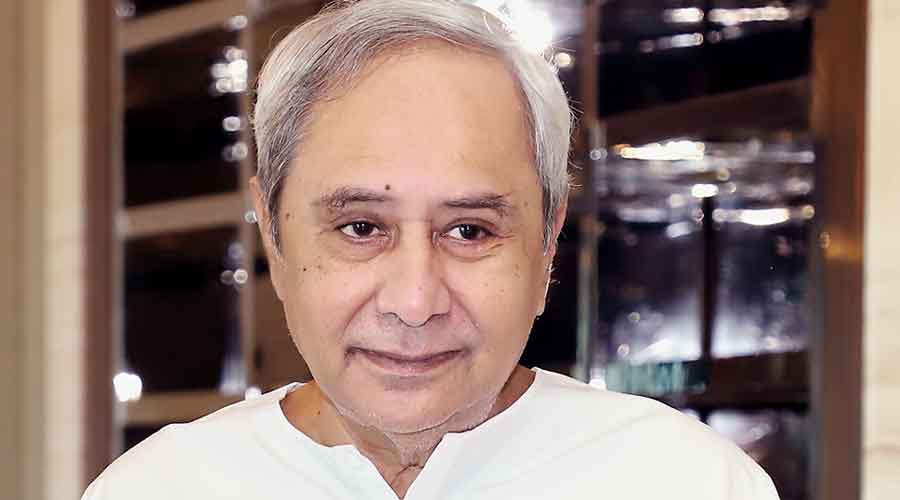 ---
---
The results of the two Assembly bypolls in Odisha have reaffirmed chief minister Naveen Patnaik's political invincibility with the ruling Biju Janata Dal (BJD) winning both Balasore Sadar and Tirtol seats.
The BJD snatched the Balasore Sadar seat from BJP, its main rival in the state.
Naveen, who is in his fifth consecutive term as chief minister, did not visit any of the two constituencies for campaigning unlike the senior leaders of the BJP and the Congress who held rallies and canvassed for their candidates moving from door to door.
The chief minister instead addressed two virtual rallies in these constituencies in view of the coronavirus pandemic.
Balasore Sadar in Balasore district was earlier represented by the BJP's Madan Mohan Dutt. The BJP had made Dutt's son Manas its candidate in the hope of cashing in on the sympathy factor.
BJD candidate Swarup Kumar Das, who made his electoral debut in the bypoll, won the seat by a margin of 13,351 votes.
The BJD managed to retain its hold on the Tirtol Assembly seat in Jagatsingpur district which had fallen vacant following the death of veteran Bishnu Charan Das, a former minister. The party had made his son Bijay Shankar Das its candidate. The young leader defeated his nearest BJP rival Rajkishore Behera by 41,703 votes.