Bill bulldozer government, shout Opposition MPs
Without consulting the state governments, the Centre was bringing bills overnight, Lok Sabha legislators said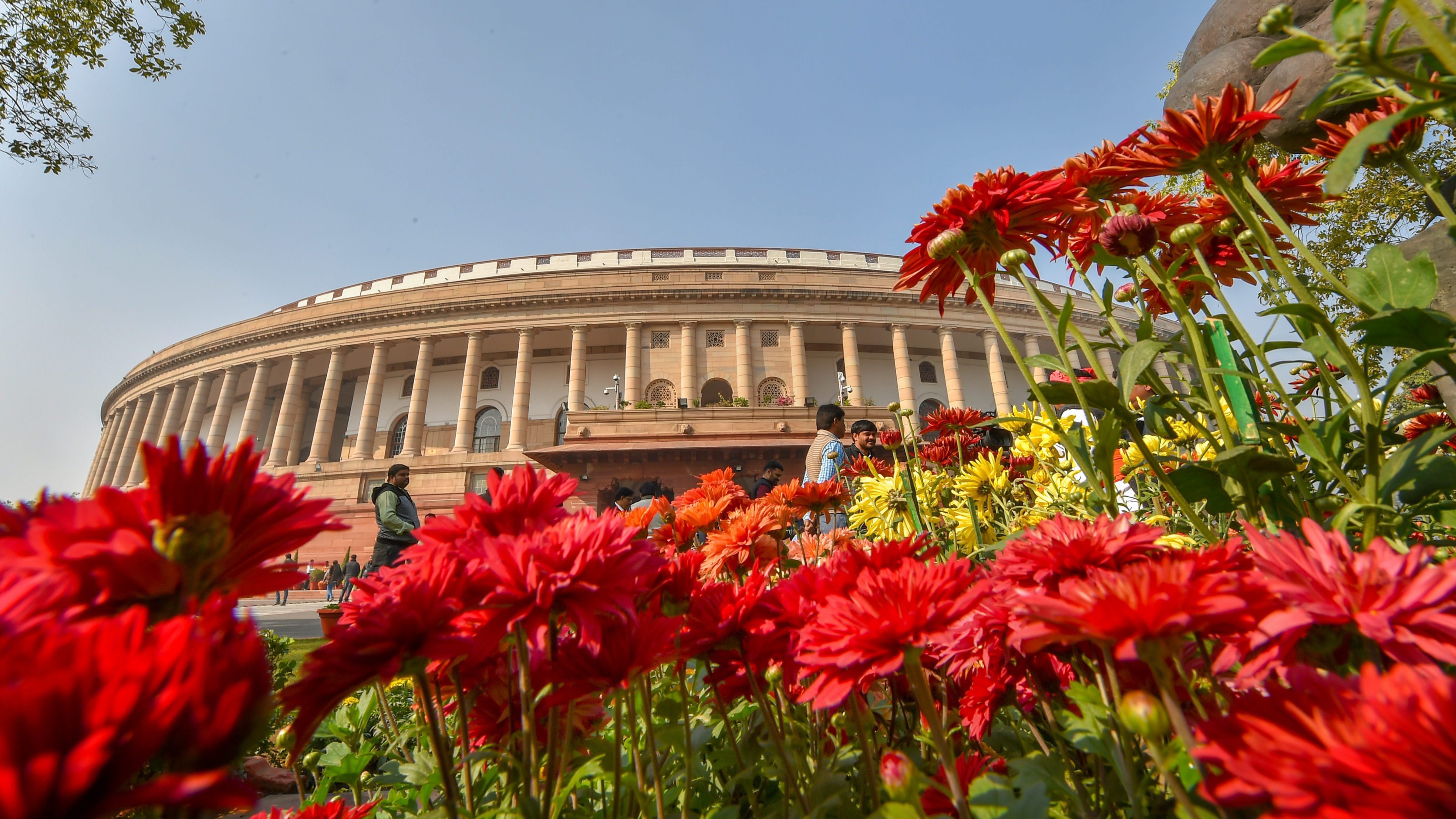 Opposition leader Adhir Ranjan Choudhary opposed the Inter-State Dispute Resolution Amendment Bill in the Lok Sabha, saying state governments had not been consulted.
PTI file photo
---
New Delhi
|
Published 25.07.19, 01:44 PM
|
---
Opposition MPs in the Lok Sabha alleged on Thursday that bills are being bulldozed in Parliament. 
Several leaders from the Congress, DMK and Trinamul registered their protest.
The Sriperumbudur DMK MP, T.R. Baalu, urged the Speaker to advise the government to follow correct procedures.
"Without consulting the state government, the central government is bringing everything overnight. They are bulldozing things, day in day out. Are you allowing these things?" Baalu asked. "We have to have our say in Parliament. People have voted for us."
The concern was raised after Opposition leader Adhir Ranjan Choudhary opposed the Inter-State Dispute Resolution Amendment Bill moved by jal shakti minister Gajendra Singh Shekhawat. The bill seeks to set up a tribunal to solve inter-state water disputes under the Inter State River Water Disputes Act, 1956. Adhir said the bill didn't specify anything on the consent of states.
After Shekhawat, Union minister Ravi Shankar Prasad moved the Repealing and Amending Bill to repeal 58 Acts.
"This government has got this very bad habit of rushing bills through without enough time for the MPs to have a look at it," Congress leader Shashi Tharoor retorted at the bill's introduction.
Tharoor referred to a section called Directions by the Speaker, which comes under the Rules of Procedure and Conduct of Business in the Lok Sabha. Tharoor read out from Section 19B in Chapter V of Directions by the Speaker: "No Bill shall be included for introduction in the list of business for a day until after copies thereof have been made available for the use of members for at least two days before the day on which the Bill is proposed to be introduced."
Tharoor said: "Last night they came and gave us this bill. Many of us got it today morning only. When 58 bills are involved, members have a right to study these bills…. This is a serious exercise." 
He also mentioned that the pre-legislative consultative process is not followed, so members can't give ideas or suggestions to the government. Tharoor gave an example of Section 375 of the IPC to say that the government had not taken the suggestion to repeal marital rape.
"Here is a matter where MPs want to help you. We also want to help get rid of old laws, archaic laws, obsolete laws, marital rape being a very good example of this," he said.
Trinamul's Kalyan Banerjee spoke in agreement. "We are getting papers at quarter to nine or nine o'clock. Earlier, it was circulated early morning… When will I read it, when will I know?" Banerjee asked.
A little later, when finance minister Nirmala Sitharaman introduced the Companies Amendment Bill, Trinamul's Saugata Roy said the agenda was circulated while the MPs were sitting in the House. "As per Rule 72, any Opposition to introduction must be made by 10 o'clock that morning. So, if I even (want to) give a notice for opposing the introduction, I have no scope to do so," Roy said.
Speaker Om Birla said he would try to get the bills in the next Parliament session to the members two days in advance, as per the rules. Ravi Shankar Prasad, however, claimed that a two-day notice was given.