Verma opposes his deputy Asthana's plea to quash FIR
Allegations made in complaint against him 'very serious', Verma tells high court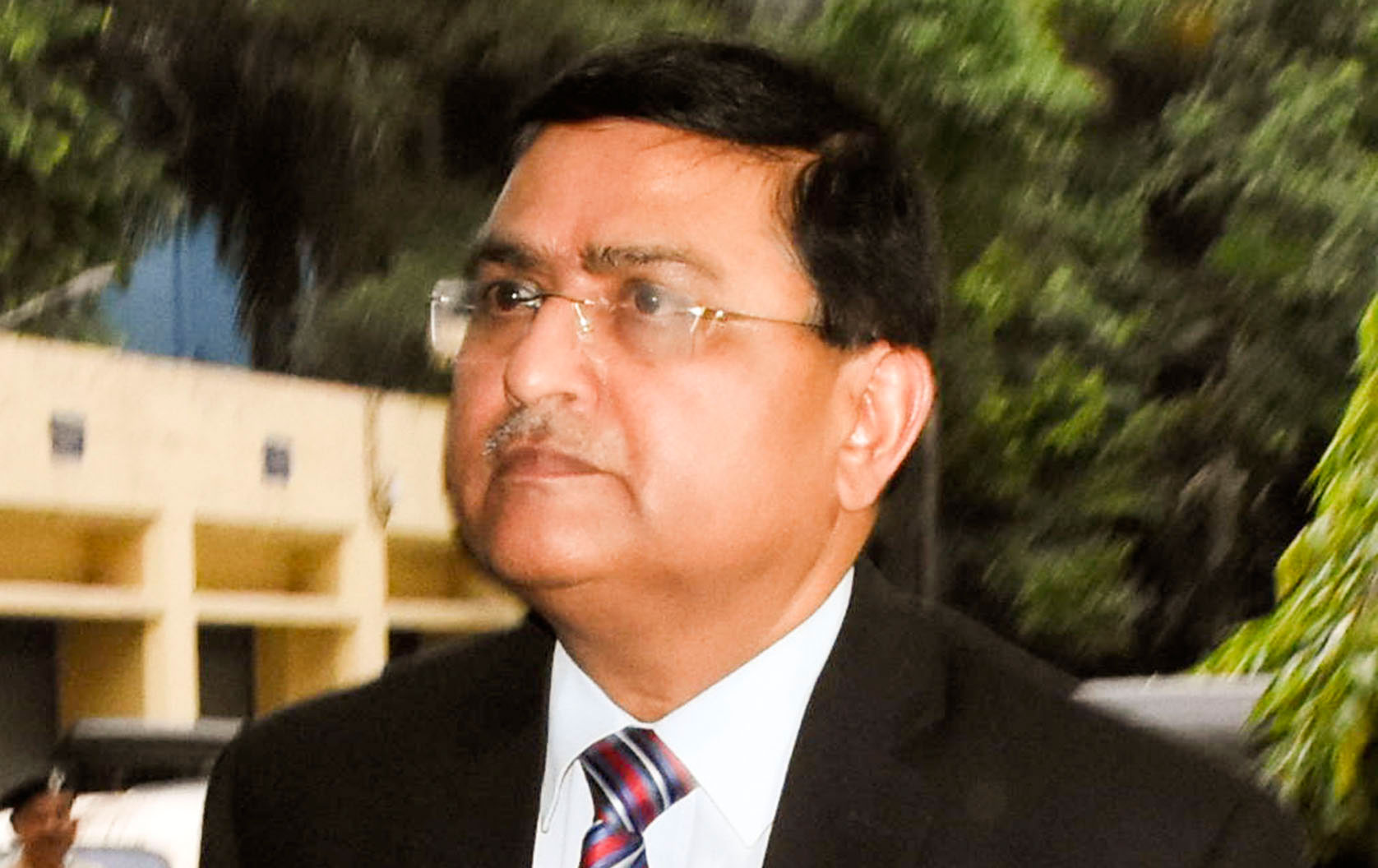 ---
New Delhi
|
Published 07.12.18, 11:18 PM
|
---
Benched CBI director Alok Verma on Friday opposed his deputy Rakesh Asthana's plea to Delhi High Court to quash the corruption FIR against him, saying the charges were "serious and require thorough probe".
The high court had sought a reply from Verma, under whose watch the CBI had lodged the FIR against special director Asthana and others on October 15.
Verma and Asthana, the agency's top two officers, were divested of their powers in a midnight purge on October 23-24 after they publicly accused each other of corruption.
"His petition is not maintainable and is misconceived. Allegations made in complaint against Asthana and others are very serious and require through probe," Verma said in his affidavit before the high court.
Asthana has argued the FIR against him is illegal because it was registered without obtaining approval from the competent authority. He has contended that such permission is required under Section 17A of the Prevention of Corruption Act, which was inserted through an amendment last year.
But Verma told the high court that additional solicitor-general P.S. Narasimha had advised the CBI that it did not need the government's permission to lodge an FIR against Asthana.
He said Narasimha had "opined that there is no need for obtaining any sanction or approval of competent authority under Section 17A of Prevention of Corruption Act if an enquiry or investigation ha(d) already commenced on the date Section 17A came into force".
He added that Narasimha had "advised that whenever a cognisable offence comes to the notice of (a) law-enforcement agency, the FIR or preliminary enquiry must be registered and it should not await prior approval under Section 17A".
Verma contended that there were sufficient incriminating documents and evidence against all the four accused in the case: Asthana, CBI deputy superintendent of police Devender Kumar, and alleged middlemen Manoj Prasad and Somesh Prasad.
Kumar is out on bail and the high court has been directing the CBI since October 24 to maintain status quo on the proceedings against Asthana. The case is based on accusations from a Hyderabad businessman, Satish Babu Sana.