Ayodhya case verdict: A plateful of surprises in the court
The 1,045-page judgment, delivered unanimously by a five-judge constitution bench, does not say who authored it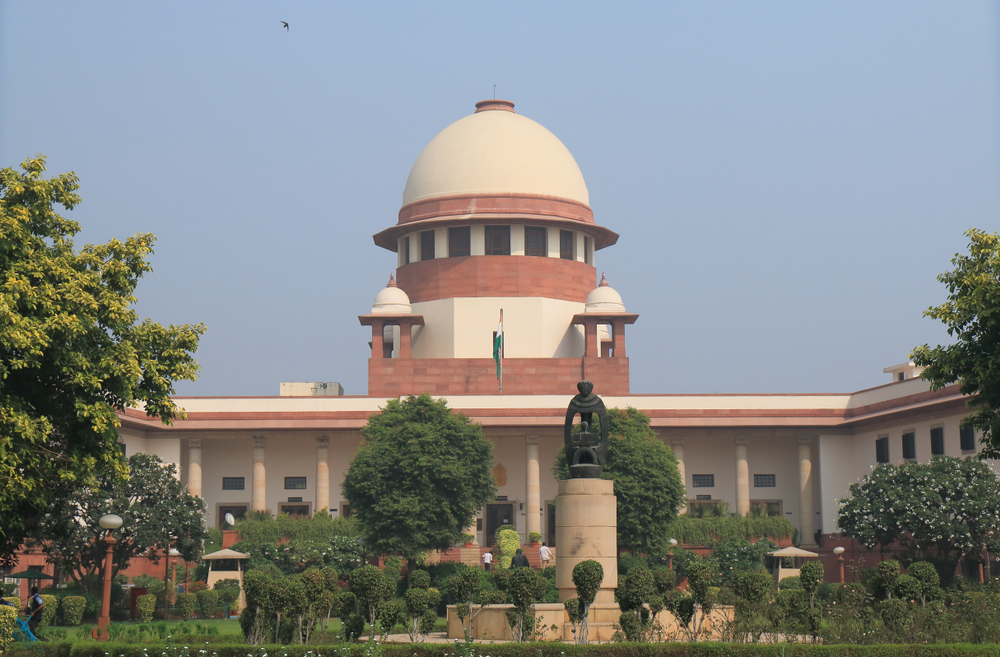 ---
---
Saturday's Ayodhya judgment and its accompanying events contained several surprising features, including an intriguing reticence on authorship.
The 1,045-page judgment, delivered unanimously by a five-judge constitution bench, does not say who authored it. There had never been an instance before of a judgment failing to specify the author even if the rest of the judges on the bench concurred with his or her views.
But the Ayodhya judgment merely names, at the end, all the judges on the bench, which all other judgments do anyway.
Second, the judgment carries an addendum in which one of the five judges has relied heavily on Hindu and Sikh religious texts to assert his individual view that Hindus always took the disputed site to be Ram's birthplace. However, the bench again refrains from naming the judge, merely identifying him as "one of us".
Third, the judgment was pronounced on a Saturday, a holiday for the Supreme Court on the judicial side although it's a working day for the registry. Seldom before has a judgment been pronounced on a Saturday although special hearings have been held at weekends.
Fourth, never before had any Chief Justice of India met a state's chief secretary and director-general of police before pronouncing a judgment as Justice Ranjan Gogoi had done on Friday.
On Saturday, all five judges were scheduled to have dinner at a five-star hotel.
Contacted by The Telegraph, one of the judges said: "What's wrong if judges go for dinner? I wonder why the media is making an issue of it."