Dalits assaulted for seeking prasada in Karnataka
The incidents happened on August 14 and August 17 but became public only on August 20, and just one of the 8 people accused in the 2 cases has been arrested so far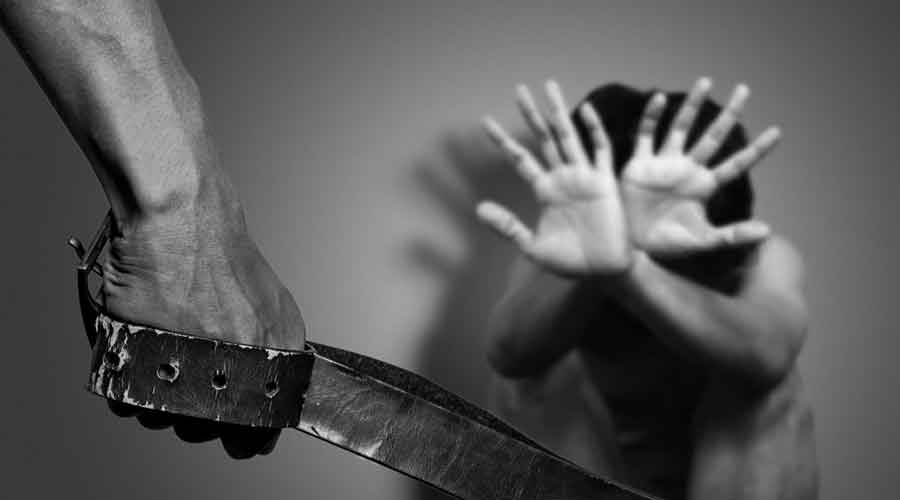 ---
Bangalore
|
Published 22.08.21, 01:56 AM
|
---
A Dalit teen's request for prasada from a temple led to him and his parents being beaten up near Bangalore, and a Dalit labourer was burnt with a chemical elsewhere in Karnataka.
The incidents happened on August 14 and August 17 but became public only on August 20, and just one of the eight people accused in the two cases has been arrested so far.
Writer and Dalit activist Mahesh Chandra Guru said the delay in the two incidents coming to light reflected society's attitude towards Dalits.
"Hardly anyone is bothered when a Dalit is attacked. It's a symptom of a deep-rooted sickness in our casteist society," he said.
A man named Kishore allegedly assaulted the Dalit teenager on August 14 when he asked for prasada from a special puja at the Anjaneya temple in Vishwanathapura village in Devanahalli, a few kilometres from Bangalore airport.
Two days later, Kishore allegedly hurled caste abuses at the boy's mother, Aruna, when she confronted him. When her husband Muninanjappa, a schoolteacher, tried to defend his wife, Kishore and two of his relatives allegedly beat up the couple.
Local sub-inspector of police Venkatesh told The Telegraph on Saturday that none of the three accused had been arrested. "We are narrowing down on their hideout," he said.
At Hallihole village in Udupi, five members of a family including four women allegedly beat a 35-year-old day labourer, Venkataramana, with wooden logs and poured a chemical on him on August 17.
Police sources said the accused had found Venkataramana working in a four-acre areca nut plantation whose ownership they claimed but which a court had handed to a man named Laxminarayana Chatra after a lengthy case.
The suspects — Vijendra Chatra, Sushama, Shailaja, Greeshma and Suma — allegedly asked Venkataramana why he was working on the land and attacked him when he said the owner had hired him.
Venkaratamana is being treated for burns at a hospital. Vijendra has been arrested but the four women are in hiding.
Both cases have been booked under the SC and ST (Prevention of Atrocities) Act apart from penal code sections.
Mavalli Shankar, president of the Dalit Sangharsh Samiti (Ambedkar Vada), said it was "strange" that he had learnt about the atrocities only on Saturday. "Our group will provide all support to the victims," he said.