Arun Jaitley and the Cancun collapse
'Every time they raised the issue of market access, I told them that India's 700 million farmers wouldn't forgive me if I compromised their interests at Cancun'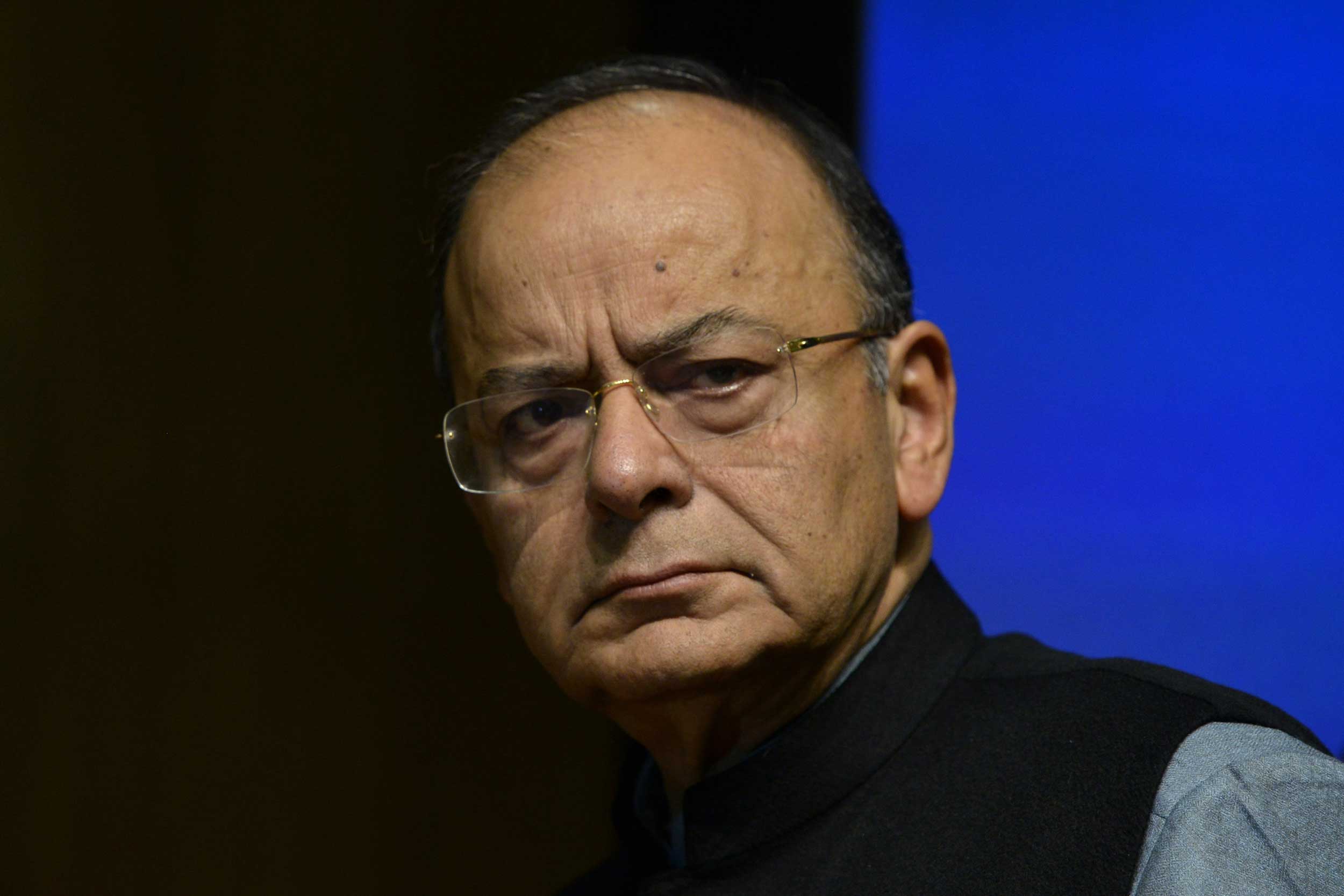 ---
|
Calcutta
|
Published 24.08.19, 08:01 PM
---
Arun Jaitley burst on to the world stage at the fifth ministerial meeting of the World Trade Organisation at Cancun, Mexico, in September 2003 when he successfully rallied developing nations, creating a strong bulwark to resist fierce pressure from the rich nations led by the US to open up their markets.
Jaitley, who led the Indian delegation to Cancun as India's commerce minister in the Vajpayee government, famously said: "It is only when the developed countries agree to take five steps forward in the removal of trade-distorting subsidies that the developing countries can take one step forward in the area of market access" — a comment that prompted this paper to facetiously term as Jaitley's brand of the Cancun Shuffle.
The rich nations had been insisting that countries like India and China commit themselves to a level of reciprocity in granting market access in response to their offer to roll back their agriculture subsidies which at that time was estimated at over $300 billion a year.
It was Jaitley who used his famous powers of persuasion to form an impromptu Group of 21 emerging nations that stood firm against all forms of threats and blandishments and refused to be browbeaten into conceding concessions.
"The legitimate concerns of the billions of farmers in the developing countries, most of them earning less than one dollar a day, cannot be sacrificed to maintain profits of a few millions elsewhere through $1 billion subsidy per day," Jaitley told the delegates at the inaugural session.
He later told reporters who had accompanied him from Delhi with a mischievous smile: "Every time they raised the issue of market access, I told them that India's 700 million farmers wouldn't forgive me if I compromised their interests at Cancun. They backed off every time I trotted out that number."
The Cancun ministerial meeting collapsed without agreement, leaving the US and the EU in cold fury over the way Jaitley was able to hold his cohorts together to stall an unfavourable agreement for the developing countries.
"We are going to open up markets one way or the other," the then US trade representative Robert Zoellick said, issuing what we can now regard as an ominous, prophetic warning. "Now, they (India and China) are going to face the cold reality of adopting a strategy of pontificating and not negotiating."
Back then, no one then had expected the US electorate to pick someone like President Donald Trump who would rip up the principles of a rules-based multilateral trading system and wage his own trade war against India and China in an effort to prise open their markets.