AMU told: No reason to brag about Narendra Modi addressing event
Several student groups threaten to show black flags because PM "was not honest in checking the communal riots in Gujarat in 2002 when he was chief minister"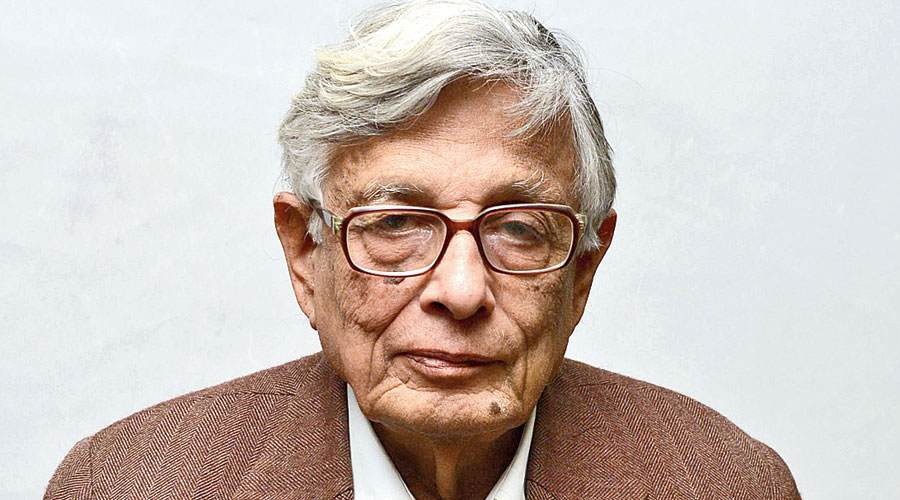 ---
Lucknow
|
Published 22.12.20, 03:36 AM
|
---
Celebrated historian Irfan Habib has said it's "not a matter of pride" for Aligarh Muslim University that Prime Minister Narendra Modi would address the inaugural event of its centenary year celebrations as chief guest.
"There is no reason for AMU to boast of a PM's participation. He represents Indian culture in a wrong manner. AMU is for scholars and not for those who believe in their own divisive culture," the 89-year-old AMU professor emeritus told reporters in Aligarh on Monday.
Modi will address the event online on Tuesday. Several student groups at AMU have threatened to show him black flags because he "was not honest in checking the communal riots in Gujarat in 2002 when he was chief minister".
"The PM's address doesn't make any difference to the university. It is not a matter of pride for AMU; it will not add anything to the respect the university enjoys because of its academic activities," Habib said.
"The Bharatiya Janata Party government (in Uttar Pradesh) has passed an ordinance against what it calls 'love jihad'. The policies of the BJP are poisonous. Its agenda is to bring out polluted research. The PM is watching all this silently."
He added: "The Rashtriya Swayamsevak Sangh was against the Muslims even before Independence, and the BJP believed that it would keep getting votes by following that agenda."
Habib's comments came a day after the AMU teachers' association issued a statement welcoming Modi's participation.
"We all welcome the Prime Minister of our motherland to be a part of our centenary celebration, and sincerely hope that his presence will help in the quantum jump in overall autonomy and development of the institution," the teachers' statement said.
However, an AMU professor told reporters on the condition of anonymity that most of the teachers would skip Modi's address.
"Over 70 per cent of the teaching staff have decided not to attend the opening day function. It will not be an official boycott but we would prefer staying back as we don't accept Modi's presence even online," the professor said.
Aligarh senior superintendent of police Muniraj G. said the administration was "keeping a watch on social media" to prevent any attempt at mobilising anti-Modi protests.
Rakesh Kumar Malpani, additional district magistrate (Aligarh city), said security forces had been stationed around the AMU campus.