Alert on 'handout' to private hospitals
The network called JSA said the Centre's proposed guidelines would possibly drive government funds to build private health care monopolies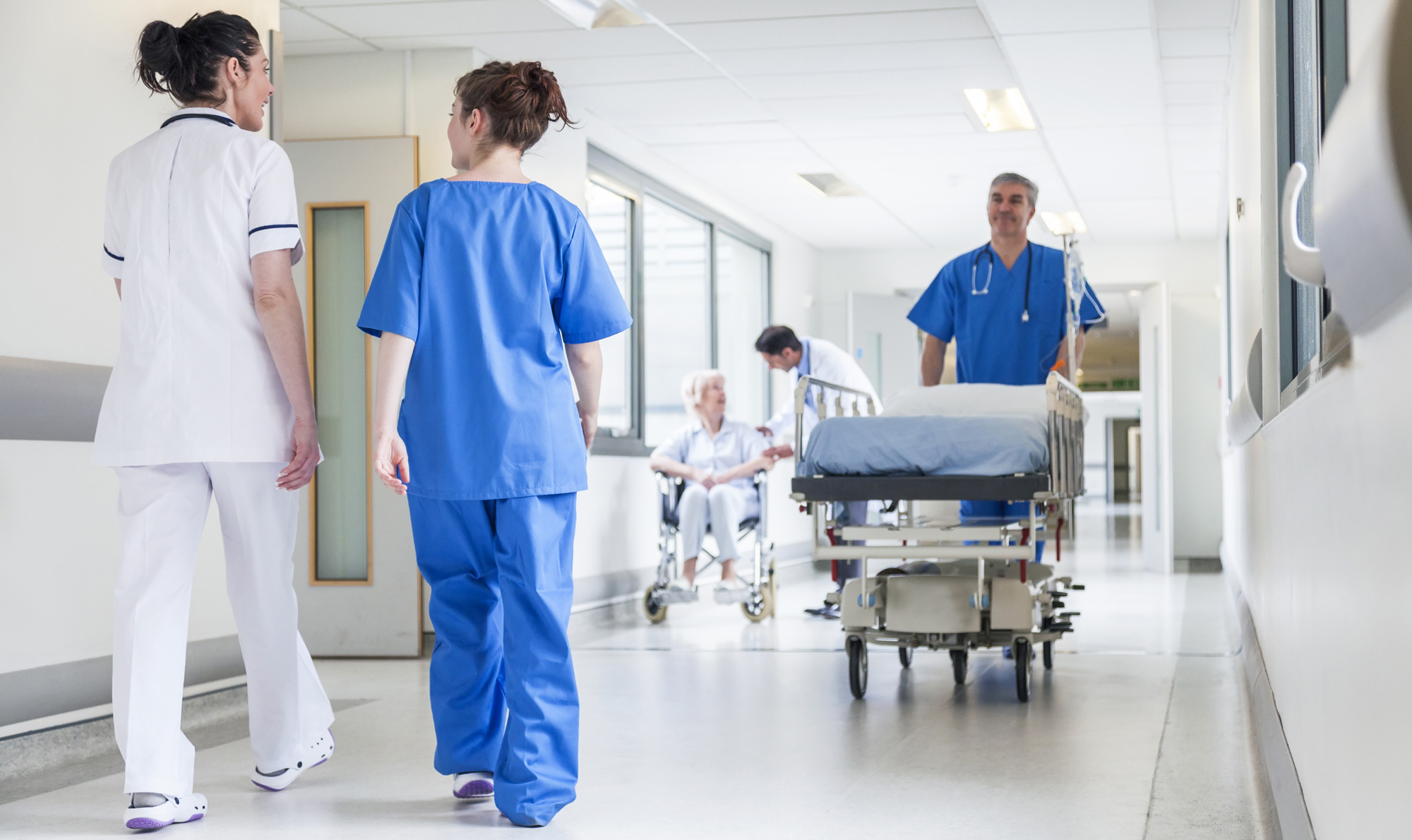 ---
---
The Centre's guidelines promising government funds for new private hospitals in Tier-2 and Tier-3 cities appears to be a "handout to the private health care industry" before the Lok Sabha polls, a network of health groups said on Saturday.
The network called Jan Swasthya Abhiyan (JSA), or People's Health Campaign, said the Centre's proposed guidelines would possibly drive government funds to build private health care monopolies and draw more patients away from public hospitals.
The Union health ministry had on March 8 announced guidelines to bolster private investments for new hospitals in Tier-2 and Tier-3 cities to support the Centre's flagship programme Ayushman Bharat, which provides up to Rs 5 lakh hospitalisation cover to poor households.
The guidelines, which the ministry said were intended to "improve the supply of health care services in underserved areas to ensure maximum utilisation" of the hospitalisation scheme, propose multiple interventions to "incentivise the private sector".
The guidelines call on states to earmark land on lease or through bidding and promise viability gap funding up to 40 per cent of the total cost of the project and gap funding up to 50 per cent of tax on the capital cost.
The JSA — a network of physicians, public health experts and patients' rights activists — has also said that some Tier-2 cities such as Chandigarh, Dehradun, Lucknow, Mangalore and Raipur already have a strong presence of private hospitals.
"Chandigarh, for instance, has one of the highest density of private hospital beds and doctors in the private sector," the JSA said in a statement. The claim that even more private hospitals in these cities will provide health care to underserved communities through the hospitalisation scheme is "dishonest, ignores all existing evidence and mocks at the state of health care access in India", it added.
The Pradhan Mantri Jan Aarogya Yojana (PMJAY), or Ayushman Bharat, launched by the Narendra Modi government last September, provides cashless hospitalisation services to over 10 crore households, or 40 per cent of India's population.
Since its launch, 15.70 lakh people have been admitted in empanelled public and private hospitals across the country for treatment for various health disorders under the scheme, according to health officials managing the PMJAY.
But the JSA has said the PMJAY itself and the proposed guidelines that promise government funds to support new private hospitals will serve as "a mechanism to transfer already scarce public resources to the private corporate health sector".
In its statement, the JSA said: "Announcing this handout to private healthcare industry just months before India goes to polls indicates the government's inclination to appease the strong private health sector lobby."