50,000 fake recipients in Odisha farm scheme
Ineligible beneficiaries set exchequer back by around Rs 25 crore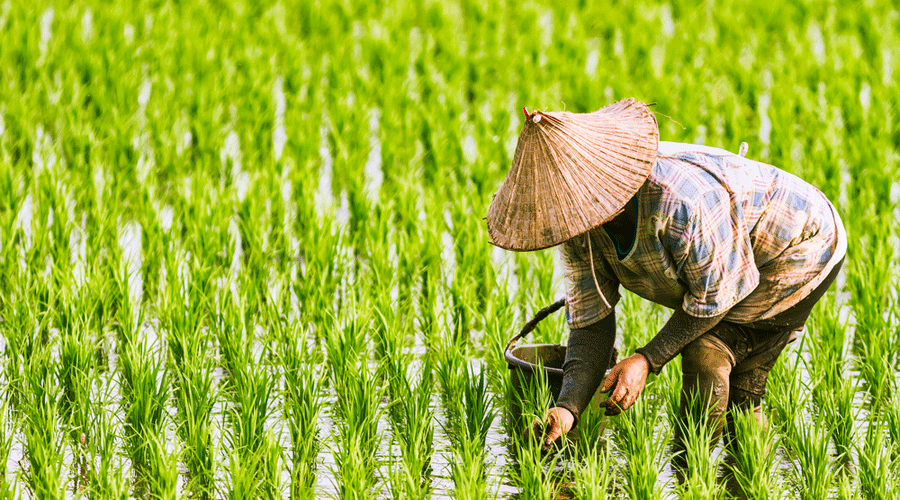 ---
---
More than 50,000 people have been identified as fake beneficiaries of Naveen Patnaik's flagship Krushak Assistance for Livelihood and Income Augmentation (Kalia) scheme for farmers.
These ineligible beneficiaries who had taken the government money claiming to be genuine candidates have set the exchequer back by around Rs 25 crore.
The government has also issued public advertisements urging such fake beneficiaries to return the money given to them to the state exchequer. It has also released their bank account numbers.
"We have disbursed money to nearly 51 lakh beneficiaries. While 98 per cent genuine people have got the money there is aberration in two per cent cases. We have sent request letters to ineligible beneficiaries of the scheme who have not refunded the amount on their own. People have started returning money to the government's exchequer," said agriculture secretary Saurabh Garg,
Sources said the beneficiaries included government employees also. Government employees who have benefited from the scheme without being eligible have been asked to return the money otherwise the amount given to them will be deducted from their salary. In case of employees who have already retired, the money would be deducted from their pension accounts, officials maintained.
The Naveen Patnaik government had launched the direct benefit transfer scheme Kalia for farmers and landless workers in January 2019 with just two months to go for the general election. The Rs 5000 cash assistance was credited to the accounts of beneficiaries between January 2019 and May 2019. The state had allocated Rs 10,180 crore for the scheme till the end of 2020-21.
Under the scheme, a farmer is entitled to get an assistance of Rs 10,000 in a year for kharif and rabi seasons. The scheme had triggered a controversy but was considered a game changer for the Naveen Patnaik government during the last general elections. The party reaped rich electoral dividends from the scheme.