Pact to develop herbal drugs
Trio take forward research leads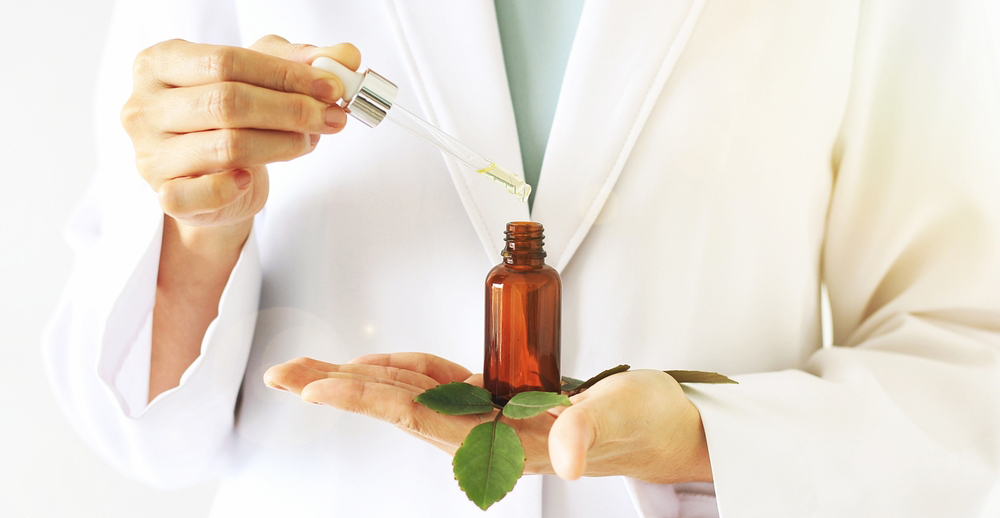 ---
---
Three government agencies on Monday signalled their intentions to jointly develop multiple plant-based medicines to treat arthritis, diabetes, epilepsy, gastric ulcers, and neurodegenerative brain disorders, taking forward research leads already establish by their laboratories.

The Council of Scientific and Industrial Research (CSIR), the Indian Council of Medical Research (ICMR) and the department of biotechnology (DBT) signed a trilateral pact to develop plant-based drugs, or phytopharmaceuticals, through rigorous scientific assessments of safety and efficacy and human clinical studies.
The CSIR has identified select promising compounds from Boswellia serrate (shallaki) for rheumatoid arthritis, cannabis for pain and epilepsy, Woodfordia fructicus (dhawai) for gastric ulcers and Withania somnifera (ashwagandha) for neurodegenerative diseases. The ICMR and the DBT have similarly identified compounds from Ficus cunia (khaina) for diabetes and Bacopa monnieri (brahmi) for cognitive dysfunction.
"Each of these candidate compounds fits into a class of drugs called phytopharmaceuticals — they will be assessed in exactly the same way as modern synthetic pharmaceutical compounds," Ram Vishwakarma, director of the CSIR's Indian Institute of Integrative Medicine, Jammu, told The Telegraph.
Under Indian drug laws, herbal medicines that are formulated on the basis of ancient texts of traditional systems of medicine are exempt from the rigours of scientific assessment and human clinical trials.
The CSIR itself has in the past released such herb-based pharmaceutical compounds — such as a product that was claimed to enhance memory, another product claimed to treat asthma — with limited assessment and trials.
In the absence of rigorous science and clinical trials, such products have largely failed to draw significant interest from the medical community and become part of mainstream medicine.
"The lack of sufficient evidence through clinical trials had been a bottleneck in some earlier efforts," a senior CSIR scientist who requested anonymity told The Telegraph. "This collaboration brings three agencies with specific strengths."
Under the trilateral pact, CSIR's laboratories will identify promising phytopharmaceuticals that could be positioned for product development through pre-clinical or animal-based pharmacological studies as well as safety and toxicity studies ahead of clinical studies.
The DBT would also help identify promising compounds from research underway in academic institutions across the country while the ICMR will help design protocols for human clinical studies, identify institutions where studies could be conducted and help prepare dossiers for submission to drug regulators.