Hormones and a woman's reproductive cycle
Your health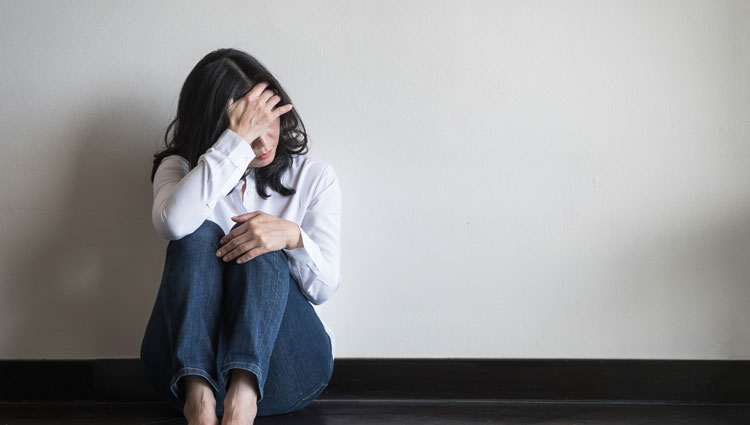 As women reach menopause, the falling estrogen levels lead to insomnia, anxiety or depression, vaginal dryness, bone pains, night sweats and a slow creeping up of weight
Shutterstock picture
---
Published 26.02.19, 03:44 PM
|
---
A woman's reproductive life lasts from menarche to menopause. Menarche occurs when the ovaries start to release hormones that act on the uterus. Menopause occurs when the ovaries gradually fail. Both changes profoundly affect women's mental and physical health.
Menarche usually occurs around the age of 11. It may occur as early as nine and as late as 16, depending on genes, nutrition and the environment. It causes a growth spurt, subcutaneous deposition of fat in certain areas and an increase in the BMR (basal metabolic rate).
Regular menstruation is usually established within two years. If irregular, it may be due to extreme weight loss or gain, thyroid diseases or pituitary disorders. Around 60 per cent teenagers develop PCOS (polycystic ovarian syndrome). Exercise and a balanced diet prevents this.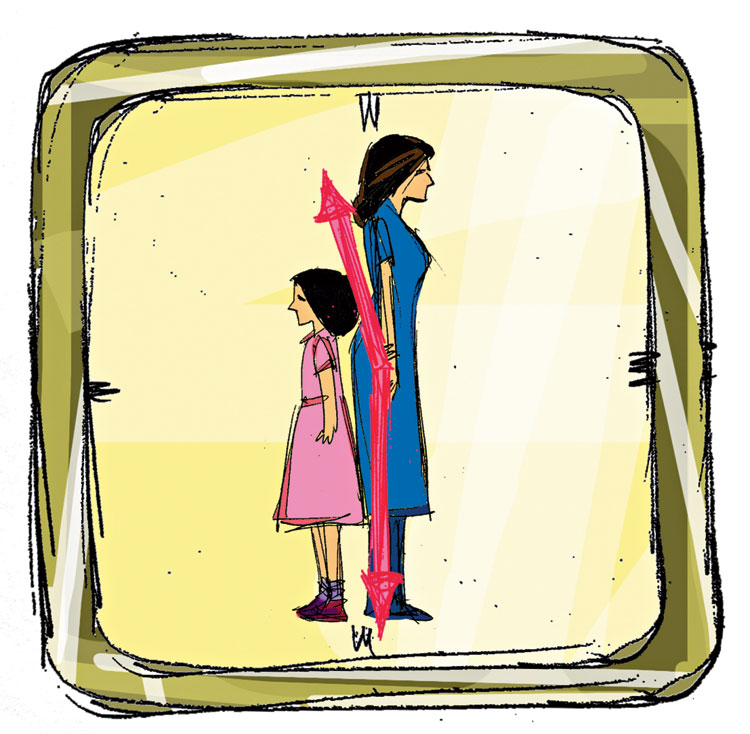 As women reach menopause, the falling estrogen levels lead to insomnia, anxiety or depression, vaginal dryness, bone pains, night sweats and a slow creeping up of weight. Since BMR falls, the same amount of food leads to weight gain. Some women also experience "brain fog" with irritability and inability to think clearly.
Once a year has passed without menstruation, menopause has set in. If bleeding occurs after a gap of 12 months, it is called "postmenopausal bleeding" and needs to be evaluated.
Symptoms like flushes and night sweats can be reduced by keeping the room cool, wearing light cotton clothing, and avoiding caffeine, spicy food smoking and alcohol. Regular exercise and yoga help. Natural plant estrogen is present in soy, flax seeds, chickpeas, garlic, spinach and almonds. These, when combined with antioxidant-containing fruits and vegetables, help with the symptoms of menopause.