Fun, fit and festive
With Diwali coming up, it's time to raise the fitness bar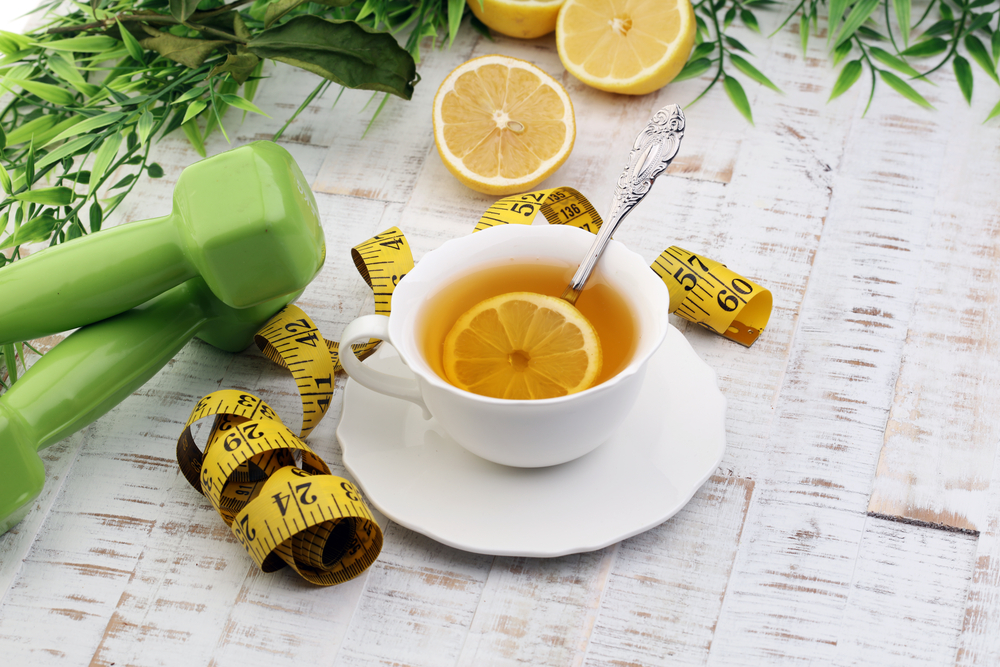 ---
---
After celebrating goddess Durga's win against Asura, it will soon be time to welcome Goddess Kali. And who wouldn't like to be fit before Diwali? Here are a few rules you need to follow to appear fit.
Let's exercise
Don't randomly select exercises and haphazardly design the exercise prescription. Train according to your goal. Ensure that you challenge yourself at every training session.
An injured soldier fights no battle. That would be a folly, much as it would be to train to one's 100 per cent efficiency. Slow and steady wins the race. Start the training programme light, and gradually increase its intensity. The body will take its time to 'detoxify' the junkyard in the system. Start with mobility exercises that'll mobilise the joints and a few functional moves such as lunges, sit-ups, step-ups and sprinting.
The main training must ideally focus on multi-joint compound movements, such as dead lifts, squats, standing/seated overhead presses and push presses, bench presses, pull-ups and bent-over rows. These will strengthen the entire body and melt the fat.
In all likelihood, gyms will be closed during Diwali. This should not be an impediment in the path to fitness. Body weight training can be done at home or in the hotel room if you're on a holiday. It'll take 15-20 minutes of your time, and can be done every alternate day should you fail to do so daily. The workout will lend you a natural and healthy glow.
Spot jog, treadmill run, wall sit, push-up, abdominal crunch, step-up triceps dips, squats plank, lunge, bear crawl, crab walk, inch walk and side plank are a few of the body weight exercises that can be worked on. Each exercise may be done for 30 seconds, or 15-20 repetitions, with a rest time of no more than 10 seconds between two consecutive exercises. It would be beneficial to do four sets of a mixture of eight to 10 exercises with maximum rest time between two consecutive sets being two minutes.
Vary the range of repetitions. Most trainees are seen to do three sets of 10 repetitions. Doing such a range of repetition can immune the body to the challenge. The mind adapts to the workout and it fails to be a challenge eventually. Variety is the key to shock the body adequately. Design the programme to have four to five sets and eight to 15 repetitions.
Body weight exercises, resistance bands or dumbbells are advised for beginners. Intermediate and advanced trainees may incorporate barbells and kettlebells in the workout.
Drink wisely
All toil and no play makes the season appear dull. It's time to pour the single malts, bourbons and exotic wines and relish the glass of pure delight over a game of Teen Patti. However, I earnestly urge you to be wise. I recommend the good ol' water that has harmed no soul. Gallons of water would do all good. Stay hydrated. If you blend your alcoholic drink with a glass of water you will be eating less snacks as water will keep you full and you will feel a lot better next morning. Sardinian Cannonau and Spanish red wines are the best alternatives. Alcohol can give you sugar yearnings. Eat wise and eat right.
Do not drink coffee post-training. Caffeine raises the stress hormone, cortisol. On the contrary, a strong cup of black coffee is all that an athlete needs before he commences a match or wins a race. Coffee before training helps to burn fat and work out with more energy.
It is also time to go green. Drink green tea. Tea is inherently blessed with a myriad of healthy benefits. It is an antioxidant, anti-inflammatory and has anti-ageing properties and helps in detoxification. Try to drink tea, black coffee, juices, lime water and soups over aerated beverages.
Do the organic honey and cinnamon cleanse. Take two teaspoons each of honey and cinnamon powder and boil in a cup of water. Drink it on an empty stomach 30 minutes before breakfast and again at night, before going to bed. If done regularly, this mix doesn't allow fat to accumulate and reduces the weight of even the most obese person.
Eat healthy
Eat high-quality proteins. Get rid of sugar, cereals, and processed food for breakfast. Instead, have protein.
Avoid milk and fructose before training. They tend to increase the insulin level, thereby hindering burning of calories. However, banana, apple and guava are excellent sources to replenish the system during or post-workout.
Keep away from butter and sugar substitutes. Beverages without sugar is an acquired taste. It takes patience and time to adopt such a habit. Do not opt for sugar substitutes. If it is an absolute necessary, stevia (a leaf which is naturally sweet in taste) could be of help.
Also, choose butter over oil as butter is good for health. Having oil and margarine is akin to having empty calories with no nutrition. That would be too harsh on the body.
When planning a meal in a restaurant, I'd suggest you first eat something healthy at home. As absurd as this may sound, it will ensure that you don't order any too many unhealthy dishes. Eat a banana, apple or sprouts.
Anwar Wahhab is a metabolic analytics practitioner/strength and conditioning coach. You can reach him at anwarwahhab@awefitness.com