Five ways to consistency
Pre-New Year strategies to enjoy health and workouts the whole year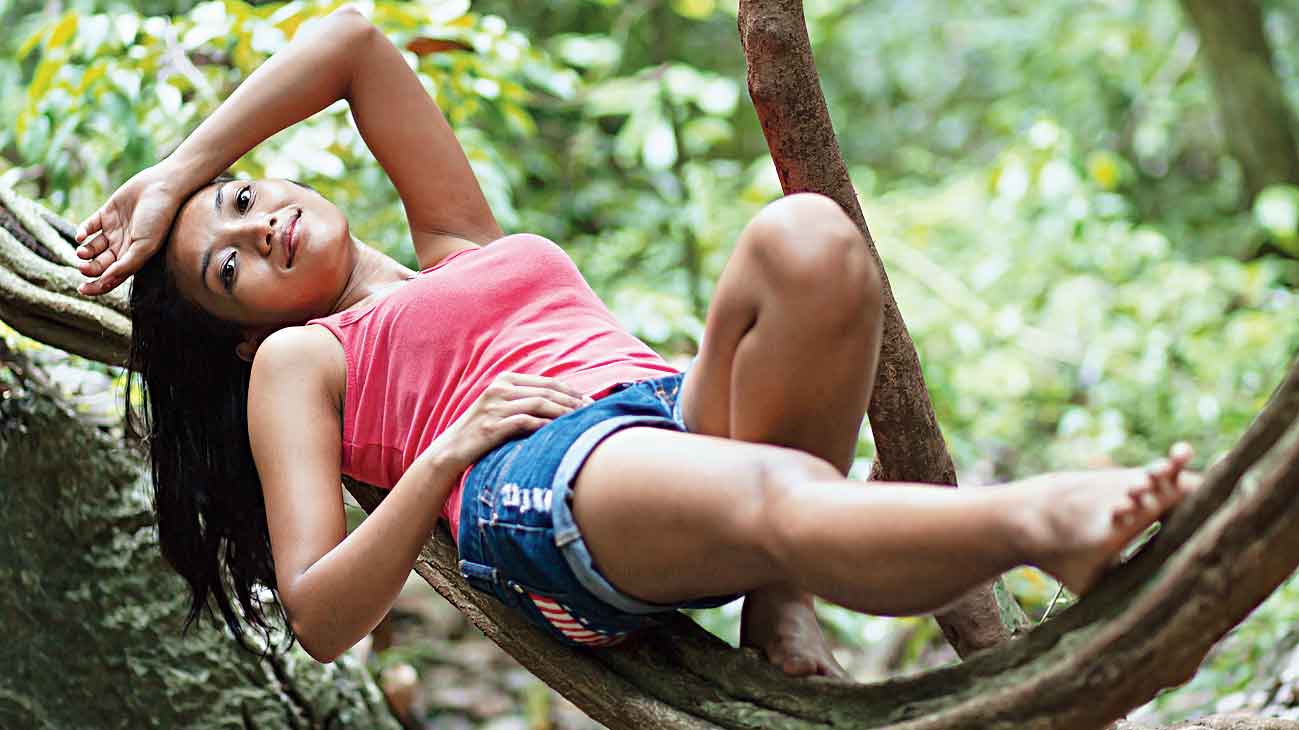 ---
Published 23.12.21, 03:58 AM
|
---
As we enter the New Year, maintaining good health and fitness will be a resolution for many. For those who would want to take it up seriously, consistency is going to be a major challenge. No matter what your fitness goal, keeping at it, showing up for sessions and being patient with your body will be the mantra to your success!
Here are a few pointers that will not only help you achieve it, but will also make exercise and good health your habit.
1. Reward system
Treat yourself to a small reward every time you achieve your fitness goal. It may be when you complete your monthly target workouts or even for finishing a single session on a bad day! The reward can be anything you want, maybe a new workout accessory, a spa treatment or even a casual outfit that you had been eyeing. But, mind it, don't treat yourself to chocolates and desserts. Keep food out of this system. Following a reward-oriented programme will also help you save money as it directs your otherwise arbitrary purchases into more achievement-oriented ones.
2. Schedule
If you had an important work meeting scheduled, would you skip that to attend a casual invite? It's the same if you learn to schedule your workouts. Take a few minutes to plan you sessions for the week and then give them the  importance that they deserve. Don't let distractions get in your way. Realise that in most cases, unplanned work and social meets can be scheduled around your workouts. The advantage of having a schedule is that if others demand this time, you can then say: "No I have other plans!"
3. Keep a journal
Whether you are a newbie or a regular, every fitness session gives you a feeling of accomplishment. Although bodily tired, the mind feels rejuvenated. Noting down how you feel after an exercise session can help you stay motivated. It can make you realise how much this positive exercise experience helps you! You need not maintain a detailed journal. Just short notes on your phone notepad after every session can help you go a long way.
4. Make it social
Joining an exercise program with a friend or a family member is a great way to start. Be a leader when your exercise partner wants to bail out of a session, and be led by him on a bad day when you are reluctant to exercise. It is also easier to recognise you gradual improvement in athleticism when you have a workout buddy with you. Complimenting each other on strength and cardiovascular improvements will certainly help both of you stick to your fitness plan.
5. Skill-centred
Some individuals are more motivated towards pursuing a skill. If you are one of them, there are several skill-based fitness options open to us today. You can take up certified programmes in martial arts or yoga (for example) that recognise your increasing proficiency with tests and examinations. Not only will they enhance your health and fitness, but will also provide you with the experience of learning a skill and mastering it.
Armed with this knowledge, you can safely act on your fitness aspirations for 2022. Here's wishing you all the best and a very Happy New Year.
Always consult a professional before starting on a workout.
The writer, a martial arts and fitness coach, is the founder of Mike's Martial Arts, a Calcutta-based martial arts and advanced functional fitness studio. Contact: mayukhpb@yahoo.co.in