Covid-19 and surgery
Patients undergoing surgery after contracting the coronavirus are at a greater risk of postoperative death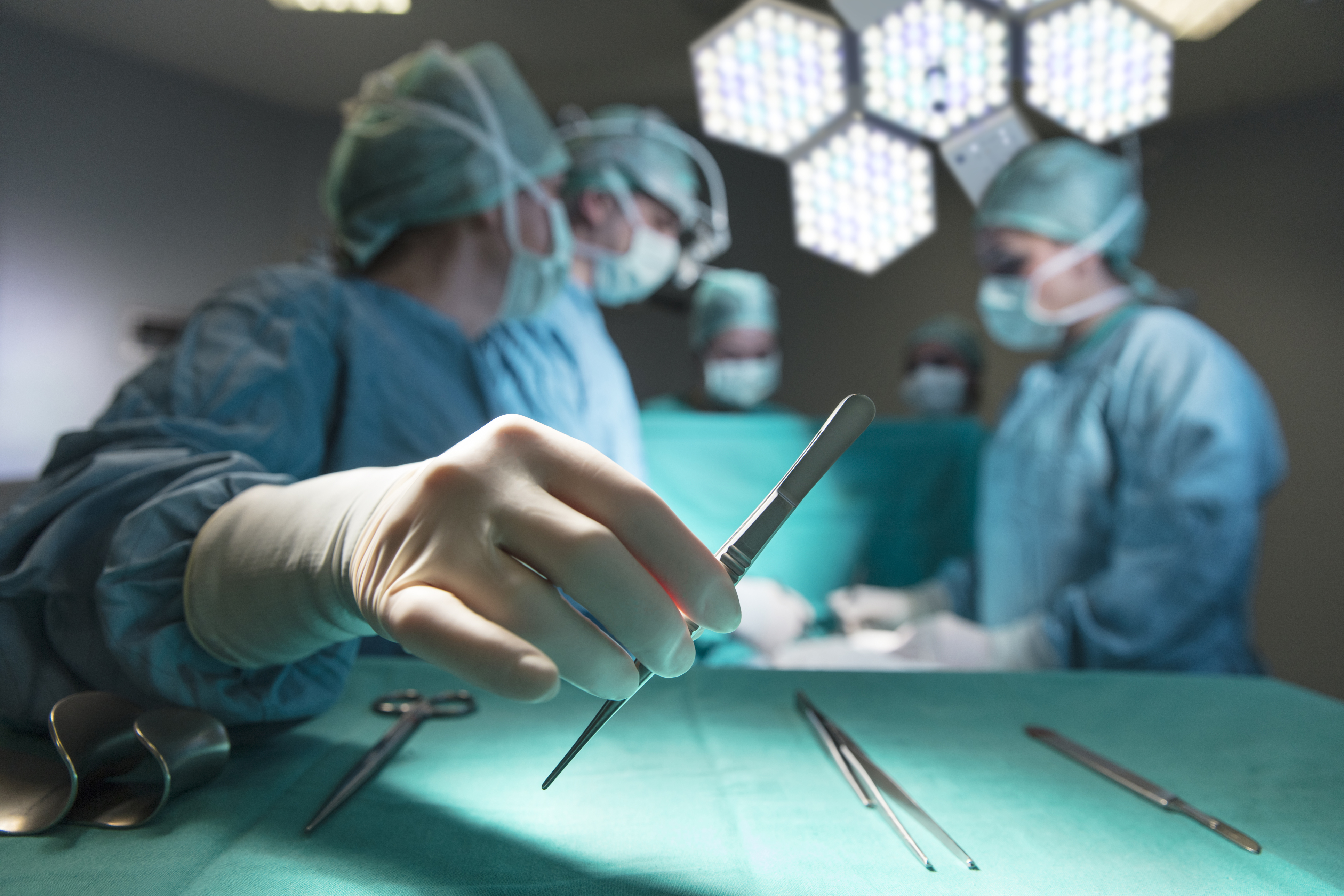 ---
---
Covid-19 and surgery
Patients undergoing surgery after contracting the coronavirus are at a greatly increased risk of postoperative death, a global study published in The Lancet reveals. Researchers found that amongst Sars-Cov2 infected patients who underwent surgery, overall mortality was 23.8 per cent. Mortality was disproportionately high across all subgroups, including elective surgery (18.9 per cent), emergency surgery (25.6 per cent), minor surgery such as appendicectomy (16.3 per cent), and major surgery such as hip surgery or colon cancer surgery (26.9 per cent). Mortality rates were higher in men (28.4 per cent) than in women (18.2 per cent) and in patients aged 70 years or over (33.7 per cent) compared to those aged under 70 (13.9 per cent).
Vitamin D, the best defence
Researchers have discovered a strong correlation between severe Vitamin D deficiency and the coronavirus pandemic's mortality rates. Led by Vadim Backman, professor of biomedical engineering at Northwestern University, US, the research team conducted a statistical analysis of data from hospitals and clinics across China, France, Germany, Italy, Iran, South Korea, Spain, Switzerland, the UK and the US. They discovered a strong correlation between Vitamin D levels and cytokine storm — a hyperinflammatory condition caused by an overactive immune system that is the reason for Covid-19 deaths. It seems not only does Vitamin D enhance our innate immune systems, it also prevents them from becoming dangerously overactive. This means that healthy levels of Vitamin D could protect patients against severe complications, including death, from Covid-19.
Safety in numbers
More bicycles on the road lead to fewer accidents, found a study published in the American Journal of Public Health. In Philadelphia, US, the rate of bicycle-car accidents doubled from January 2010 to May 2015, when the city started encouraging cycles on the roads. But as bicycles on the roads increased, researchers found that the rate of accidents went down by 13 per cent every year even though the city did not add any protected cycle lanes. It appears that the more cycles on the road, the more car drivers adapt to their presence and the safer cyclists may be.
Fruits fight dementia
An apple a day may keep dementia away. Eating foods high in flavonoids — a group of nutrients found in many fruits and vegetables — may lower your risk for dementia, reported a study in the American Journal of Clinical Nutrition. Intake of one type of flavonoid, anthocyanins, abundant in blueberries, strawberries and red wine, had the strongest association with lowered risk. Apples, pears, oranges, bananas and tea also contributed. The amount need not be large — seven half-cup servings of strawberries or blueberries, eight apples or pears, and about 17 cups of tea a month are enough.