A commercially available fluorescent dye that makes complex brain surgery easier
Fluorescent dye is a compound that doctors use during surgery. The market price of this dye is also very low.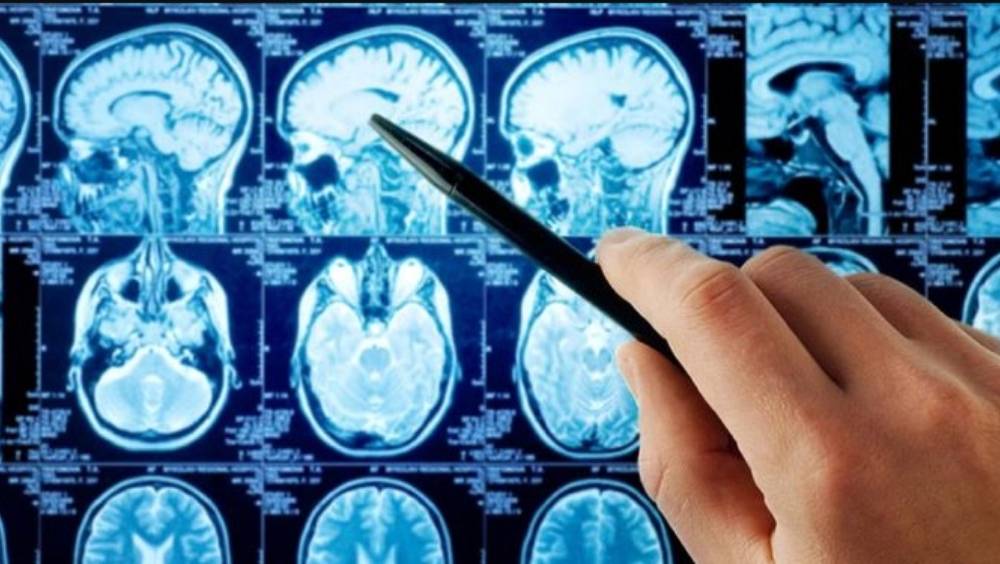 fluorescent dye makes complex brain surgery easier
---
Published 21.10.22, 04:48 PM
|
---
Tumours can occur in the human body for various reasons. One of the most complex and serious tumours found in the human body is brain tumour. As crucial an organ as the brain is, the treatment of these tumours is very complicated. However, with the advancement of medical science, the complication has decreased a lot. Doctors are now making use of several breakthroughs in the treatment, giving brain tumour patients a new lease of life. Senior Consultant of Apollo Multispeciality Hospital, renowned Neurosurgeon Sisir Das discusses these breakthroughs with us. While talking about surgery, Dr Das started by talking about microscopes. According to him, whether it is a malignant brain tumour or any other tumour, surgery is always performed with the help of microscopes, since the internal part of the brain is quite complex and it is very difficult to reach inside! The microscope currently used in Apollo Hospitals is called Kenevo. This microscope is the latest in terms of innovation and needless to say, it makes the surgical process significantly simpler.
Now let's talk about brain tumour or an infection inside the brain or other such conditions that require brain surgery. These surgeries have to be done extremely precisely since the slightest mistake can lead to great danger. When speaking about such procedures, Dr Das tells us that in recent times, the use of fluorescent dye has made such complex surgery easier.
But what is this fluorescent dye? Fluorescent dye is a compound that doctors use during surgery. The market price of this dye is also very low. Dr Sisir Das says, "The injection of this fluorescent dye causes the surgical site inside the brain to become coloured. As a result, it becomes clear exactly which part of the brain will be operated on. As a result, the tumour can be removed very easily, and more importantly, we can reassure patients by relying on this modern treatment method." Dr Das particularly highlighted that the success of this method was unprecedented.
With the changing times and the advances in science, medical treatment has also come a long way. And with these breakthroughs, Apollo Multispeciality Hospital is also moving forward with advanced treatment methods. So, worried about brain tumours? Well, worry no more...
This report is jointly published with Apollo Multispeciality Hospital.