Zindagi, the channel that brought Pakistani shows to us, has gone digital
The channel may have gone off air since July 2017, but the good news is much of its content is being made available on Zee5, the Zee group's OTT platform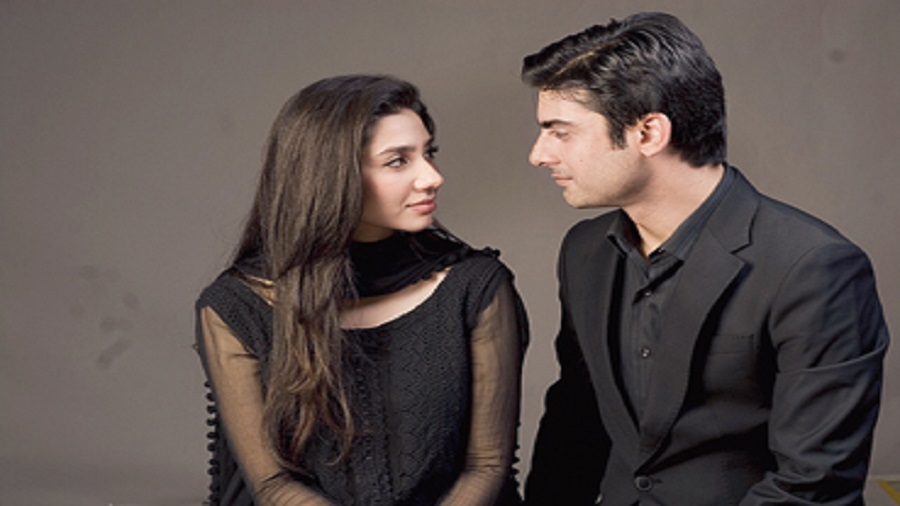 ---
---
Remember the channel Zindagi that had blazed into drawing rooms about six years back with classy content from across the border that did not drag for eternity? That introduced us to not just Pakistani, but also Korean and Turkish soaps? And presented us the dishy Fawad Khan and made our zindagi gulzaar?
The channel may have gone off air since July 2017, but the good news is much of its content is being made available on Zee5, the Zee group's OTT platform. "We did the global launch of the Zindagi brand on the app on July 23 and the India launch on July 27. There are about 30 shows of Zindagi now on Zee5. That's almost 1,000 hours of content. More will be added to the library month by month," Shailja Kejriwal, chief creative officer — special projects, Zee Entertainment Enterprises, tells The Telegraph. The app makes the shows available in 173 countries.
Asked whether it was the rising popularity of the OTT platforms during the lockdown that triggered the decision to revive the shows, she said the decision was always there. "The promise was always to bring Zindagi back with curated content and then move our focus to created content. But making original content takes time. We've been at it for almost two years. And with OTTs becoming the preferred mode of consumption for a lot of people, it made sense to bring Zindagi 2.0 on Zee5."
Kejriwal says the app will gradually have shows from South Korea, Turkey and so on as well. "That was the mix of shows loved by people during the first launch of Zindagi," she points out.
The team is now focused on creating new content. "We have announced five shows. There are four more in the pipeline. We are in the process of finalising scripts for seven more. With the lockdown easing up, shooting will start full scale," she said.
The first Zindagi original serial created for Zee5, titled Churails, started streaming on August 11.
Made in Pakistan, Churails, Kejriwal says, is a show about female empowerment and about making women's voices heard, looking at them as people rather than as objects of desire. "We wanted to break the notion that shows on women's empowerment are an elitist construct. So the story has women of different classes, age, skin tone and body types. We have tried to make it as inclusive as possible," she adds.
Zindagi had envisaged creating original content even earlier. Under a cross-border project to bring film-makaers of the two countries together called Zeal for Unity, it had commissioned 12 film-makers, six each from either side of the border, to make a film each.
"These 12 films travelled to a total of 63 film festivals around the world. We got a standing ovation at the British Film Institute in 2017-18 for Toba Tek Singh, which I attended with the director Ketan Mehta and Deepa Sahi, his wife. It was wonderful to see a packed audience with people of both India and Pakistan origin together. Aparnadi (Sen) also took Saari Raat to New York Indian Film Festival where it received a great reception."
By the time the Zeal for Unity films were ready for broadcast, the channel had gone off air. "We put everything on Zee5. We thought it would be a better home forever for the films. They have got millions of views."
Kejriwal said they were in talks with Fawad Khan for an original show, other than bringing back some of his old favourites that had been telecast on Zindagi. "We are already working with other Pakistani stars, Mahira Khan (who had starred opposite Shah Rukh Khan in Raees) and Saba Qamar. It will be fun to create south Asian content for global consumption."
Kejriwal clarified that there were no plans to bring back Zindagi on air. "OTTs are the platform of the future. All the content we are making is for Zee5 now."
The lockdown, she points out, had accelerated the trend. "More people are home and with all other forms of social interaction cut off, it is logical that they would be looking for entertainment options at hand. OTTs have been the primary beneficiaries of this increased consumption." But with availability of technology differently distributed across the country and among economic groups, TV, she emphasised, was "not going anywhere". "Watching TV is family time. Watching OTT is individual time. There is enough space for all platforms to thrive," she sums up.