When 'Bobby' sent a friend request
Shah Rukh Khan famously said in an interview, "Before 'Bobby', Indian cinema was about men and women, but after 'Bobby', it became about boys and girls."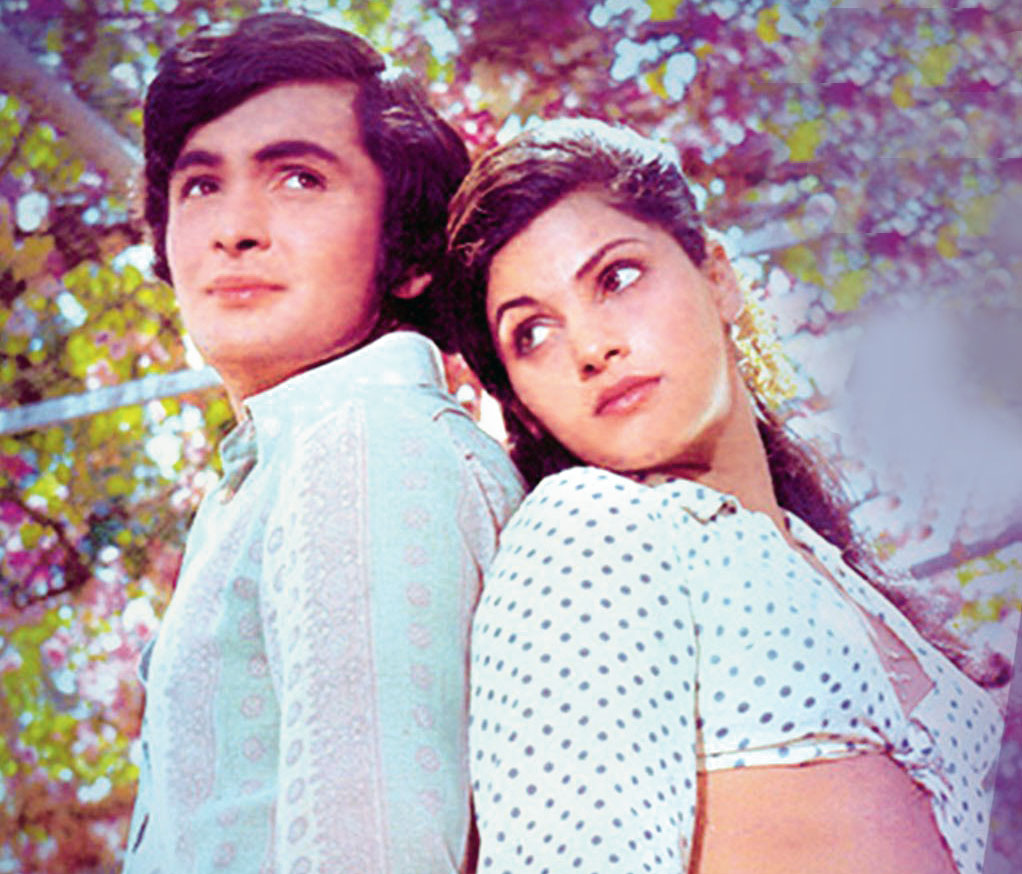 Still from the film Bobby
Agencies
---
Published 27.09.18, 05:31 PM
|
---
I am Bobby. Mujhse dosti karoge?
As it happened, the whole of India accepted the friend request in September 1973, decades before Facebook.
And as Shah Rukh Khan famously said in an interview, "Before Bobby, Indian cinema was about men and women, but after Bobby, it became about boys and girls."
The poor little rich boy Raj is all of 18. The girl from a humbler home is a sweet and spicy 16. But, it's her spunky, innocently sexy vibe that reels in the neglected son of wealthy parents.
Rishi Kapoor, fresh from his Mera Naam Joker outing, and Dimple Kapadia, who married Rajesh Khanna during the shoot of her debut film, shared crackling chemistry in the teenage love story never seen before in India. Bobby became the smash-hit of the year, wiping off maker Raj Kapoor's debts from his Mera Naam Joker debacle.
Bobby was Christian and poor, Raj super-rich and Hindu. But the film adroitly doesn't make too much of a fuss about religious differences. Wealth is the villain. Tycoon daddy Pran frankly treats all relationships as business deals, fisherman daddy Prem Nath is all heart.
Wealthy women are a tad better — Tycoon mummy, played by an elegant Sonia Sahni, has a moment of rebellion, Aruna Irani's daring Sexy Socialite understands the Raj-Bobby love — but they come nowhere close to Bobby's grandma-cum-Raj's former nanny, a doting Durga Khote who also understands class differences. In the end, fisherman daddy teaches tycoon daddy a lesson in being a parent and all ends well.
Forty-five years on, loaded parents aren't bad guys in Bollywood anymore.
But Bobby stays charming for other reasons. That heady rush of first love, those heartbeats in unknown territory, that rebellion on a Rajdoot bike, those mint-fresh Laxmikant-Pyarelal songs. Few films capture first love as Bobby.
Bobby came in the year of Zanjeer. But young lovers trumped the Angry Young Man, at least in Round One.