Vijay in a new genre
Varma joins Janhvi Kapoor and Surekha Sikri in Zoya's segment in 'Ghost Stories'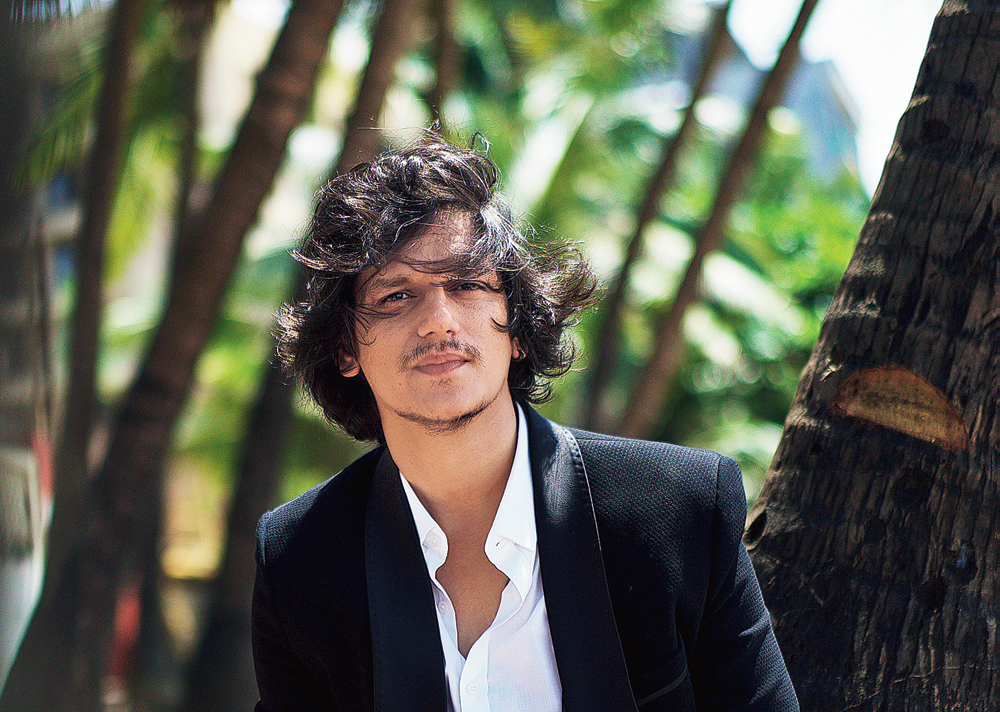 ---
---
Netflix is here to terrify fans with its horror anthology, Ghost Stories, reuniting the Lust Stories and Bombay Talkies team of Karan Johar, Anurag Kashyap, Zoya Akhtar and Dibakar Banerjee.
The Telegraph caught up with Vijay Varma, who joins Janhvi Kapoor and Surekha Sikri in Zoya's segment.
What was it like working with Zoya again after Gully Boy?
It was like going back to play on home ground again. Making Gully Boy was a special experience and I wanted to get back to Zoya's set right after.
Do you remember your first reaction when you heard Gully Boy was India's official selection for the Oscars?
I couldn't believe it! I was at some temple and my phone was switched off for a while. When I switched it on, I saw several missed call alerts and notifications. Soon I realised what it was and called Zoya to congratulate and confirm it from her. She said go back to the temple, your prayer has been answered (laughs).
Was the vibe on the Ghost Stories set eerie?
Not at all. I was surrounded by my favourite set of professionals and friends. It was the happiest place (laughs).
So there are no scary anecdotes from the set?
Not that I can think of, but something strange happened after we finished the shoot. Almost half the crew fell sick. It's scary to think about it, in hindsight.
How difficult or different is it to act in the horror genre?
It takes a bit more of your imagination and senses to make horror believable because you have to create a sense of darkness, loneliness, emptiness and pretend to be in an empty dark room, when you know there are 20 people in that room who's shooting you!
Are you a fan of the horror genre?
I am a fan of the genre across platforms... movies, video games and comics. My favourite horror films are Bhoot, Hereditary, Paranormal Activity 1, The Others and Scary Movie 1, 2 and 3.
What's next?
There's the BBC show A Suitable Boy with Mira Nair, Baaghi 3, Hurdang and a new untitled Hotstar show.