Top 5 film adaptations of Stephen King's literary works
Directors who have turned King's novels into movies include Stanley Kubrick and David Koepp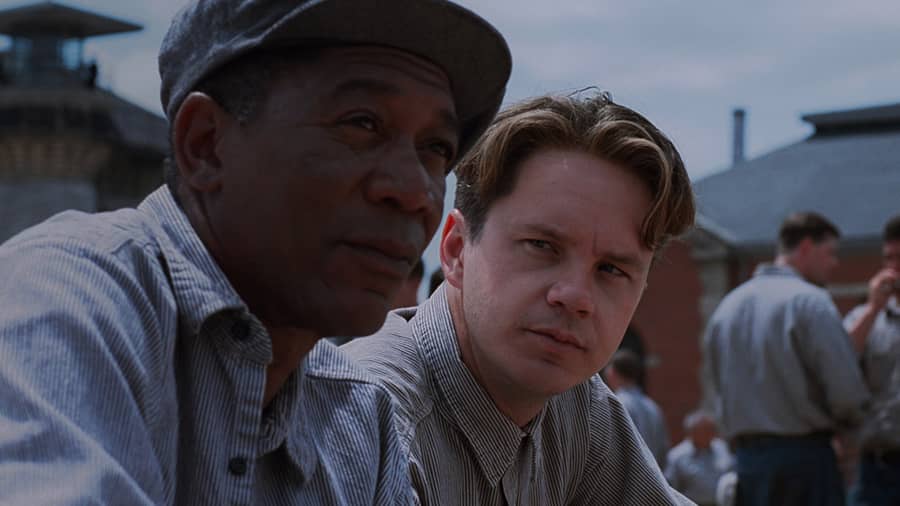 Morgan Freeman and Tim Robbins in a still from The Shawshank Redemption.
Twitter
---
Calcutta
|
Published 21.09.22, 11:28 AM
|
---
How many times have we heard that a movie is being adapted from a book by author Stephen King? The 'King adaptation' has become a cinema sub-genre over the years, encompassing a broad range of movies including terrible patchworks and time-tested classics.
We pick the five best Stephen King adaptations on the big screen to celebrate the writer's 75th birthday today (September 21).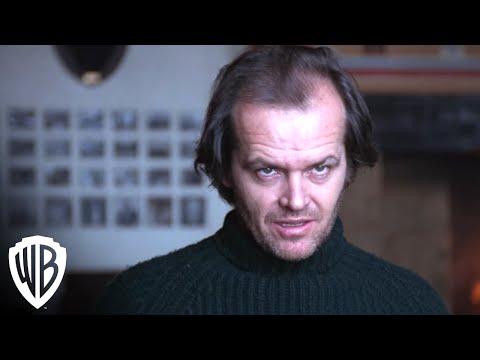 Stanley Kubrick's horror classic The Shining, based on a Stephen King book of the same name, chronicles the undoing of a family by evil spirits. Jack Torrance (played by Jack Nicholson) is a recovering alcoholic and aspiring writer who takes up a winter caretaker position at an old hotel in a remote place and shifts there with his wife Wendy (played by Shelley Duvall) and son Danny (played by Danny Lloyd). Sinister spirits at the hotel disturb Jack's sanity and make him bloodthirsty. Regarded as one of the best horror films of all time, this King adaptation has been recognised as a cinematic masterpiece. However, King himself was left unimpressed by the director's decision to omit several key elements from the novel. 
The Shawshank Redemption (1994)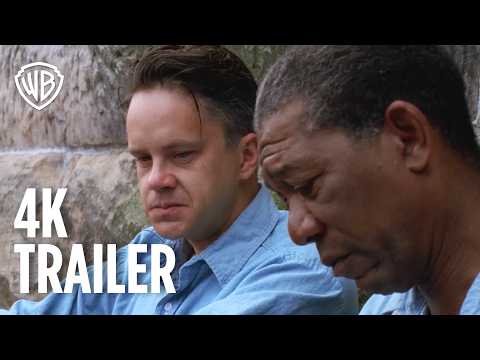 Based on the Stephen King novella Rita Hayworth and Shawshank Redemption, filmmaker Frank Darabont's 1994 prison drama The Shawshank Redemption depicts the life of wrongfully convicted former banker Andy Dufresne (played by Tim Robbins). Serving his life sentence in Shawshank State Prison, Andy makes friends with fellow prisoner Ellis 'Red' Redding (Morgan Freeman) over the next two decades. Although a box-office disappointment upon its release, The Shawshank Redemption has grown over the years to become one of the most celebrated films ever. 
Secret Window (2004)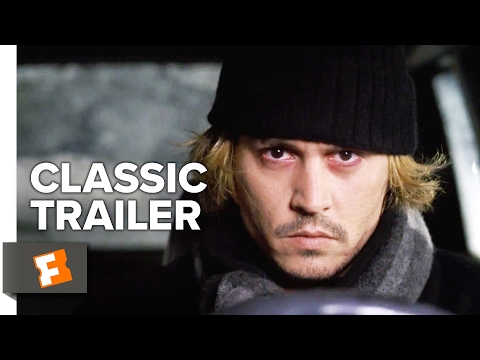 The Stephen King novella Secret Window, Secret Garden has been the basis of this David Koepp movie, where the main character, Mort Rainey (played by Johnny Depp), is suffering from writer's block and depression. He retreats to his cabin at Tashmore Lake in upstate New York. There, things begin to look ominous when a stranger (played by John Turturro) suddenly confronts him, claiming that Mort stole his story. The eerie background score by Philip Glass and Geoff Zanelli adds to the suspense and tension running through the movie.
It: Chapter One (2017)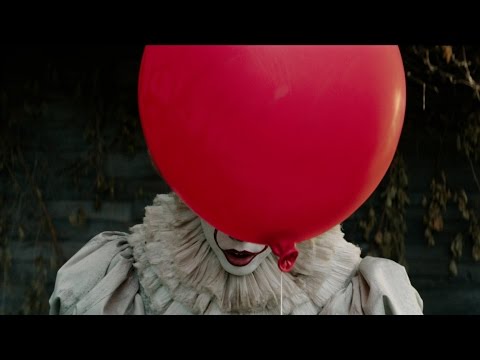 Based on the Stephen King book of the same name, IT: Chapter One has found its place in the horror movie hall of fame. It is, however, the second adaptation of the popular King novel after Tommy Lee Wallace's 1990 miniseries. Set in 1989, the film, directed by Andy Muschietti, chronicles a bunch of brave middle school students' fight against the psychopathic killer called 'Pennywise the Dancing Clown' (played by Bill Skarsgard). The movie is stuffed with frights and includes some terrifying scenes. 
Doctor Sleep (2019)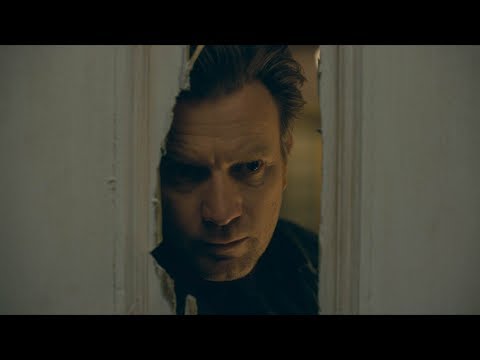 A sequel to King's novel The Shining, Doctor Sleep chronicles the exploits of an adult Danny Torrence (played by Ewan McGregor). Danny, who struggles with alcoholism, must protect a young girl from a cult that preys on children to remain immortal. For this movie, director Mike Flanagan was required to combine the universe of King's writing with Kubrick's masterful visual style into one believable whole to carry the legacy of Jack Torrence on the silver screen.